Located in Largo Isarco, south of the city center, the complex is the result of the transformation and expansion of an old early twentieth century distillery which represents an important and innovative urban redevelopment of a large area, developed on a total area of 19,000 sqm. The project consists of two dimensions: the conservation work and the conception of new architecture which, while remaining distinct, contrast in a process of continuous interaction.
Variety can be appreciated by the constant dialogue between old and new, horizontal and vertical lines, large dimensions and smaller spaces, open and closed environments.
The project consists of seven existing buildings and three new structures: Museum, a space for temporary exhibitions; Cinema, a multimedia auditorium; and Tower, a permanent exhibition space of ten floors. One of the highlights is the Tower which is made entirely of white reinforced concrete with an exposed finish, the framework and façade merge together to create a very significant volume movement alternating blind walls with permeable surfaces.
SCE Project has been involved in the construction structural design of the Prada Foundation in Milan and in the technical assistance on site.
© Cristiano Bendinelli-Nano Production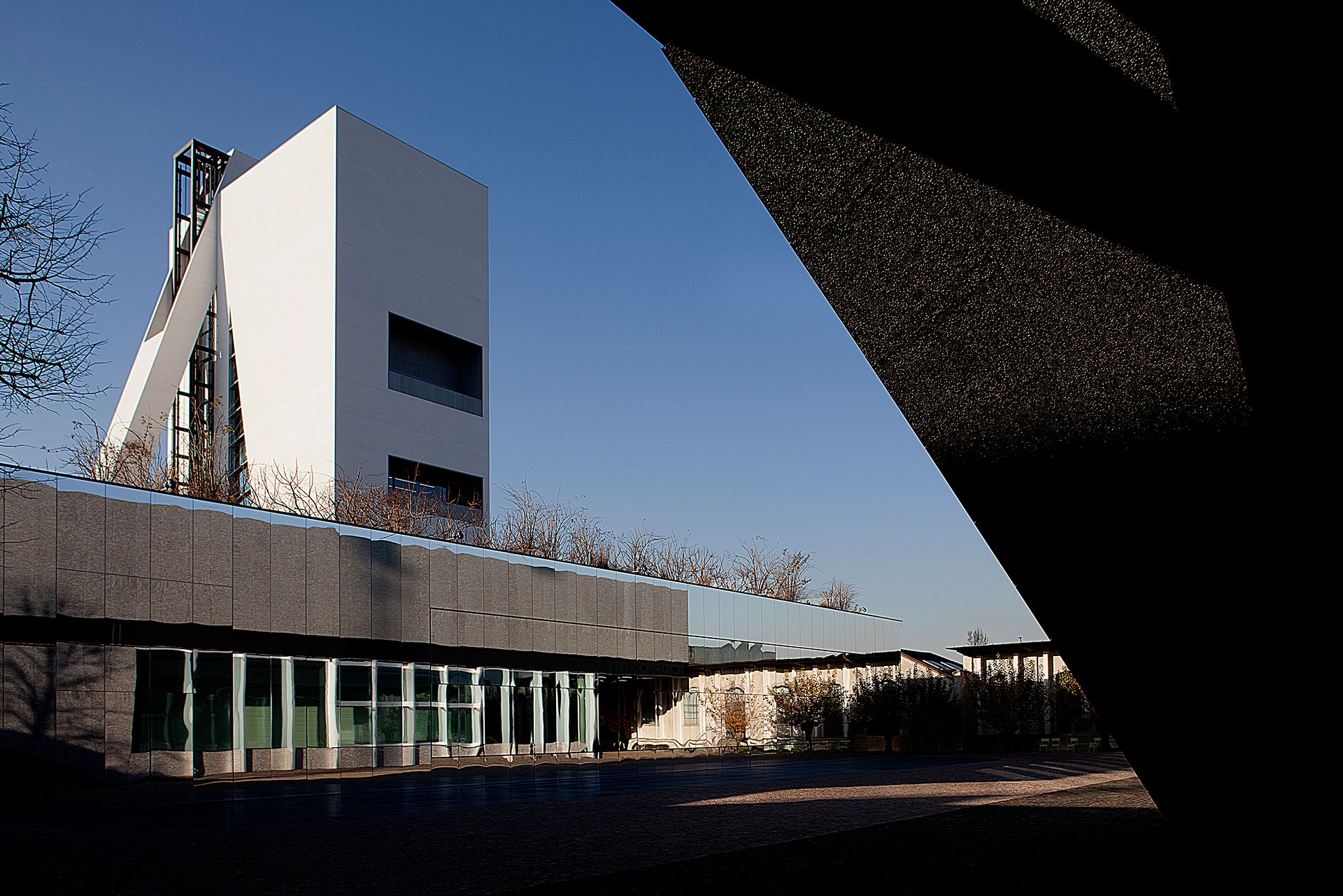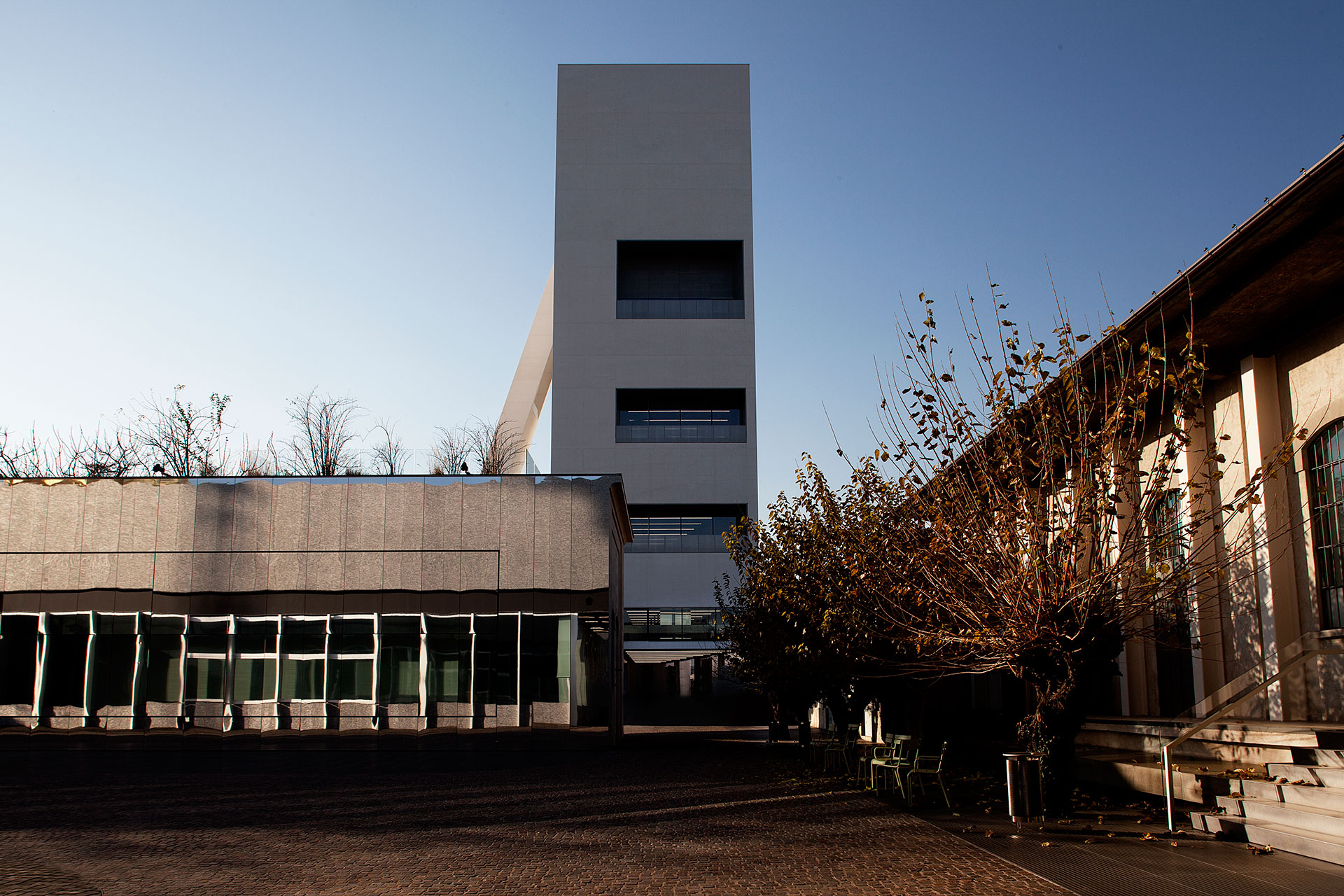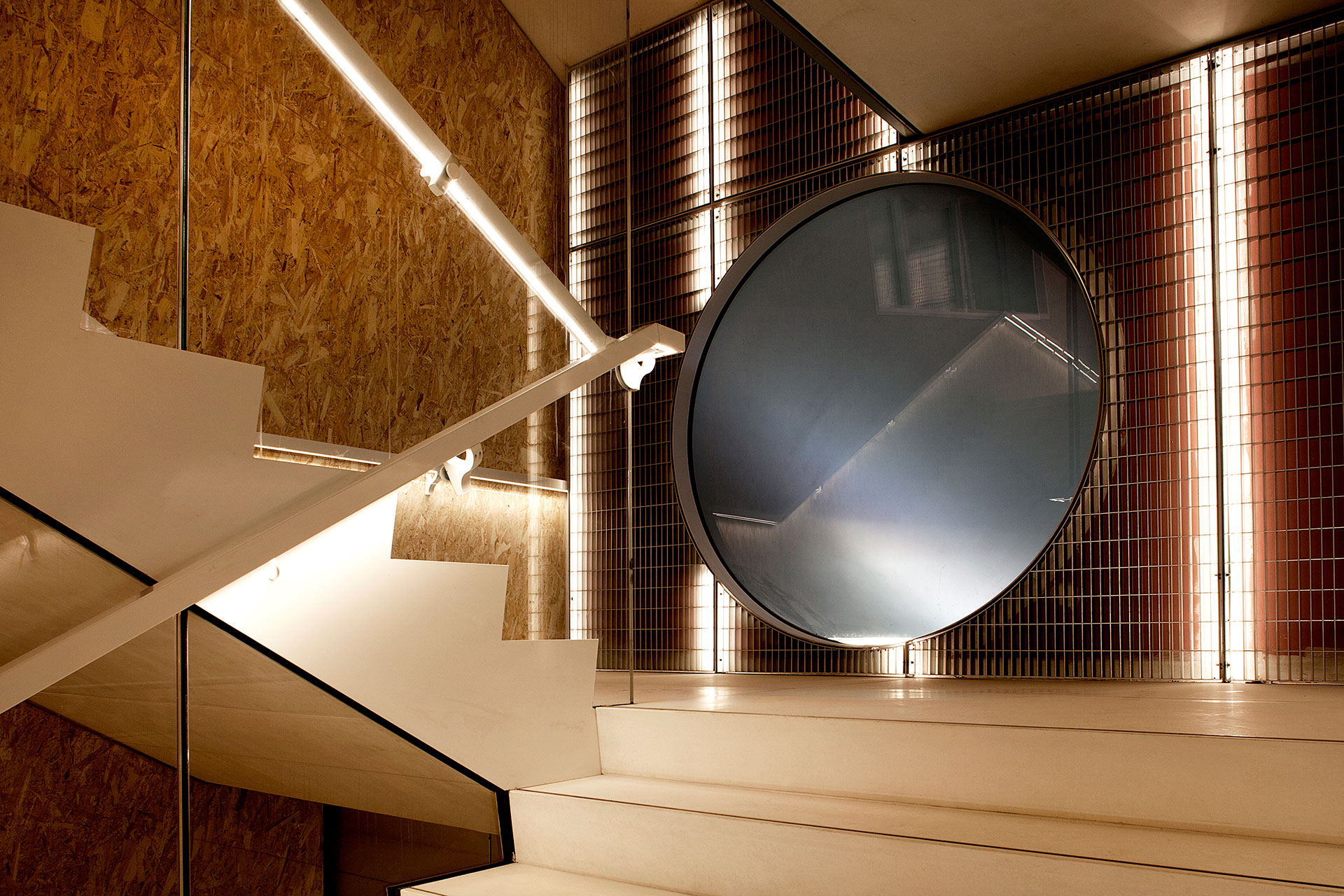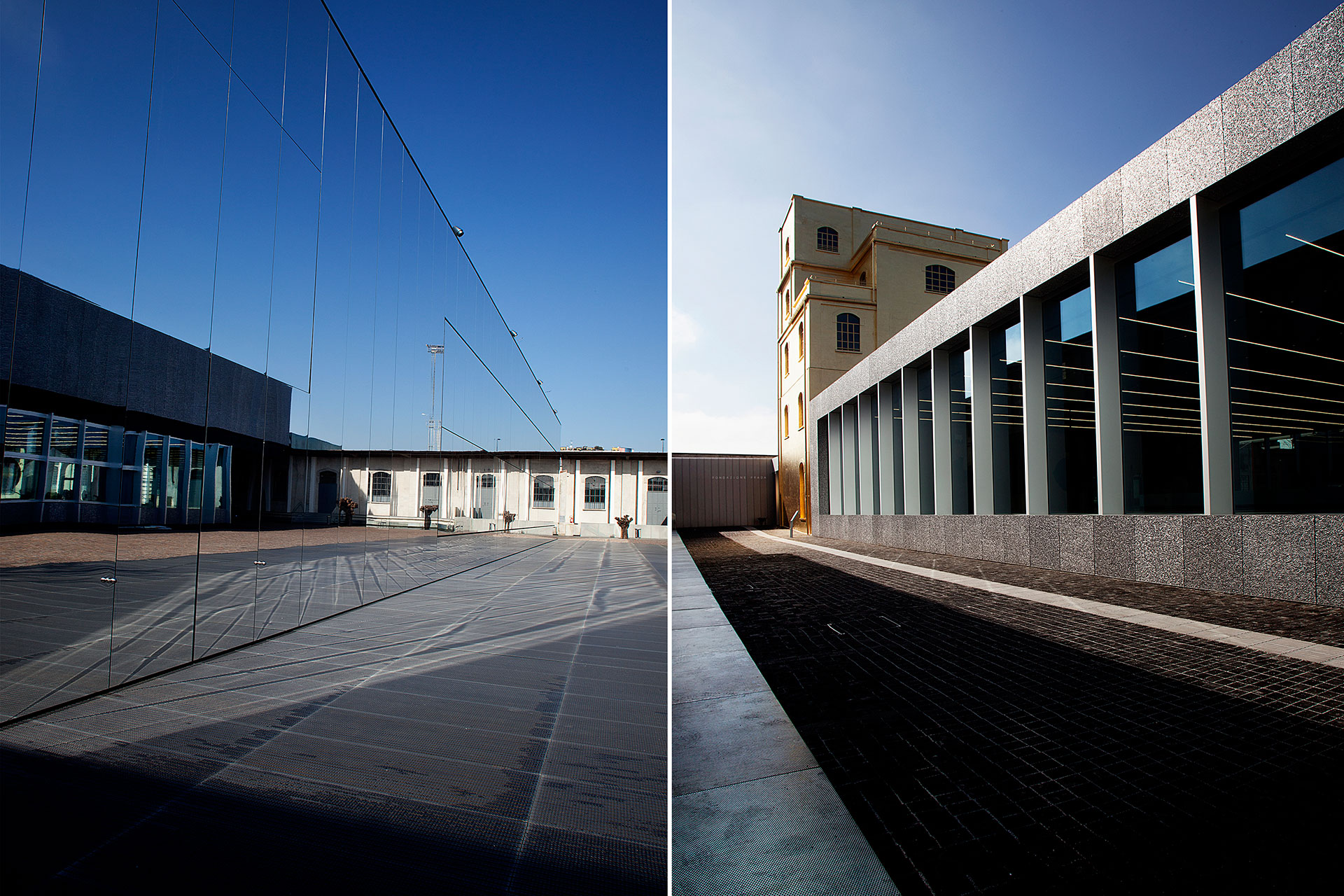 © Cristiano Bendinelli-Nano Production