The new H&M store, located in the heart of Milan in front of the Duomo, is the result of a careful recovery project of a heritage building located in Via San Raffaele 1. The intervention concerns the transformation of a portion of the current disused building, once a hotel, to premises for commercial use.
The design of the new space was conceived starting from a systematic set of demolitions and reconstruction of new portions, with the aim of enriching the existing space with new functional and architectural features.
The existing building, of eight floors plus two underground levels, is of traditional masonry and was stripped out at its center to make room for distribution systems and a new and bright light steel frame glass roof.
SCE Project was involved in the concept, developed, technical and construction structural design and in the structural construction management of the new H&M store Duomo.
© Cristiano Bendinelli – Nano Production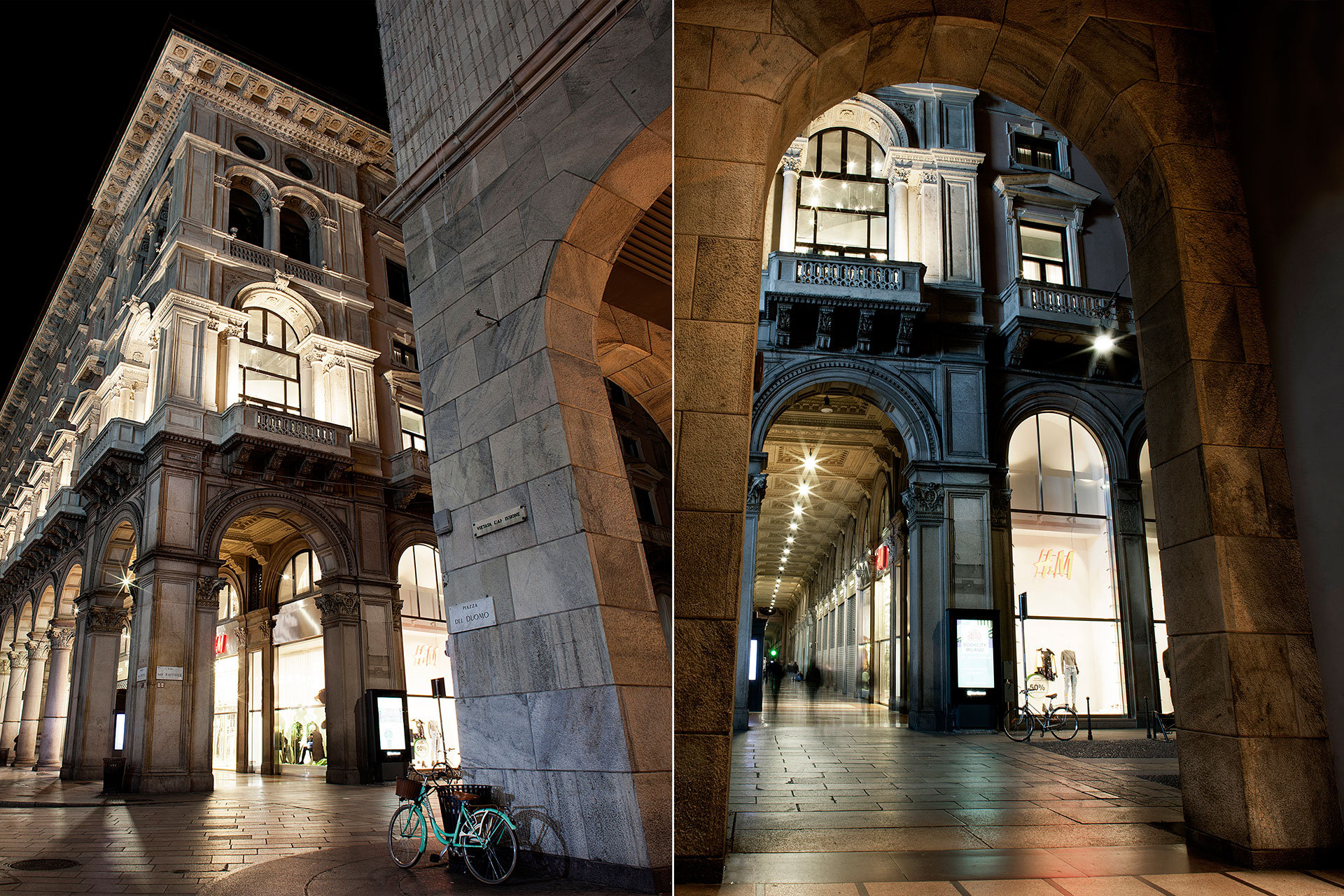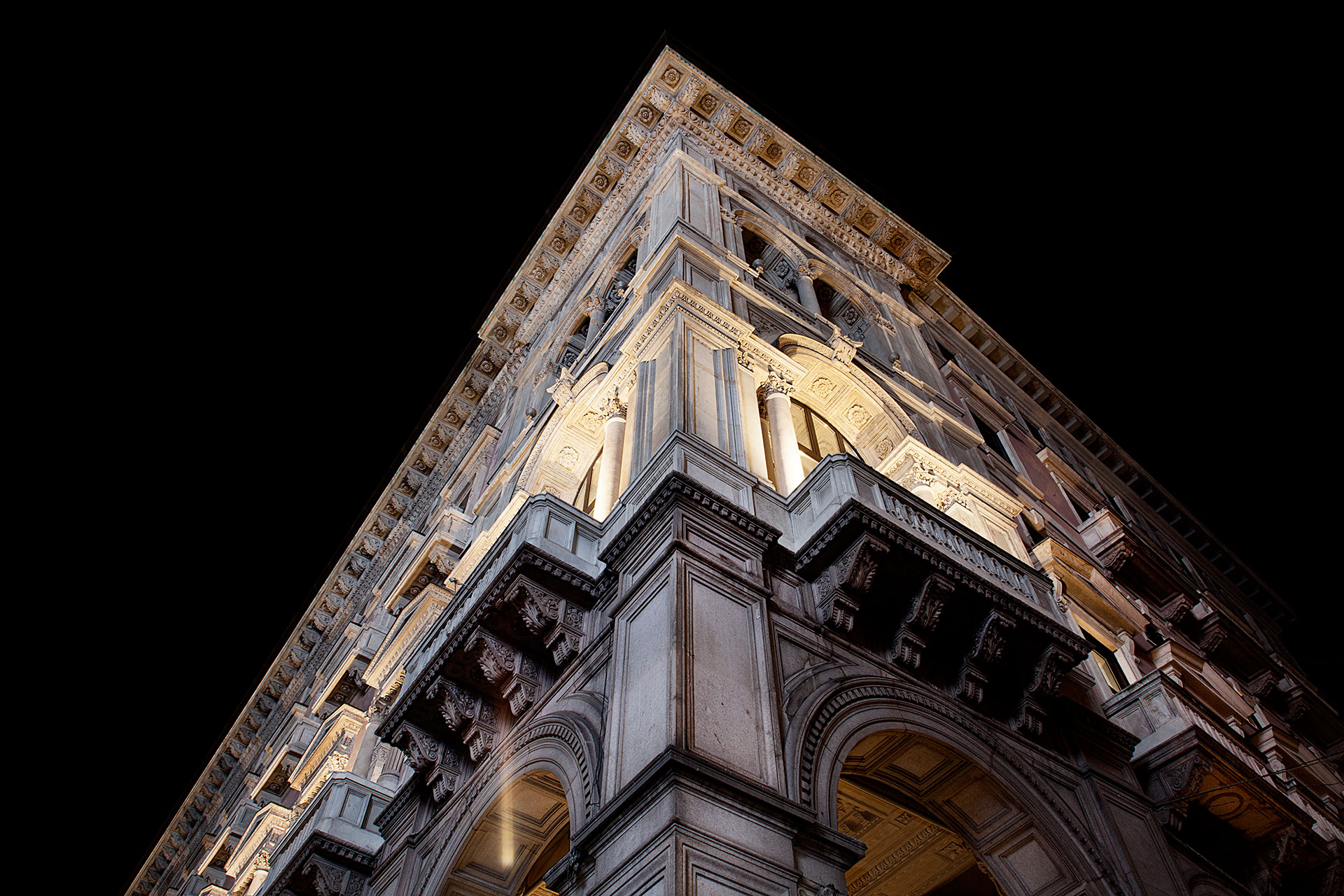 © Bendinelli – Nano Production