The renovation of the Hangar Bicocca complex concluded with the execution of finishing work and external work between 2009 and 2010 to create the most important contemporary art museum in Milan.
The Hangar Bicocca building consists of:
• Building A: exposed brick masonry building with internal structure and steelworks coverings
• Building B and C: buildings of steel and insulated sheet metal cladding
• Building D: reinforced concrete building and masonry in plastered blocks
The main objective of the project was to upgrade the entire lot to a functional and regulatory level, which required structural, plant and finishing work.
Building A, with an average internal height of 6.20 meters, houses the main management and operational services of the museum, the entrance foyer, the bookshop, the café / restaurant. The administrative offices of the museum and a small part of the air conditioning system are located on the first floor. The rest of building A, as well as buildings B, C and D are dedicated exhibition spaces (Building B as a permanent exhibition space, C and D buildings for temporary exhibitions).
Building B has been equipped with additional service blocks and at the end of each block /section a joinery section serving the exhibition area. Internal heating has been created in all buildings using a radiant system inside the industrial floor.
Construction work was carried out paying the utmost attention to the conservation of the "Seven Heavenly Palaces" Anselm Kiefer's megalithic artwork. The outdoor spaces were carefully designed with the aim of accommodating the installation of Fausto Melotti's "La Sequenza" artwork.
SCE Project has been involved in the concept, developed, technical and construction structural and architectural design and in the construction management of the Hangar Bicocca in Milan.
© Cristiano Bendinelli-Nano Production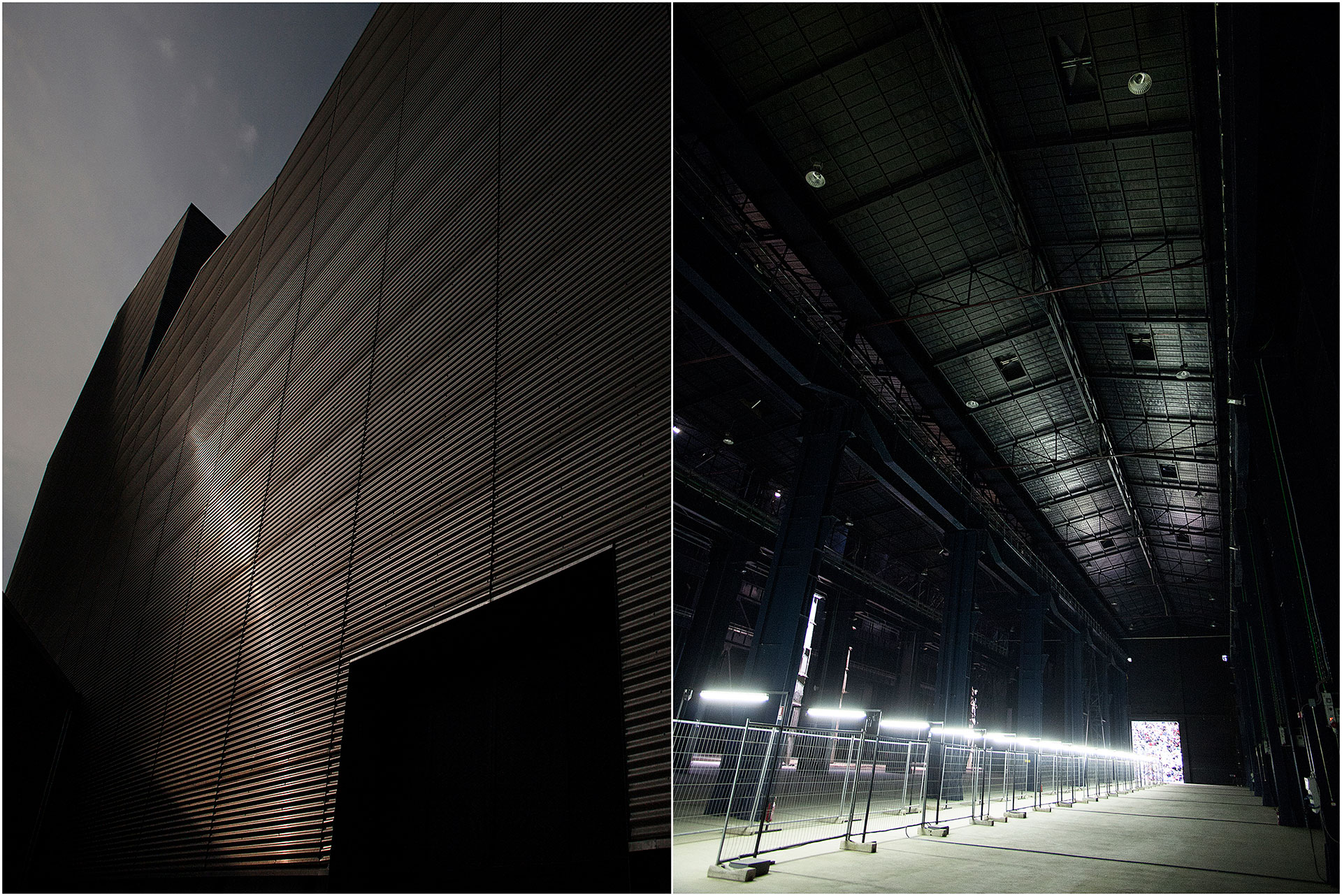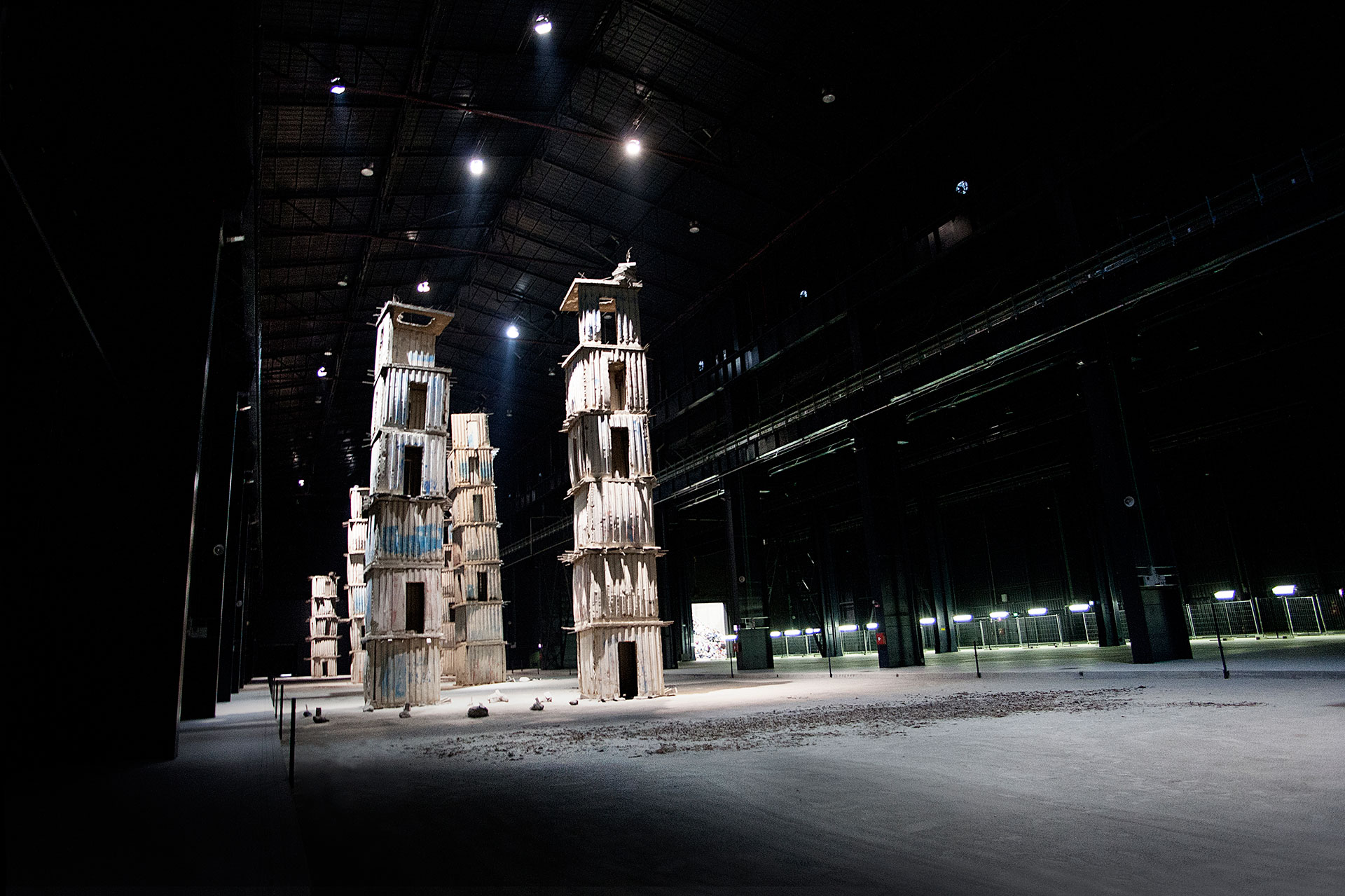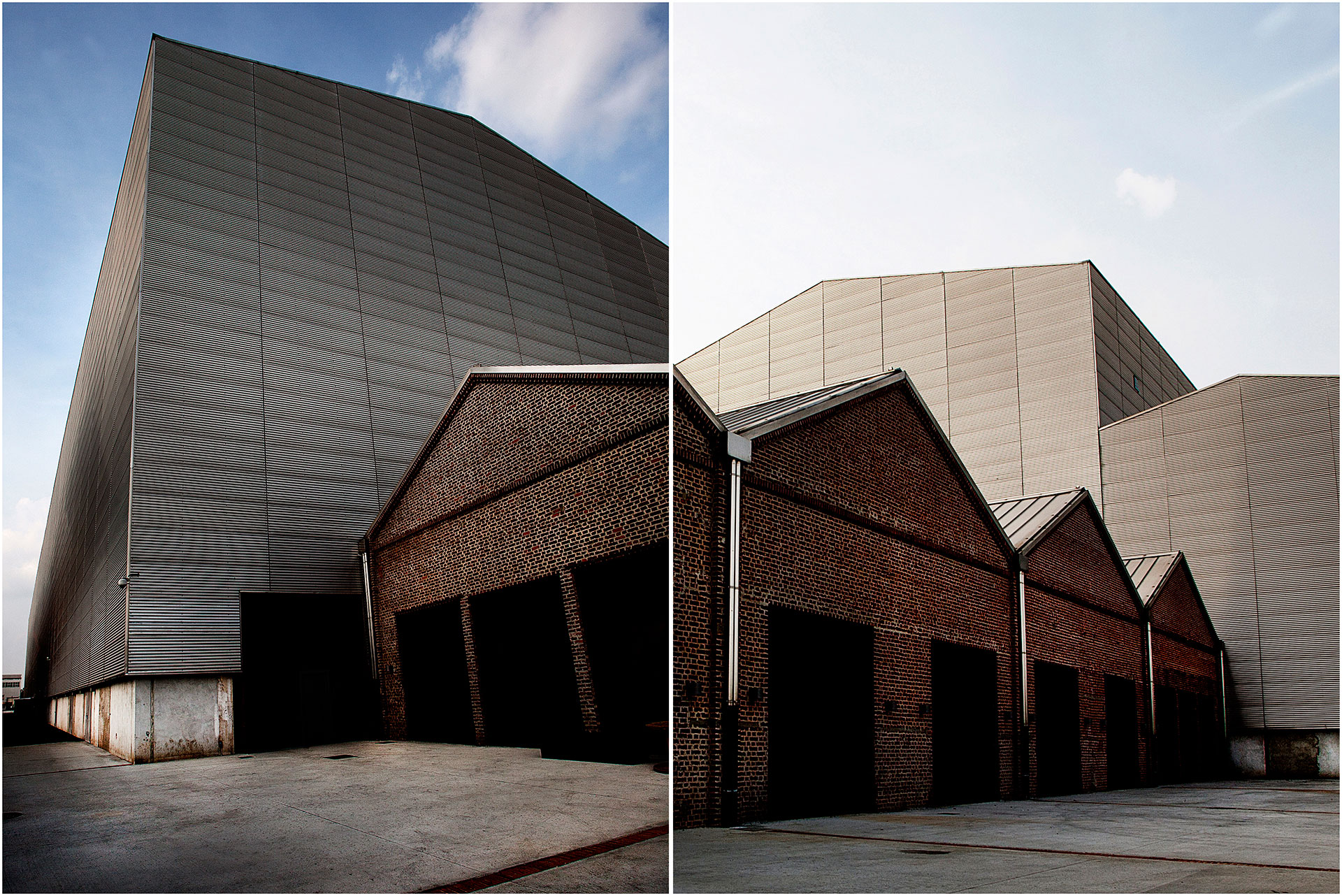 © Cristiano Bendinelli-Nano Production