PORTELLO – NEW NURSERY SCHOOL
The project consists of the construction of a new nursery school within the "Progetto Portello" Municipal Plan in Milan, in the area that was once occupied by the Alfa Romeo factories. After careful land reclamation, the new kindergarten was built in the surrounding area with a balanced use of materials such as concrete, glass, steel and opere a verde.
A special feature of the nursery is that it has a fifth facade, the roof, created with green roof and climbers that, using I pergolati in accaio, connecting the spaces on the ground and those on the roof.
The building is on a single floor and is visible from the walkway on Viale Serra and also from the new park nearby. In this way a perfect harmony of spaces is created thanks to the emphasis on the material component of the shell (exposed concrete).
The building was accomplished through structural work, followed by construction and plant work, to which the activities of opera a verde, outdoor lighting, life-line on the roof and interior furnishings were added.
The project was drawn up by Canali Associati firm and shared with the relevant section of the Municipality.
SCE Project has been involved in the concept, developed, technical and construction structural design and in the construction management.
© Cristiano Bendinelli-Nano Production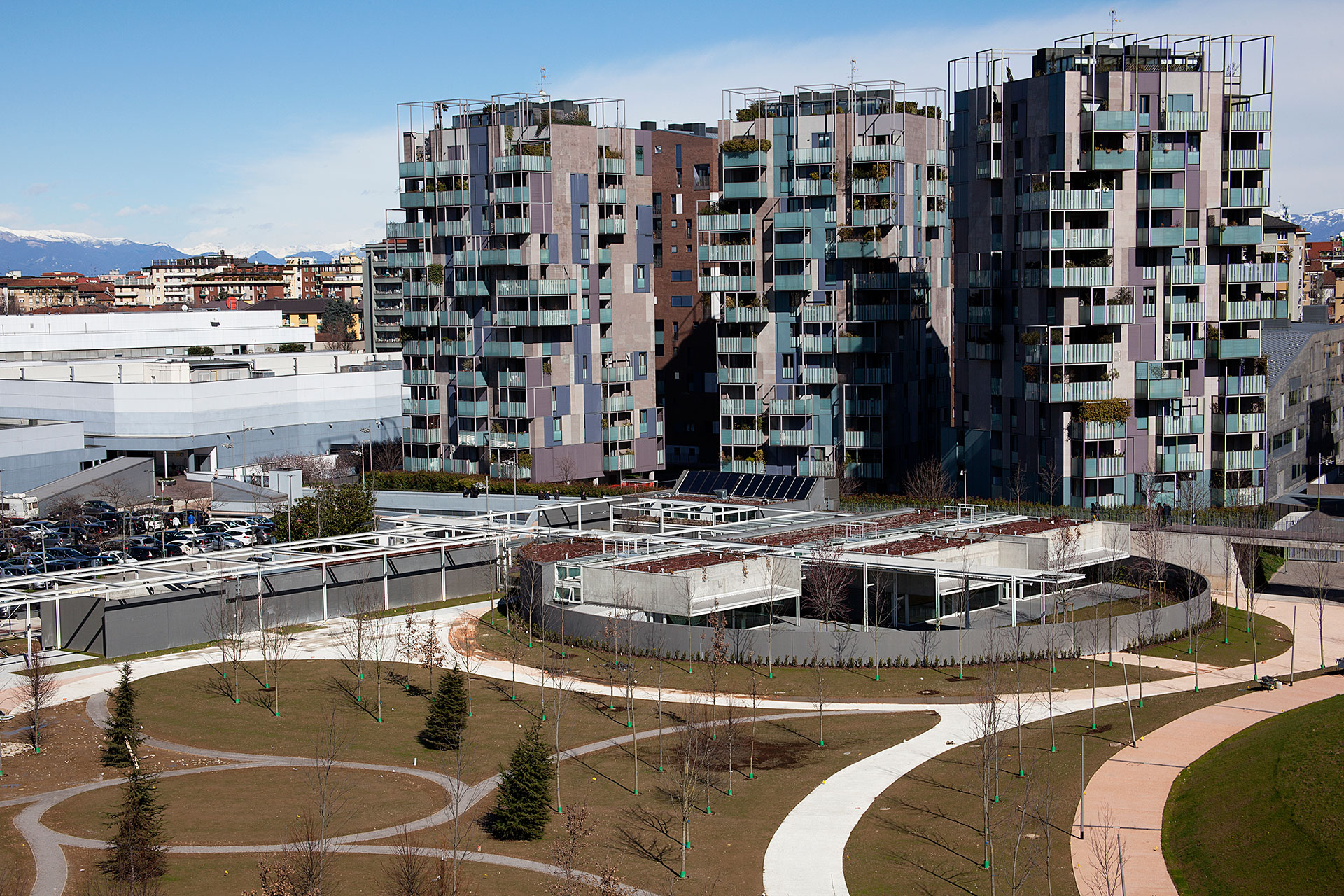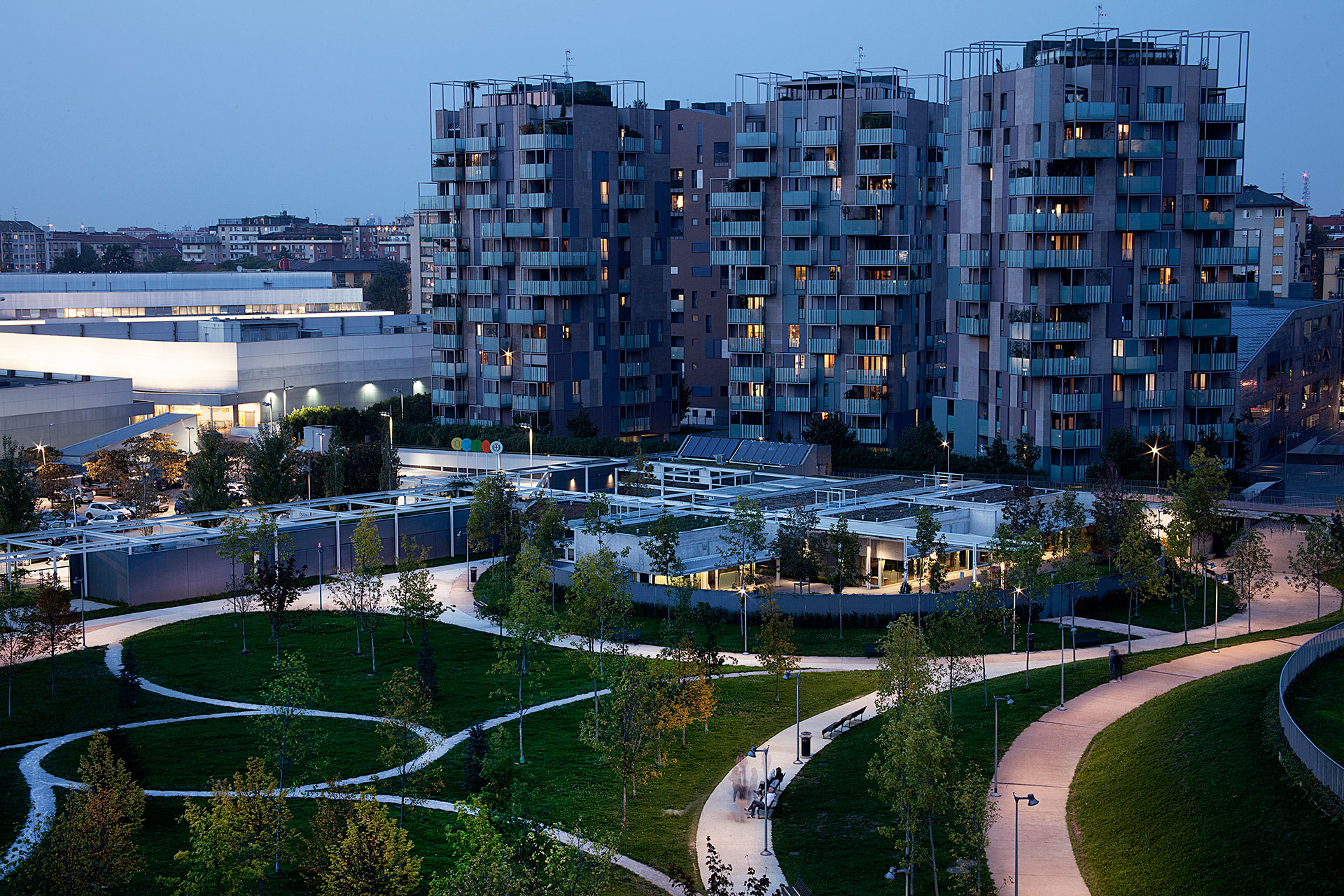 © Cristiano Bendinelli-Nano Production