BICOCCA VILLAGE ENTERTAINEMENT CENTER GATE AND MULTIPLEX CINEMA
Bicocca Village, a young and lively entertainment centre was built in the north of Milan, where the Pirelli factories were formerly located. The centre had to undergo some restyling work, necessary after years of use, with the aim of making it more attractive and modern.
A single large volume on two levels, it houses commercial, recreational and catering activities acting as a base for the 18 screen cinema: the driving force of the entire center. The large skylight, in the shape of a cylindrical section, dominates the principal concourse, which in turn is dramatically crisscrossed by escalators and panoramic elevators.
The façades are punctuated by grey metal profiles which unify the elevated sections, highlighting a grid of perforated aluminum sheets and glazed modules for the main facade. The subsequent restyling was centred around creating two large metal frame totem signs, the installation of new signage and a complete re-examination of the entrance area.
SCE Project was involved in the concept, developed and technical structural design, in the technical and construction architectural design, in the structural construction management and technical assistance on site.
Client: Pirelli & C. Project Management S.p.A. / Pirelli RE S.p.A.
Design Architect: Camerana & Partners (Entertainment Center) Lombardini 22 S.r.l. (Bicocca Village Gate)
Construction: CMB S.p.A. / Cometal S.p.A. / G.D.M. Costruzioni S.p.A.
Location: Viale Sarca/Via Chiese, Milano
Year: Completato nel 2011
Sector: RETAIL
Services: Structural Engineering
© Cristiano Bendinelli-Nano Production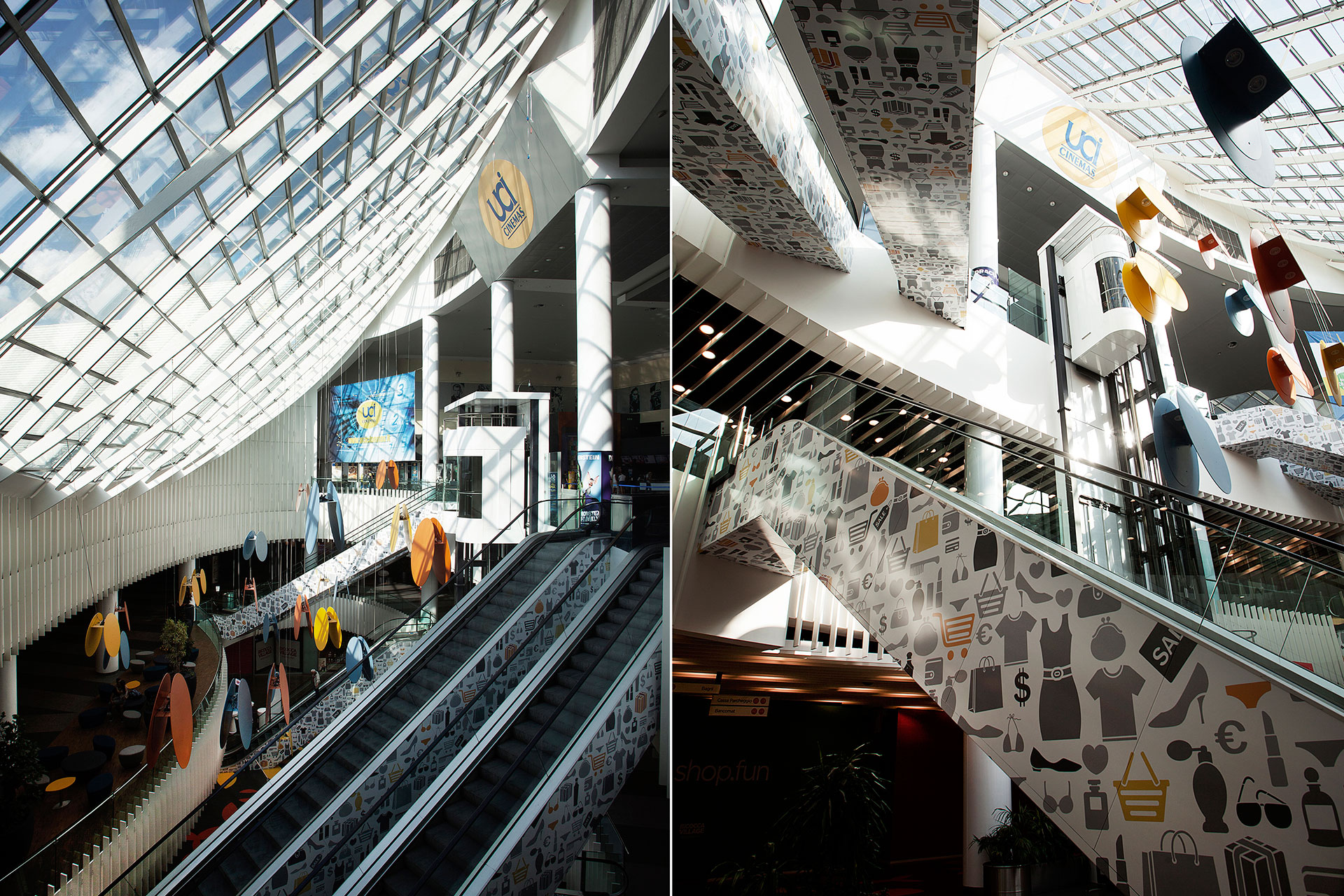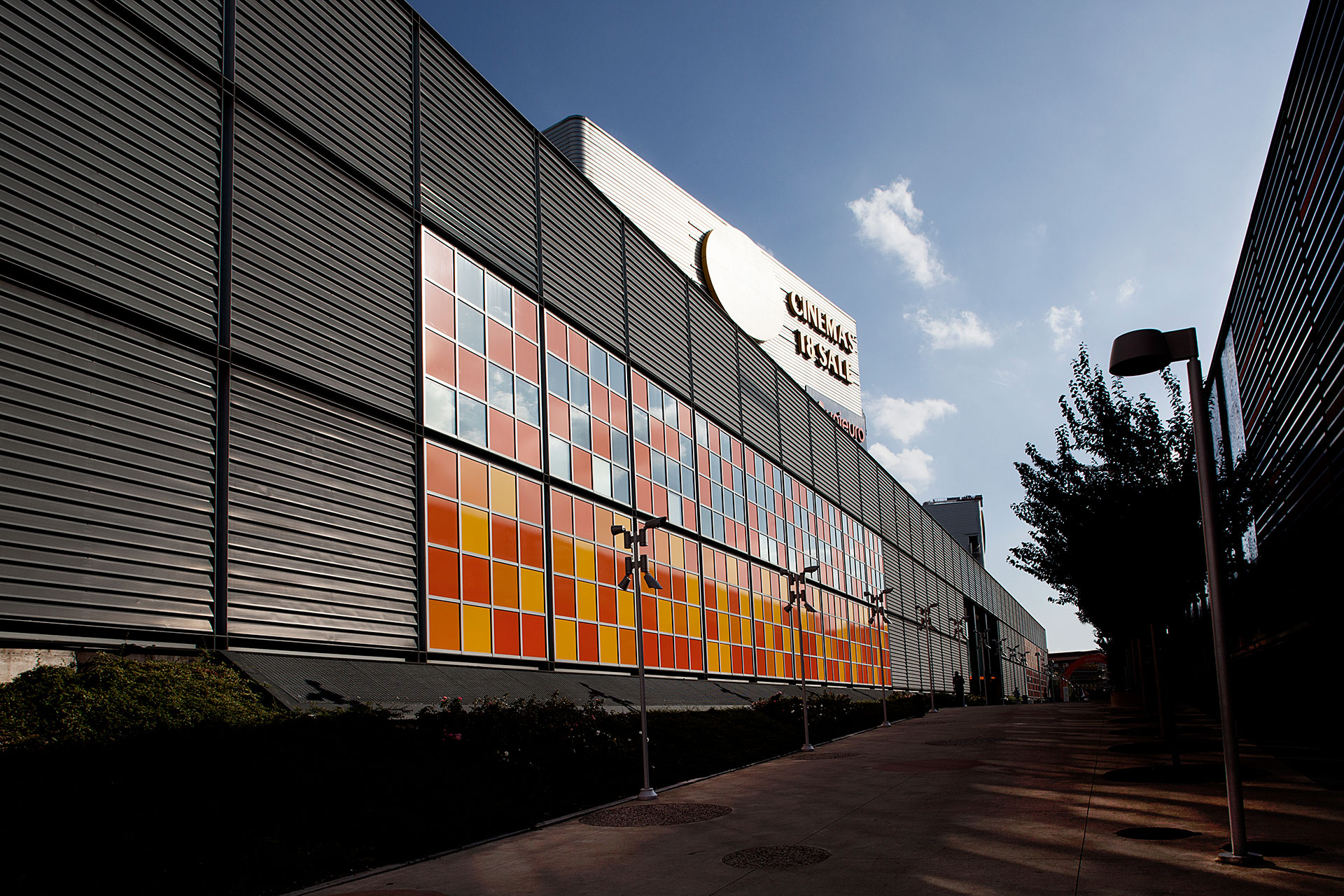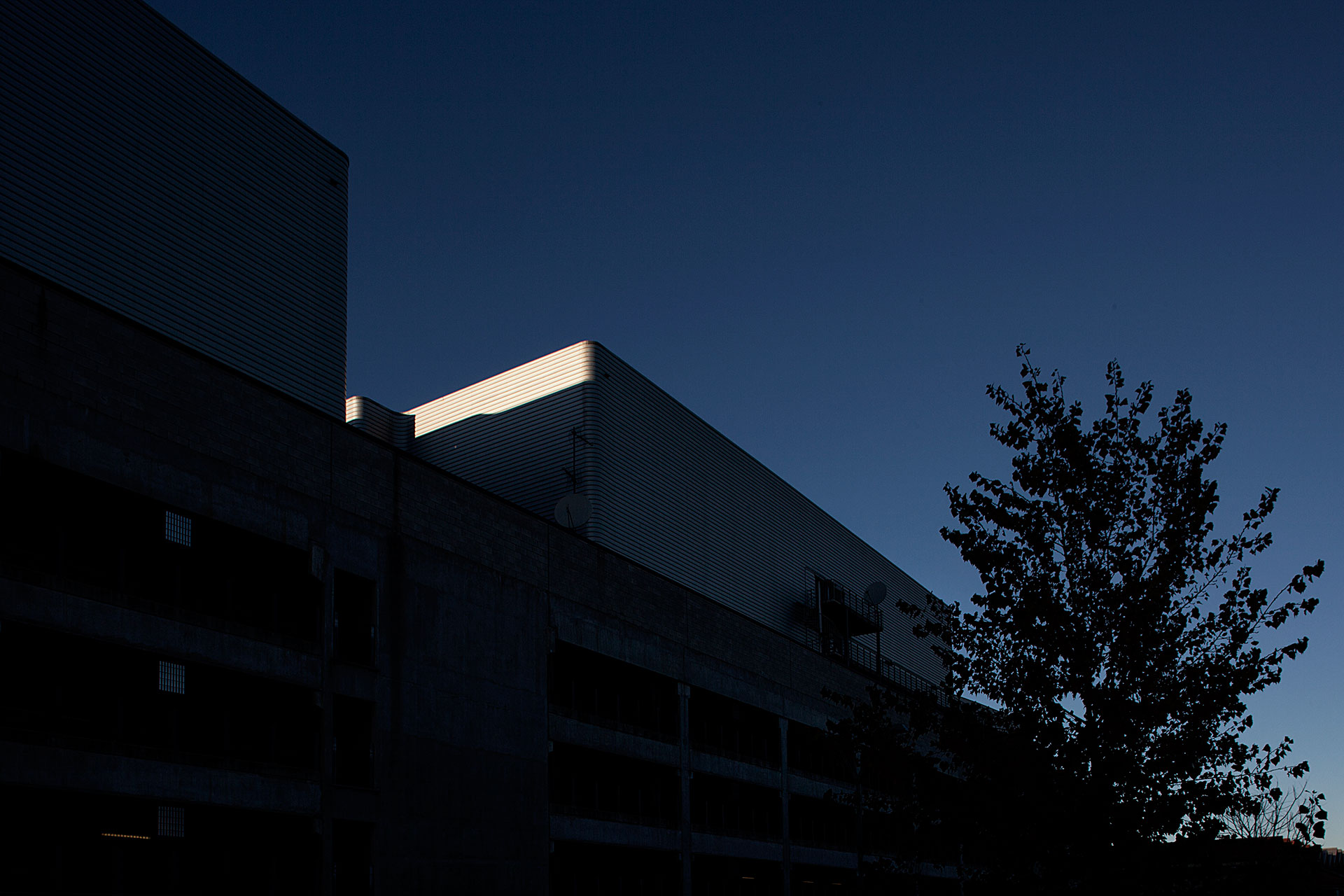 © Cristiano Bendinelli-Nano Production