The restoration project of the Cassina Headquarters in Meda involved the revamp of the entrance to the courtyard, both for the internal parts of the porter's lodge, and for the external parts of portico. The porter's façade had to be rebuilt, replacing the glazed façade, and redistributing the interior rooms, while outside a sheltered linkway was added between the porter's lodge and the show room.
The space behind the porter's lodge, at the time occupied by the purchasing offices, was freed up, to become an exhibition area, connected to the adjoining warehouse. The purchasing offices moved to the premises of the former testing area adjacent to the factory. As well as the reconstruction of the flooring, the courtyard was made even more magnificent with furniture lighting, pergola and climbing plants that connect the show room to the gallery spaces and the factory. The mirrored façade of the corner office was clad with sheet metal creating a great visual impact.
A change of the internal room distribution was designed in the "galleries" area, the relocation of the access road to the factory, gave greater importance to the gallery with the "glass" roof, which became an important, quality space not only for transfer between areas but also for taking breaks. The new layout of spaces has freed up a barrel-vaulted room of about 200sqm, the area which was previously used for transfer was transformed into a multifunctional classroom, used to host temporary exhibitions or events.
The new access corridor to the Cassina Headquarters is lit by natural light, thanks to three large skylights and (lateral light) from the windows that face River Tarò, so as to make the connection between the various parts of the site easy and pleasant. The infirmary, the archive and the training room were rebuilt.
The refurbishment of the floors (in concrete) was carried out for the areas above described as well as the construction of new partitions and cleaning of the existing walls; no major structural work was necessary for the main structures; instead, local work was carried out for corridor openings, platform roofs and supports for new false ceilings. In terms of plant, new spotlights were installed in public spaces, while industrial lighting was used for the less refined parts. The heating system was upgraded maintaining the industrial style.
SCE Project has been involved in the full service design (architectural, structural and MEPF) for the concept, developed, technical and construction design phases and in the construction management of the storical Cassina Headquarters in Meda.
© Cristiano Bendinelli- Nano Production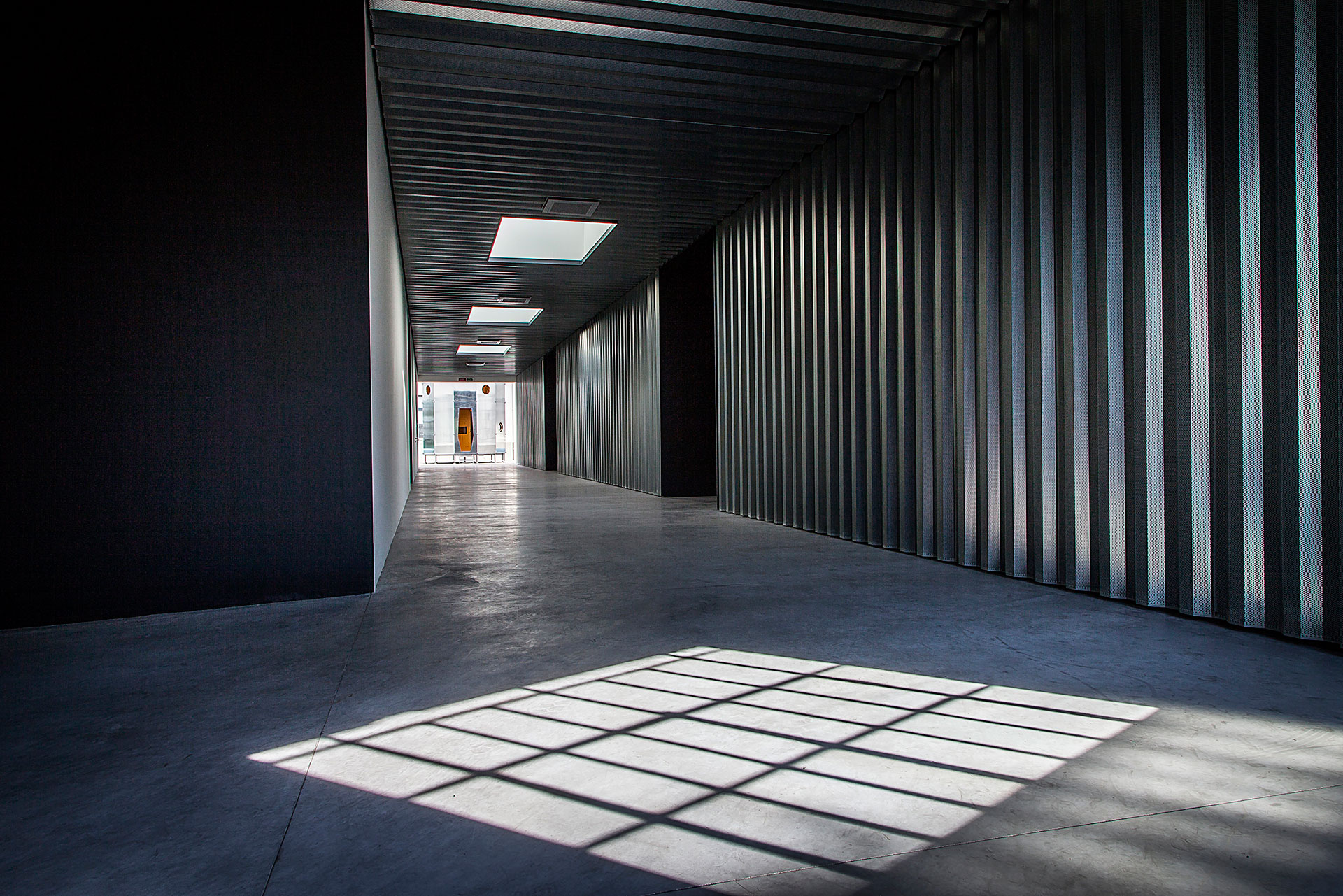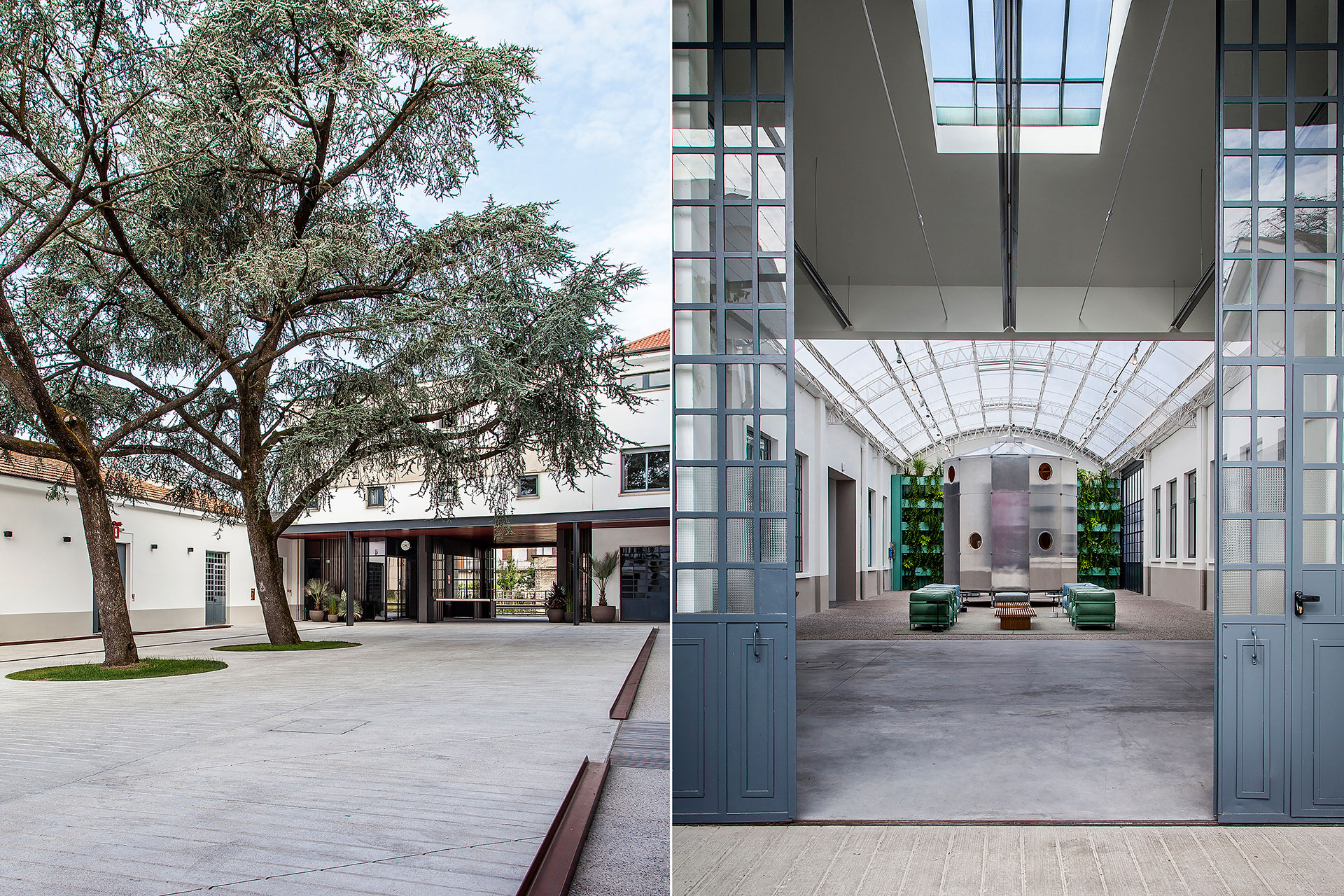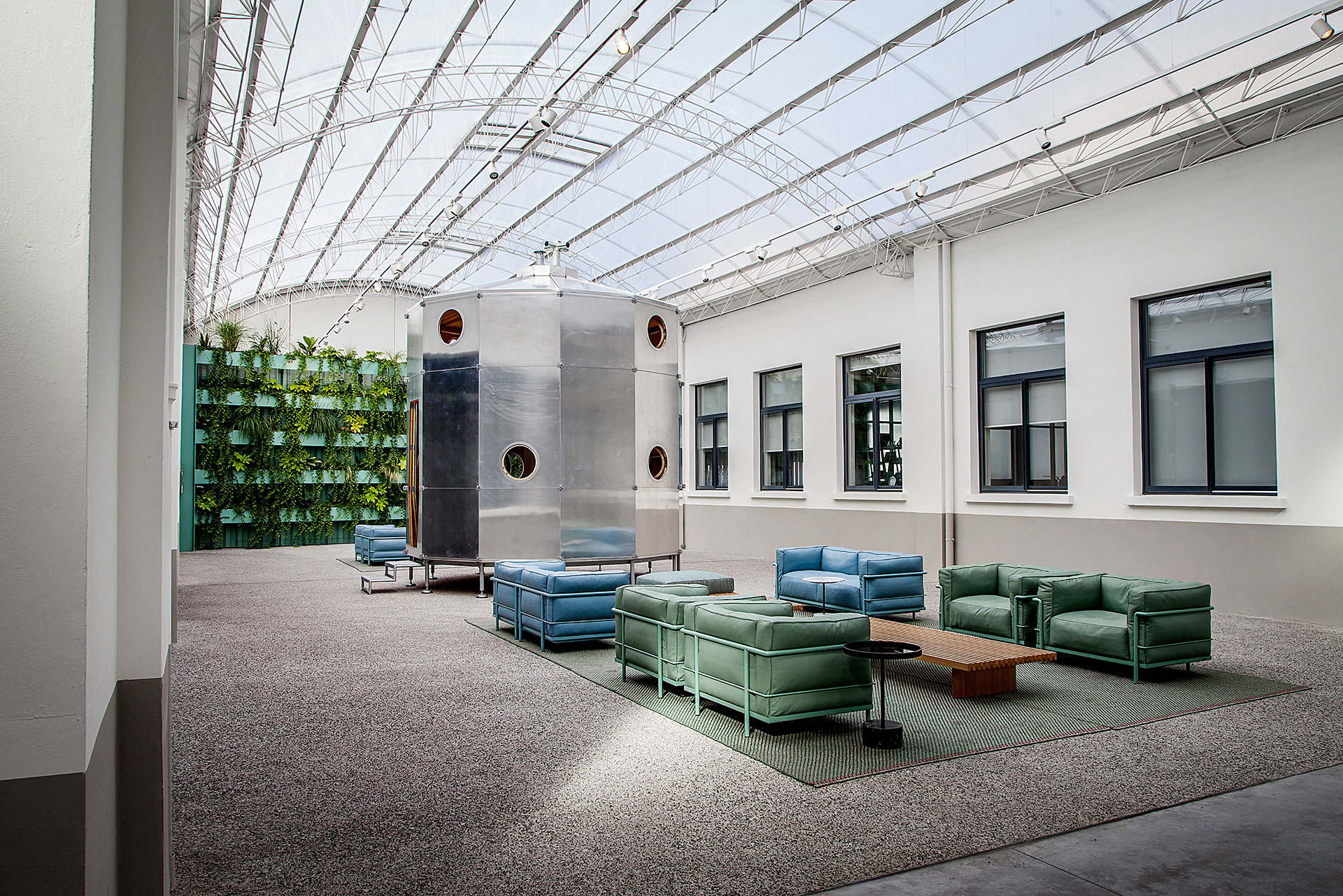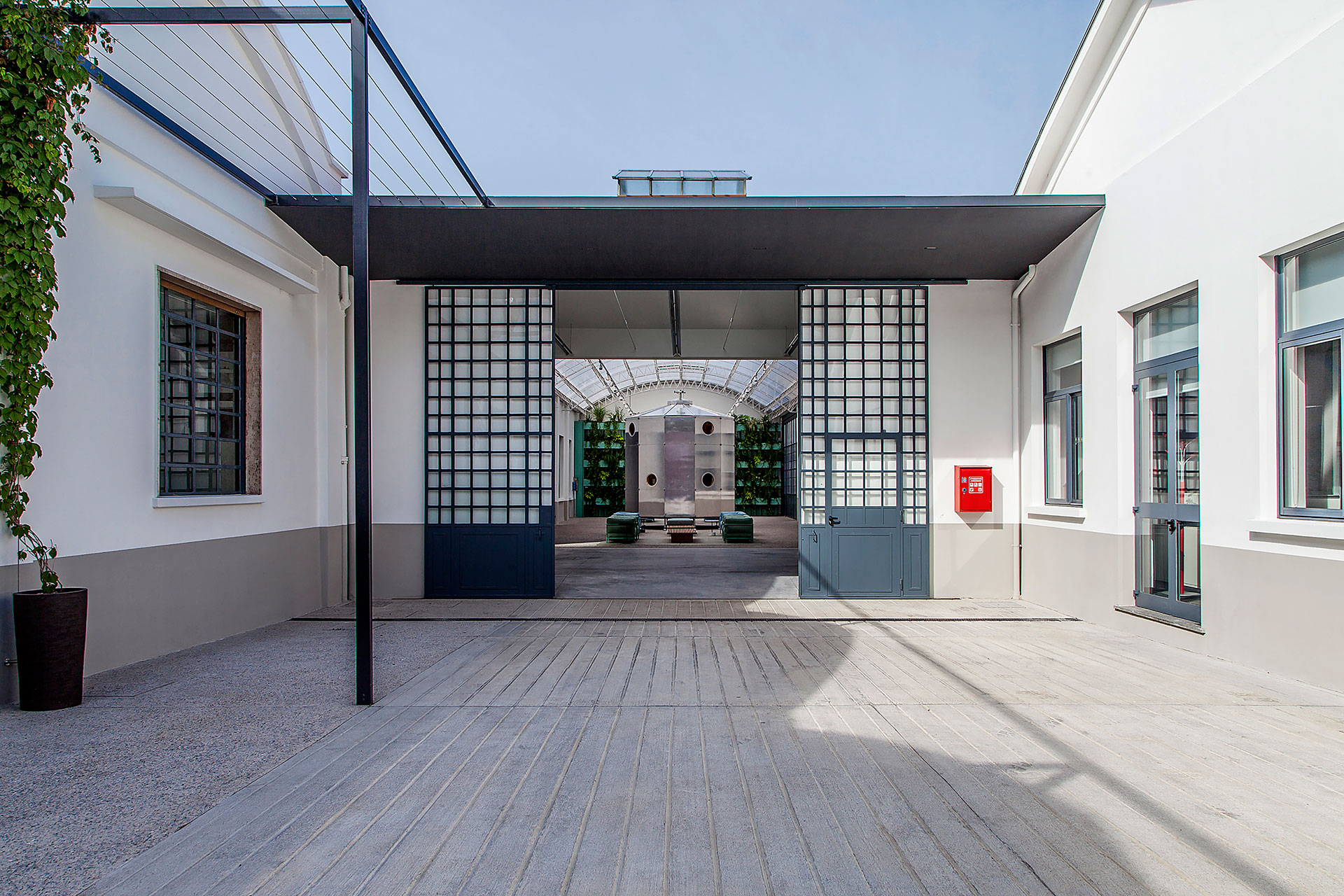 © Cristiano Bendinelli- Nano Production