The new extension to Orio Center, the biggest shopping center in Italy in terms of surface area and range of choice and one of the largest in Europe, was opened in May 2017.
The center extends over an area of 105 thousand square metres with 280 stores, 50 restaurants, 14 cinemas, including the Imax theatre with the largest screen in Europe, a hypermarket and over 7000 parking spaces, under the banner of "Big and Unique".
The new expansion of Orio Center represents a step forward in the luxury and culture pole, with the opening of eighty new units, the center pledges a wide range of unique selections.
The layout of the centre, similar to the existing one, develops along a central mall illuminated with natural light through large glazed skylights.
The facades of the center are distinguished by a second skin of micro-perforated panels and polychromatic slat components.
SCE Project has been involved in the concept, developed, technical and construction structural design, in the technical and construction architectural design and in the structural construction management.
© Cristiano Bendinelli-Nano Production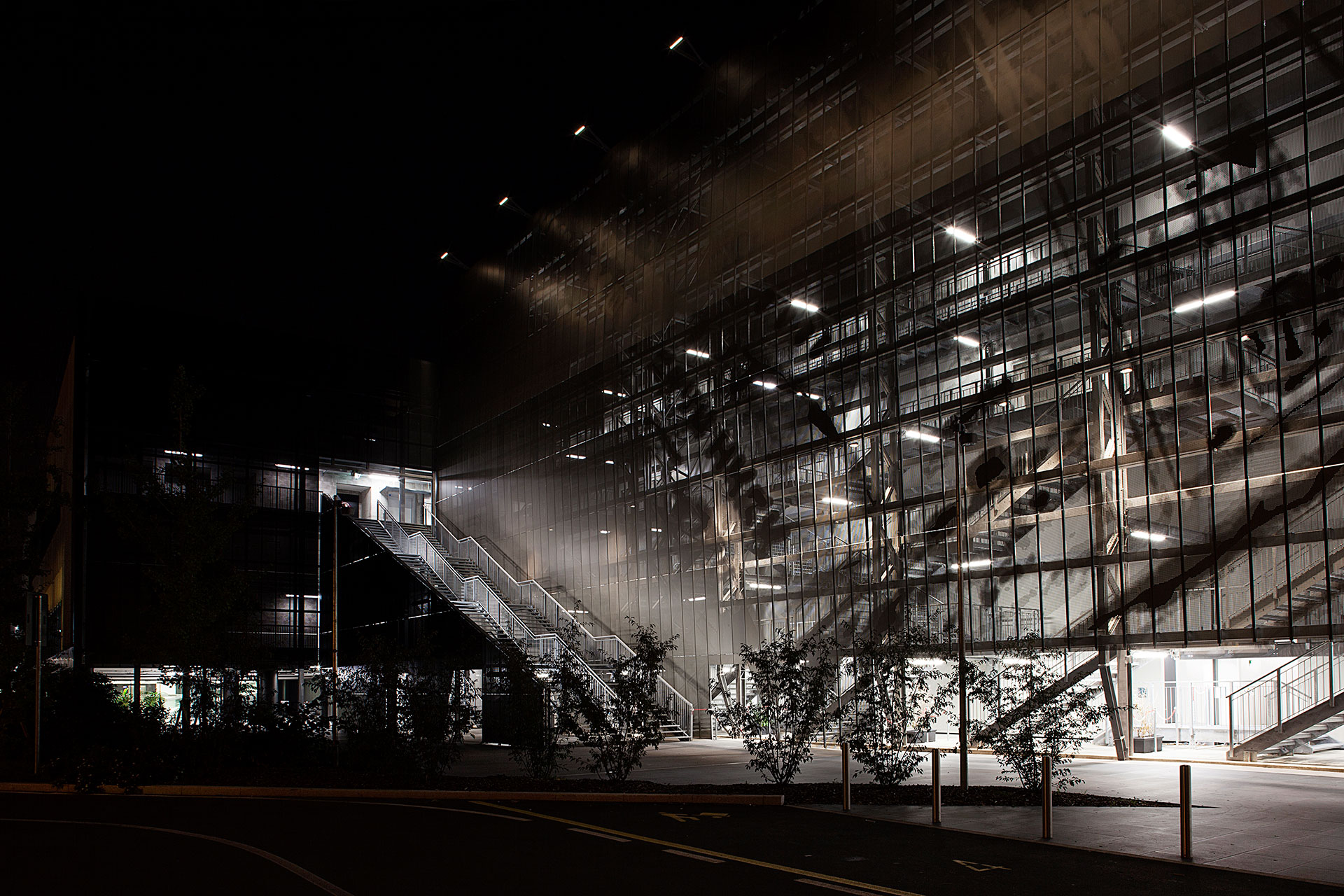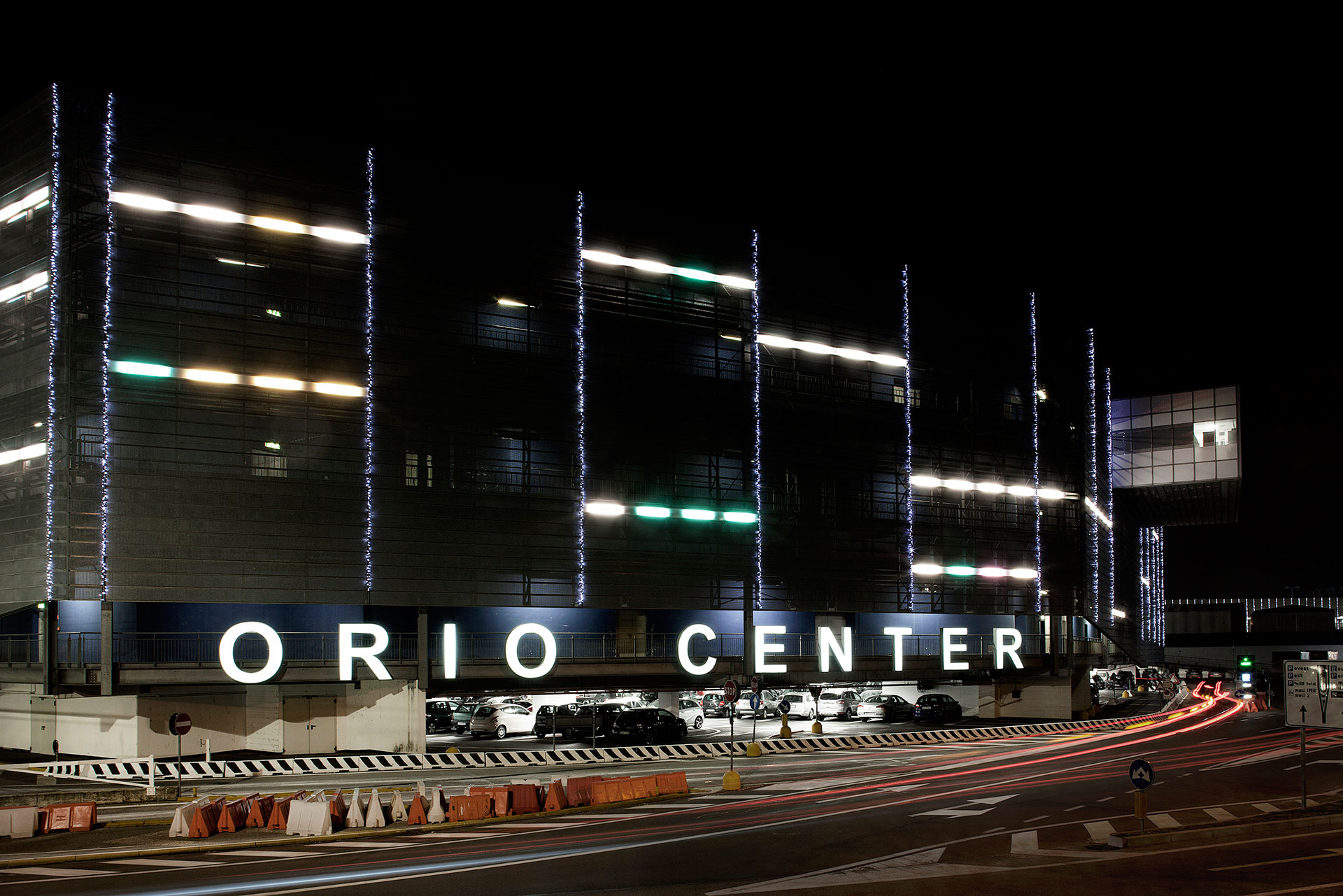 © Cristiano Bendinelli-Nano Production