VIA TIMAVO – RESIDENTIAL BUILDING
New-build residential project, which involves the construction of two, seismically independent but functionally connected buildings linked by walkways to all levels above ground. In order to avoid duplication of vertical columns, expansion joints were formed using shear connectors suitable for transferring vertical loads. A condominium swimming pool was build on the top floor between the two main buildings.
The project comes with an underground car park, created by exploiting and expanding the spaces of the previously demolished buildings.
SCE Project has been involved in the concept, developed, technical and construction structural design and in the structural construction management.
© Cristiano Bendinelli-Nano Production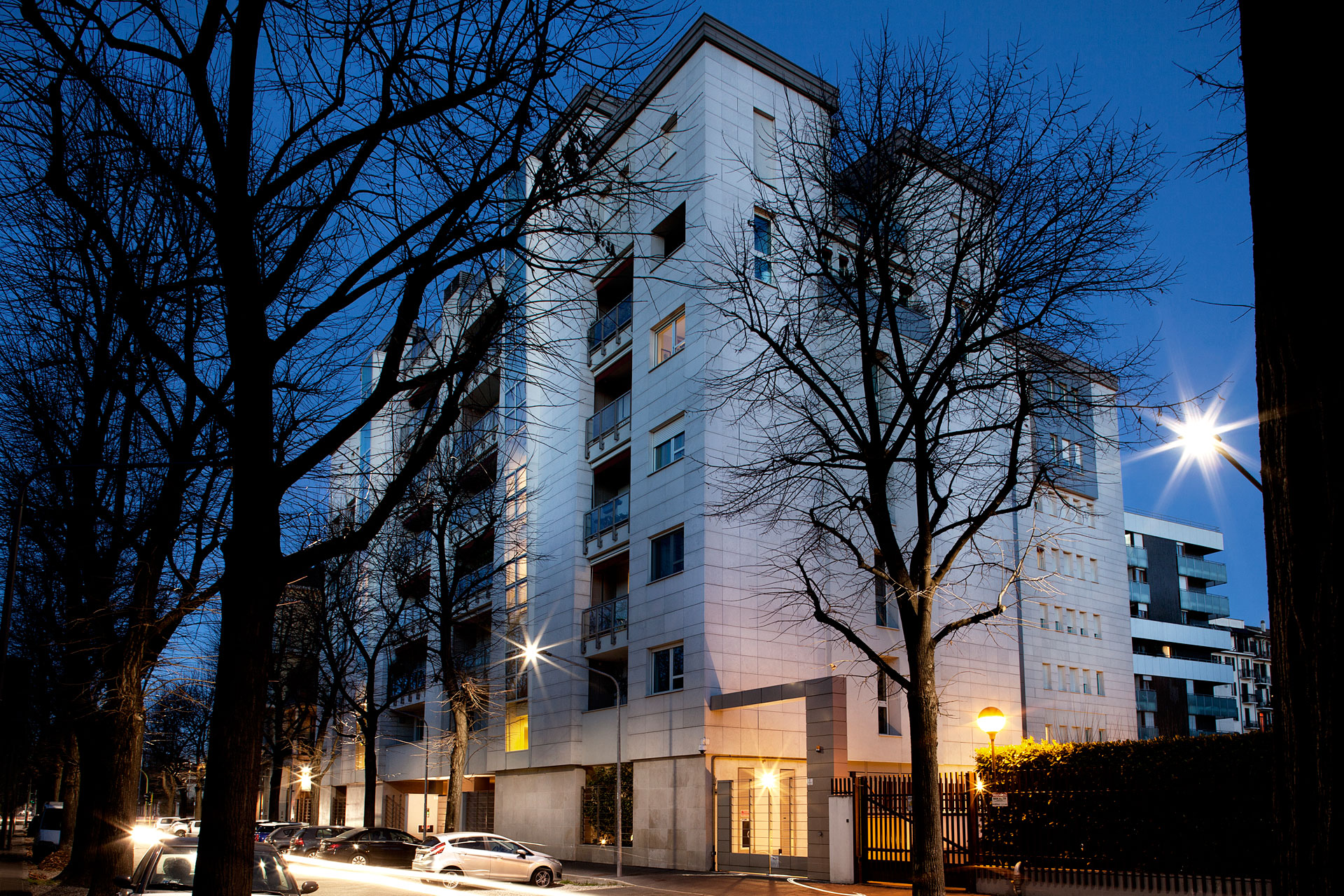 © Cristiano Bendinelli-Nano Production