The project Oglio 21, commissioned by DeA Capital Real Estate SGR and architectural design by Barreca & La Varra, wants the renovation of the building dated the late 80s, located between Via Oglio and Via Sile, in the Corvetto area in Milan, on a plot of approx. 3000mq.
Four floors above ground and a basement floor with directional use for new multi-tenant office spaces will be the final result of the conversion of the current space, originally for industrial use, then converted into a gym.
The works include a total strip-out at the level of interior fittings, facade and installations, maintaining the existing structures, and a reorganization of the interior layout. The plant and accessibility overhaul allows Leed Gold certification.
The project involves the elevation of the building of one floor, with the consequent seismic adaptation of the structures. The foundations will therefore be consolidated through the inflection of micropiles and the scale cores will be reinforced with a reinforced concrete cladding.
Among the operations of the redevelopment: the translation of some portions of gross surface existing from the basement and the mezzanine floor to the upper floors of the building, the integral modification of the facade system with increased energy performance of the building, the insertion of common services on the ground floor, the revisiting of the entrance systems, the construction of new volumes on the roof.
The key point is the internal flexibility of the building, through a multi-tenant distribution of spaces, to try to obtain different cutting environments. On the ground floor there are common services (general lobby, meeting rooms, relaxation area) for the exclusive use of the interior. The top floor attic, overlooking large terraces, will offer larger spaces than the lower floors.
In addition to the existing entrance on Via Sile, on the park front to the south and on the front of Via Oglio to the north, two new entrances are built, connected directly to the common lobby that acts as a hinge to the environments.
The new treatment of the facades is part of a panorama of strong renewal of the area, and creates a contrasting volume, changing and bright, with a strong aesthetic identity. Three types of facade are defined, applied on different portions, in order to further mark the recognizability of the parts and volumes that compose it.
SCE Project is responsible for the Integrated design for the concept, developed, technical design phases, for the Technical architectural design, the structural construction management and the general construction management
© DeA Capital Real Estate SGR / © Barreca & La Varra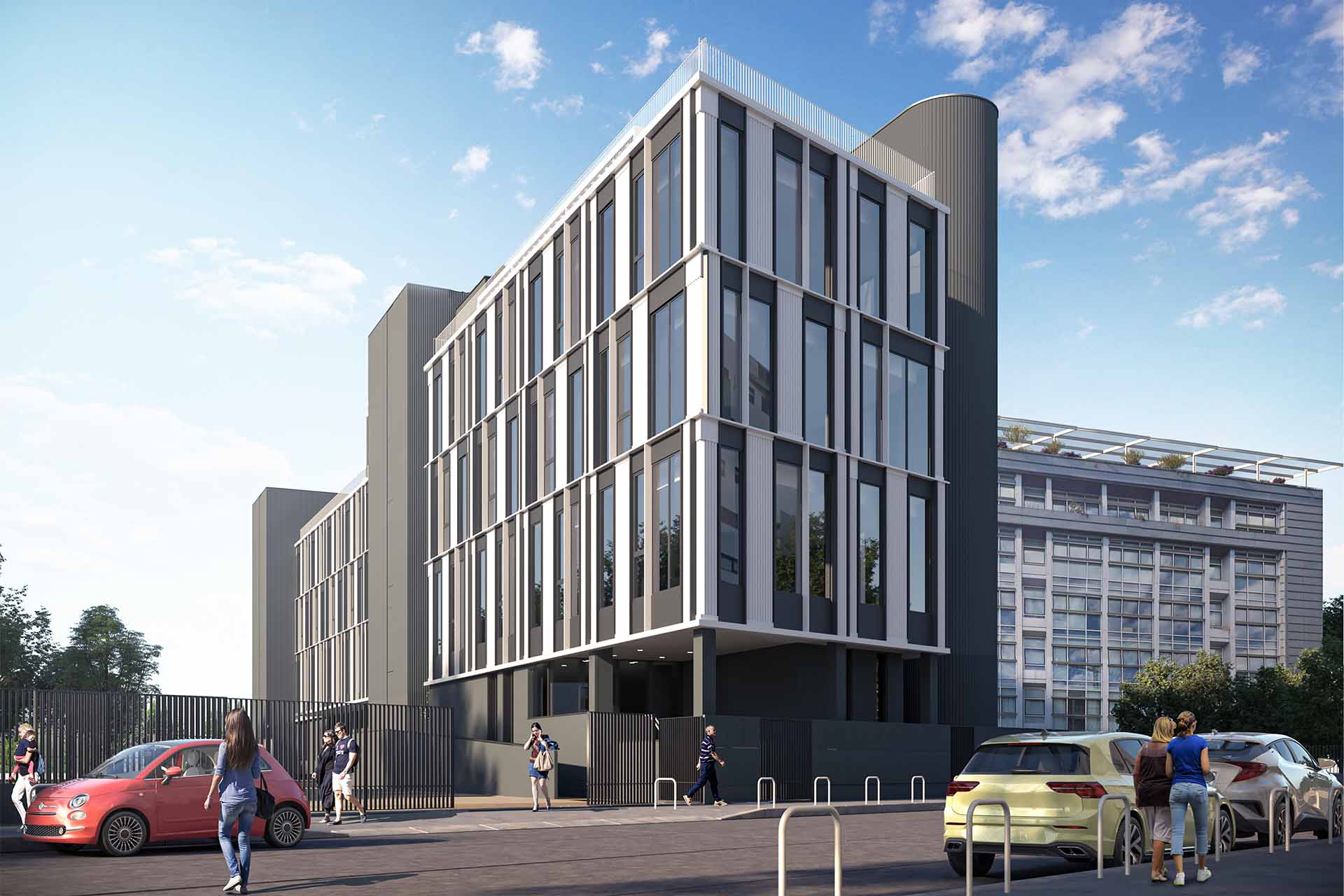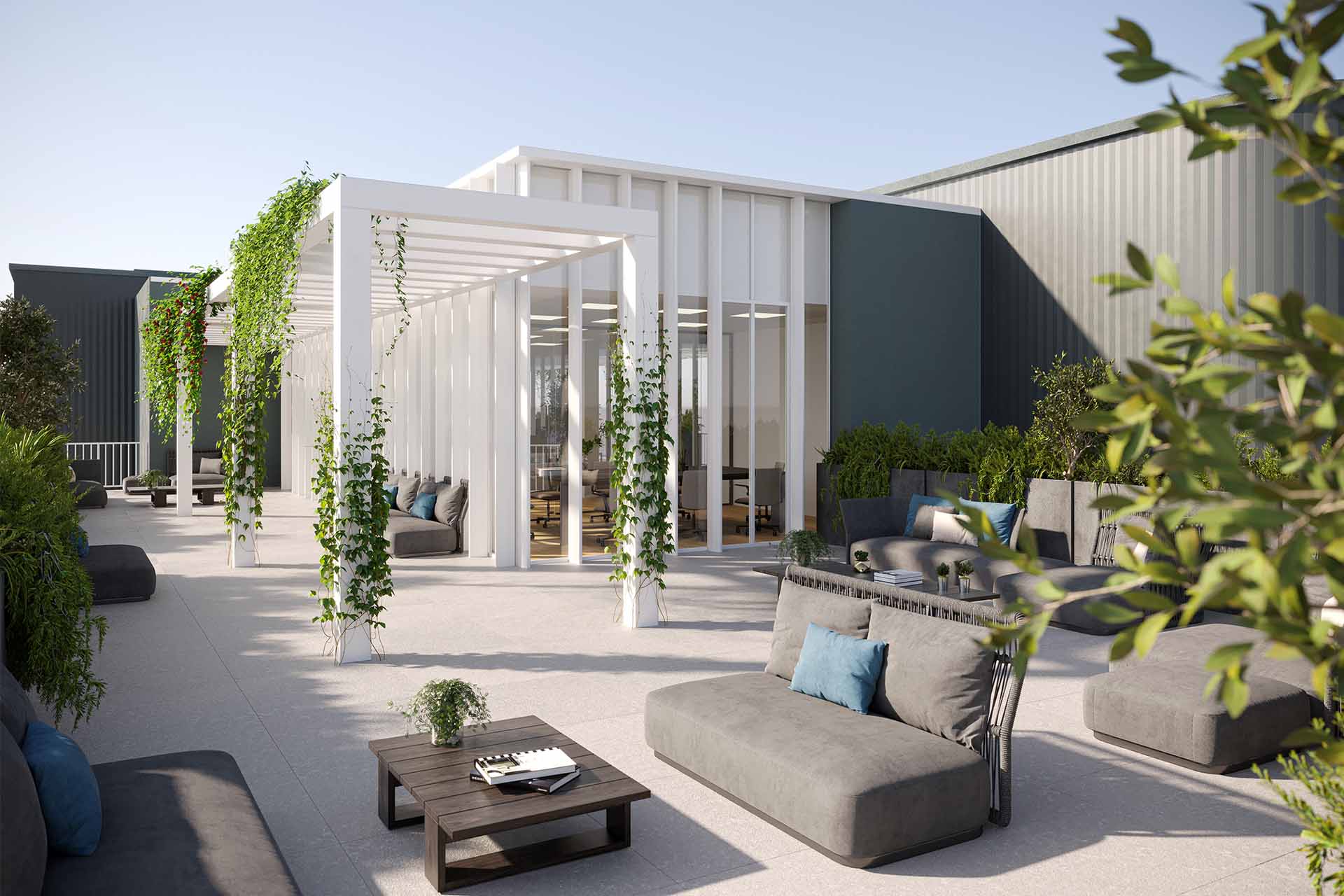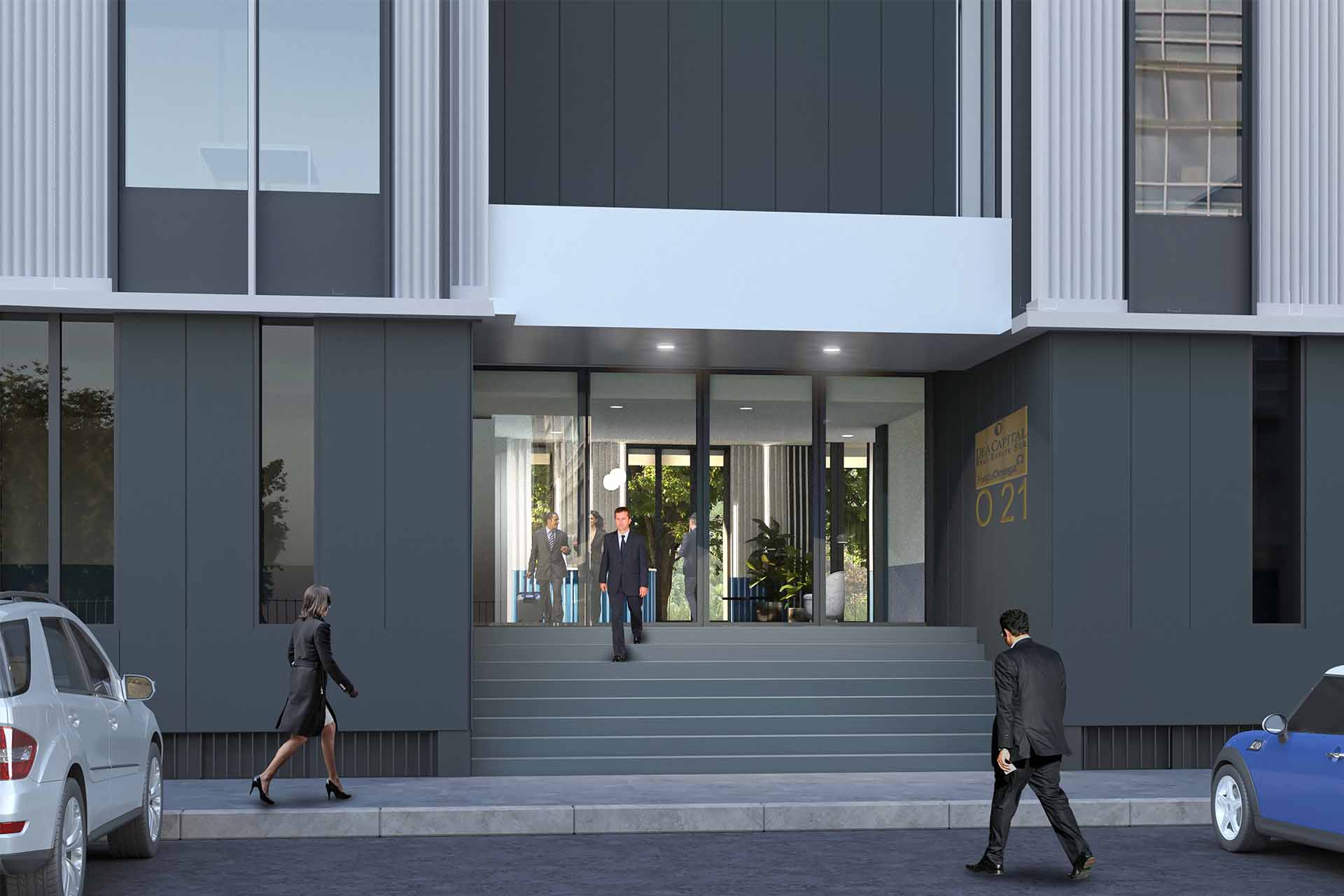 © Polymnia Venezia – Alessandra Chemollo / © Cristiano Bendinelli-Nano Production