AREA EX MICHELIN – THE MUSE ( SECTOR 2) TRENTO
The Trentino Michelin plant was founded in 1927 and continued uninterrupted production until 1997. In 1999 the structure was decommissioned and abandoned. Located between the railway line and River Adige, a few hundred metres from the old center of Trento, the ex-Michelin area has been the subject of the most significant urban redevelopment project ever carried out in Trentino.
The transformation of an area of little interest into a new urban centre, which constitutes a point of socio-cultural aggregation and of collective interest thanks to the Muse, is without doubt the most important aspect of the intervention, achieved through careful mending of the social fabric and the recovery of the relationship with the natural environment. The area has been divided in 3 sectors: The Muse, Le Albere and the public Library.
The complex, imagined and designed by architect Renzo Piano, covers an area of 11 hectares. 300 apartments, 30,000 sqm of offices and shops, 2,000 parking spaces, 30,000 sqm of squares, roads, pedestrian and cycle paths and 5 hectares of public park have been created.
Two types of building characterize the intervention: in line and in court. In line buildings are located along the axis of the railway and have non-residential functions. They are acoustically protected and constitute, on the eastern front, a barrier against the noise coming from the railway. The courtyard buildings, mainly residential, are characterized by "cuts" that permit viewing of the internal gardens. The roofing system unifies the complex.
SCE Project has been involved in the technical and construction structural design of the Muse in Trento and in the technical assistance on site.
© Cristiano Bendinelli-Nano Production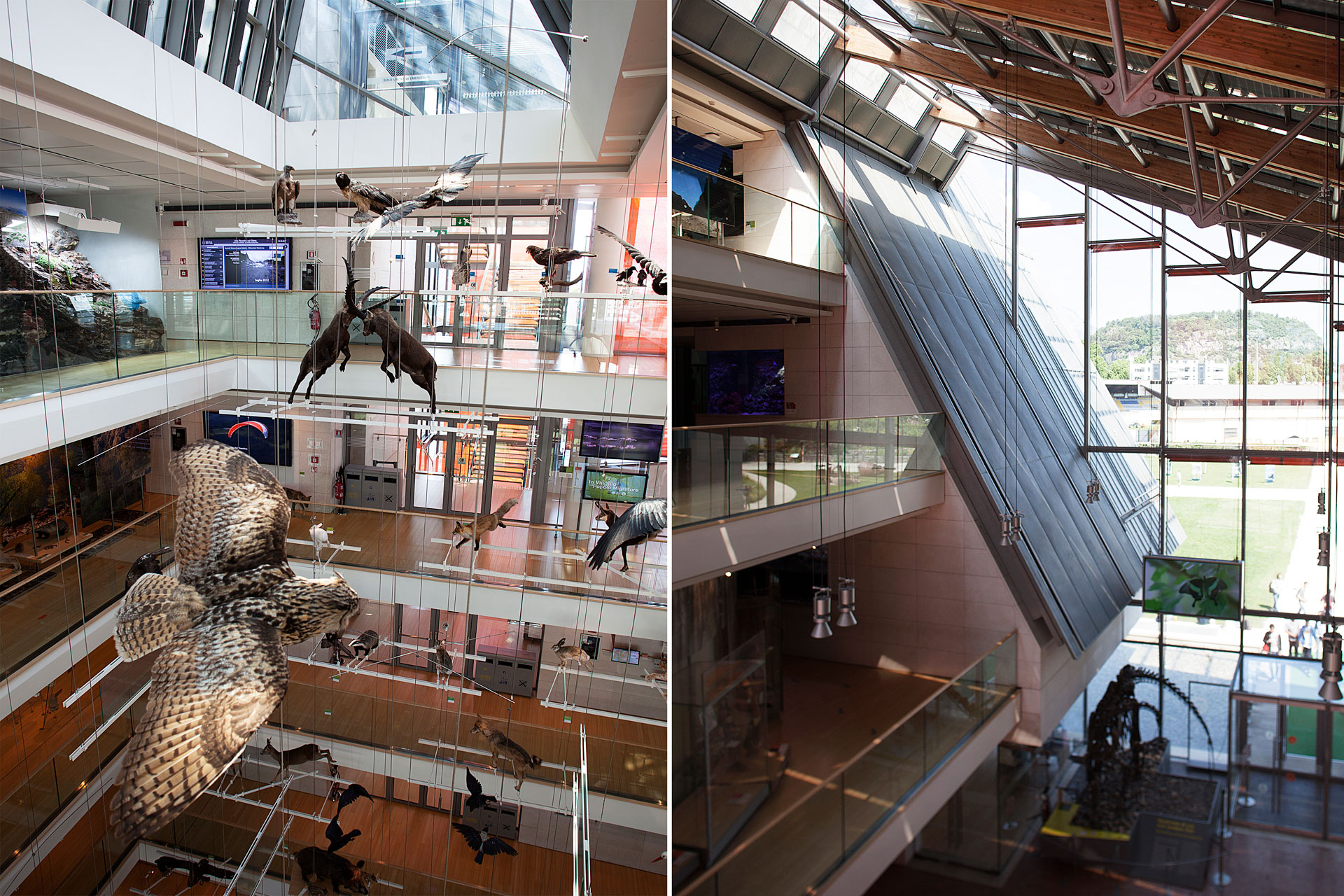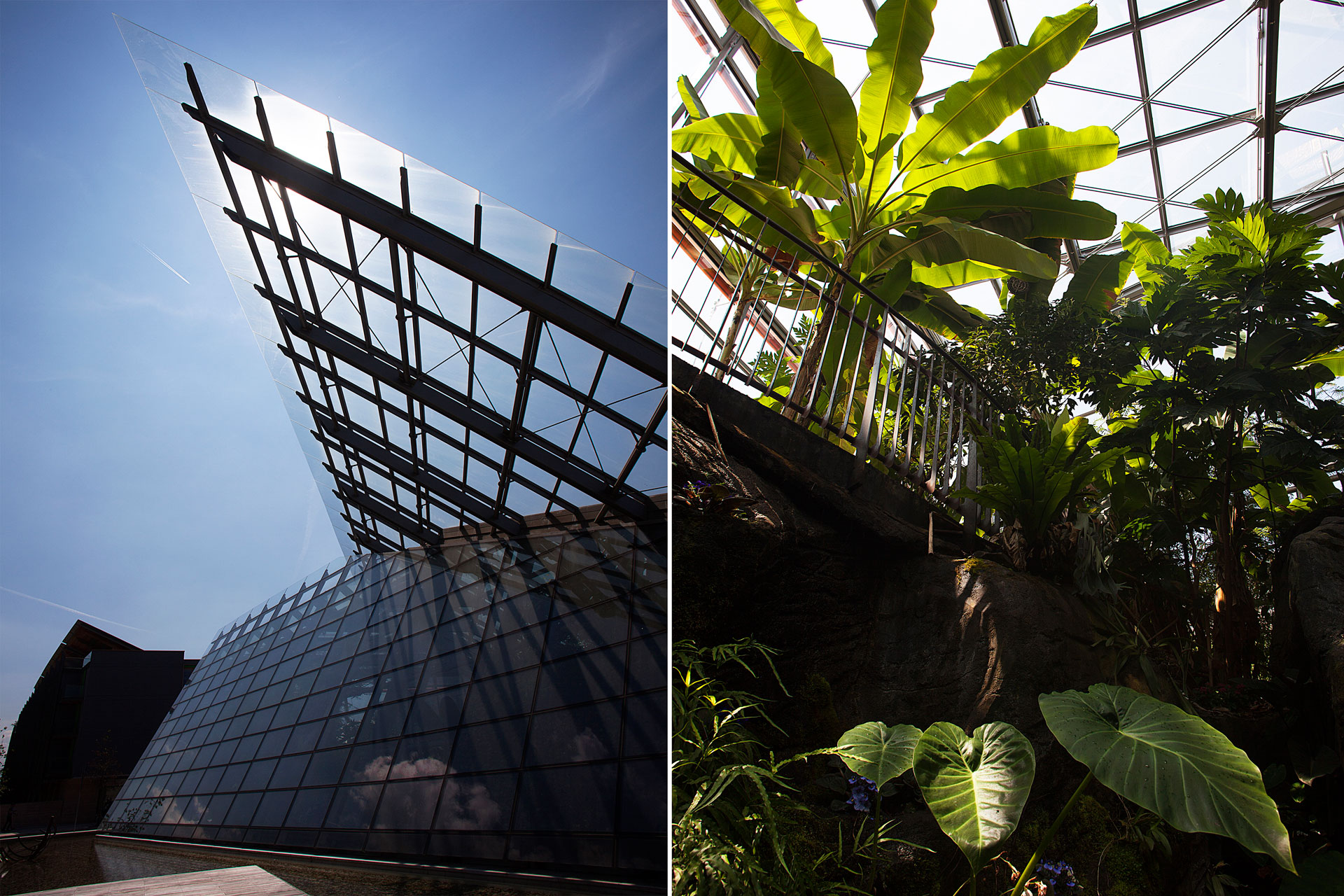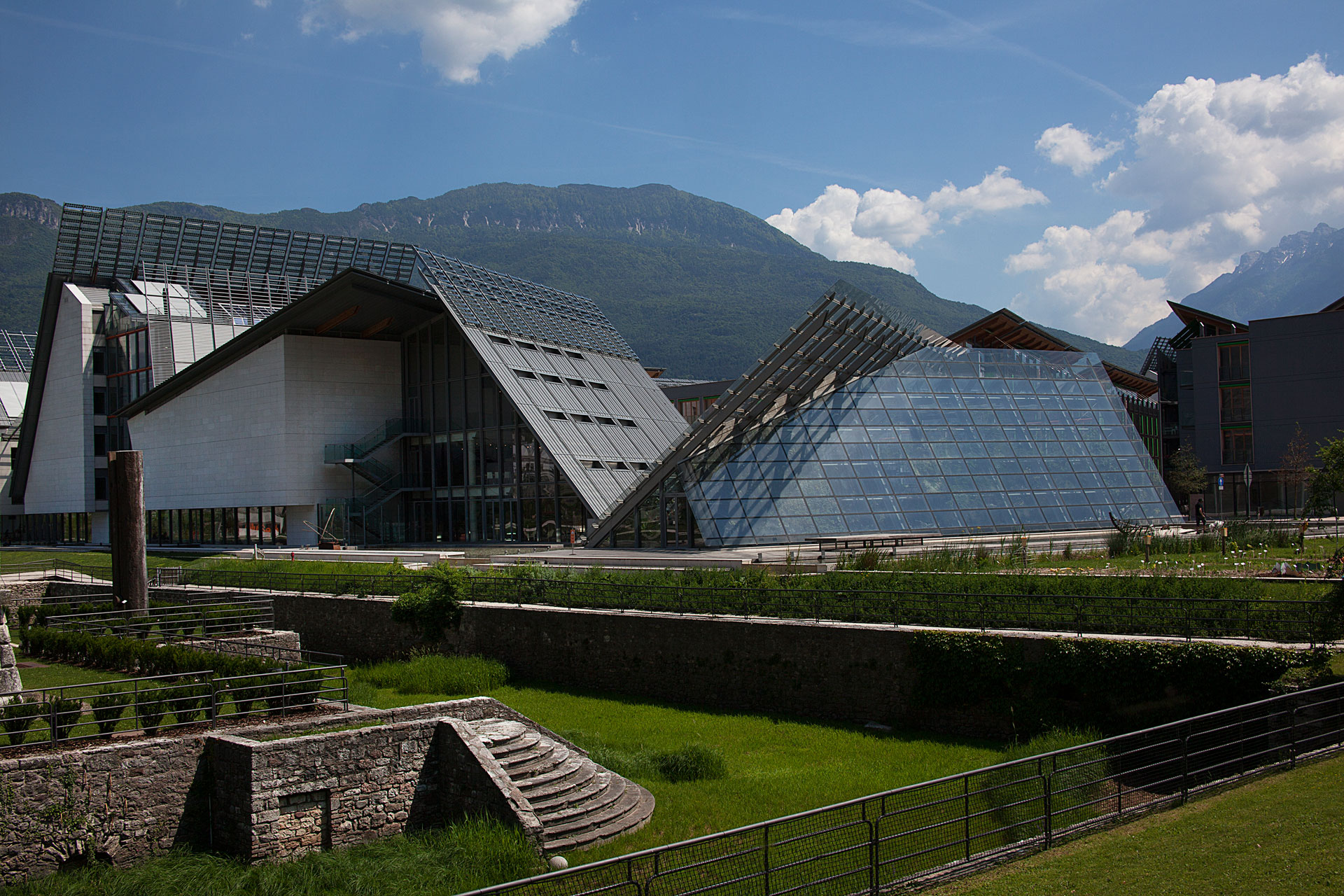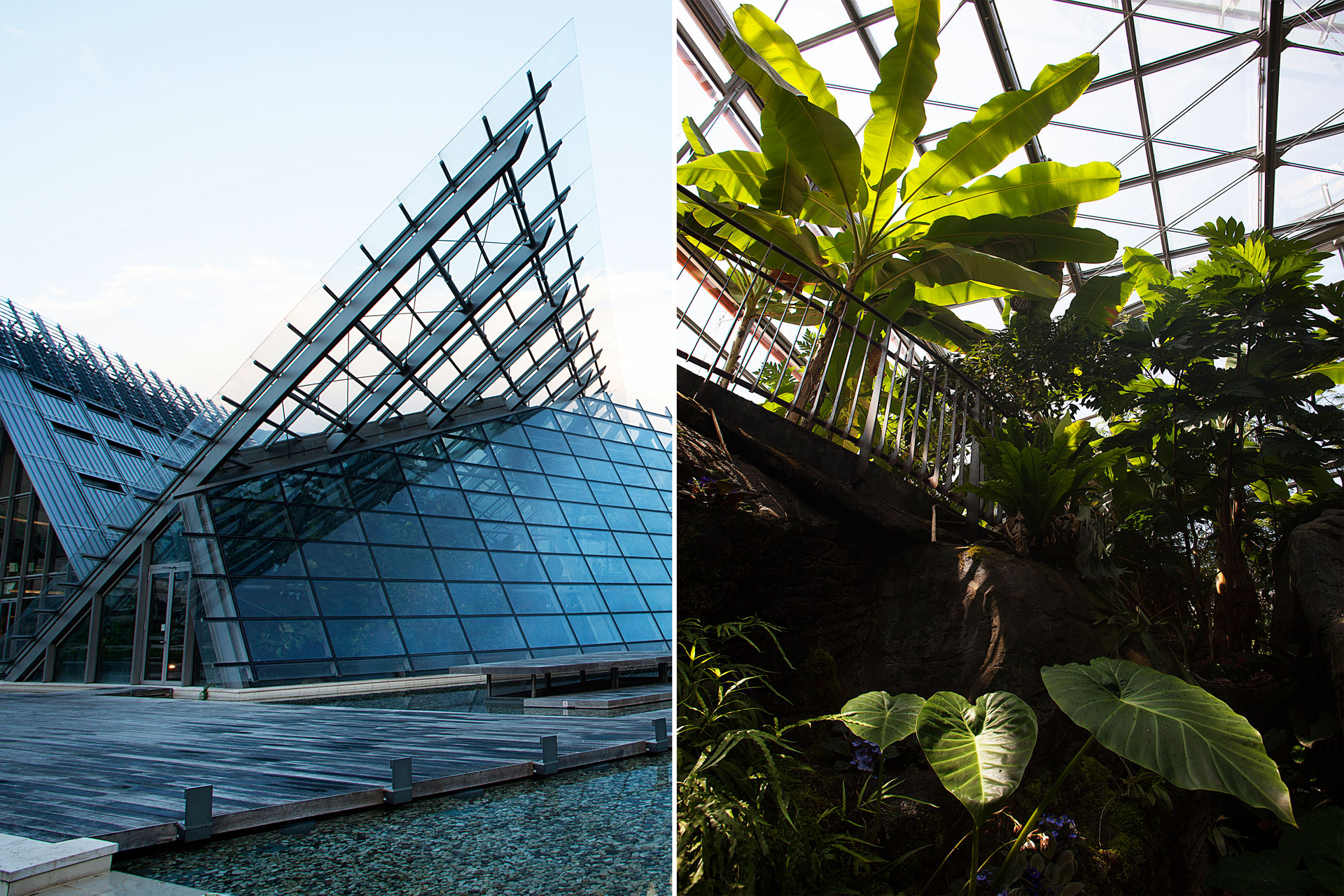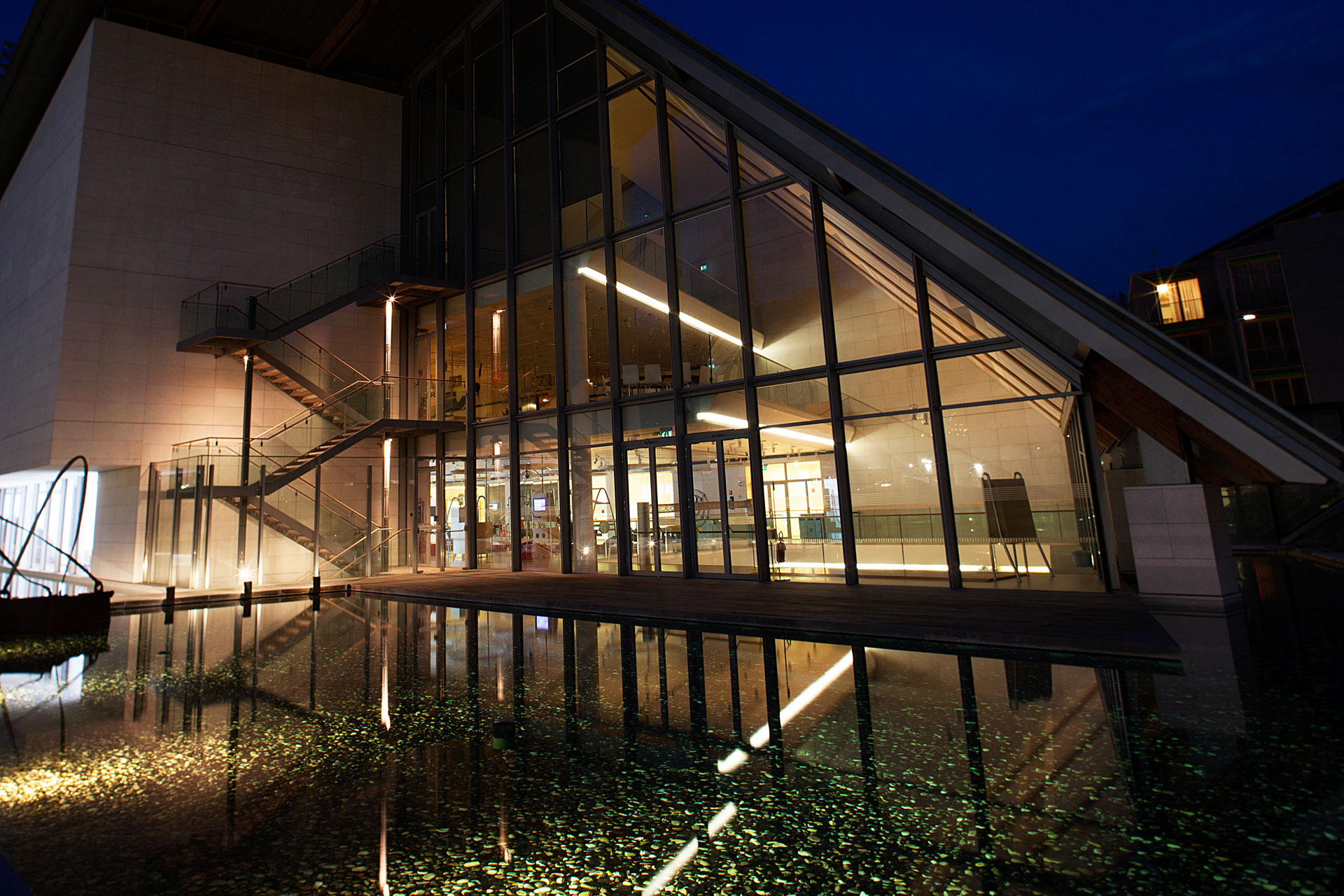 © Cristiano Bendinelli-Nano Production