LE CORTI FRA I NAVIGLI – EX SIEROTERAPICO SECTORS 1 AND 2
The project for the construction of the new residential complex on the site of the former Hydrotherapy Institute (Istituto Sieroterapico) (Lots 1 and 2) in Milan is part of the wider redevelopment of the Navigli neighborhood.
The complex, called "Le Corti fra i Navigli", is made up of four courtyard buildings, each of about 12,000 square meters, and an underground car park, facing the historic Cascina Argelati. The construction extends along most of via Segantini; the area includes a large public park ("Parco Segantini") in front of the residential buildings.
SCE Project has been involved in the concept, developed, technical and construction structural design and in the structural construction management.
© Cristiano Bendinelli-Nano Production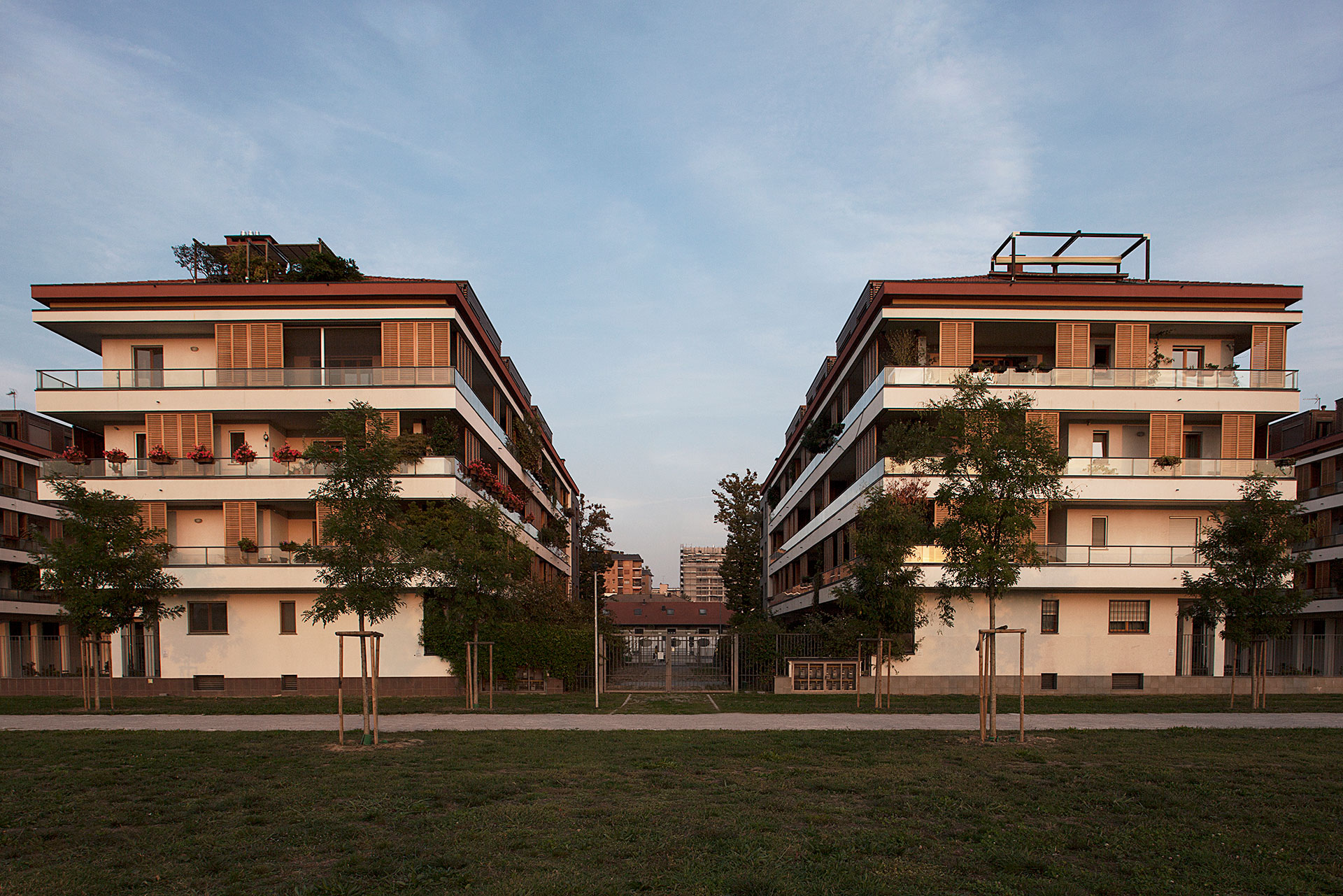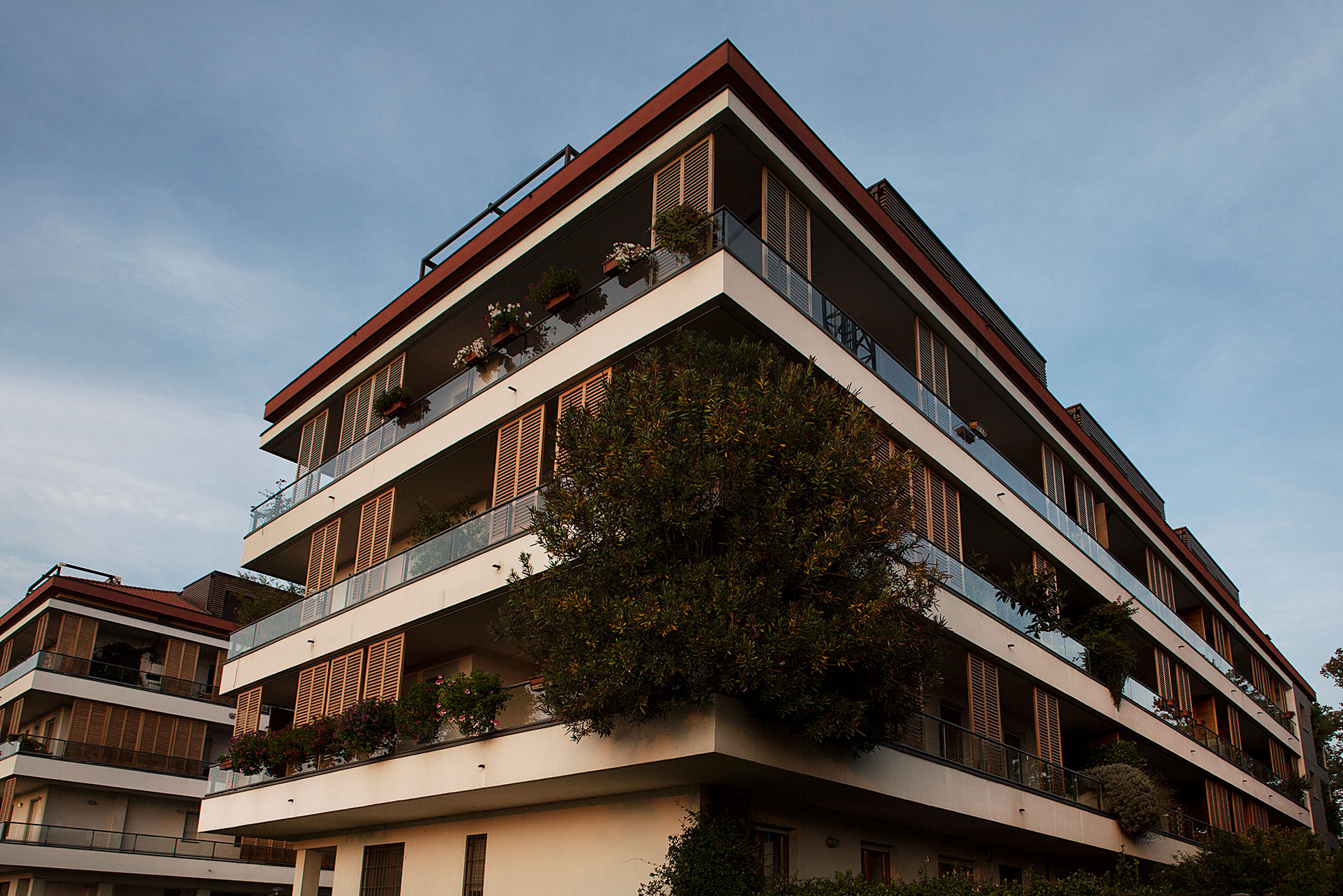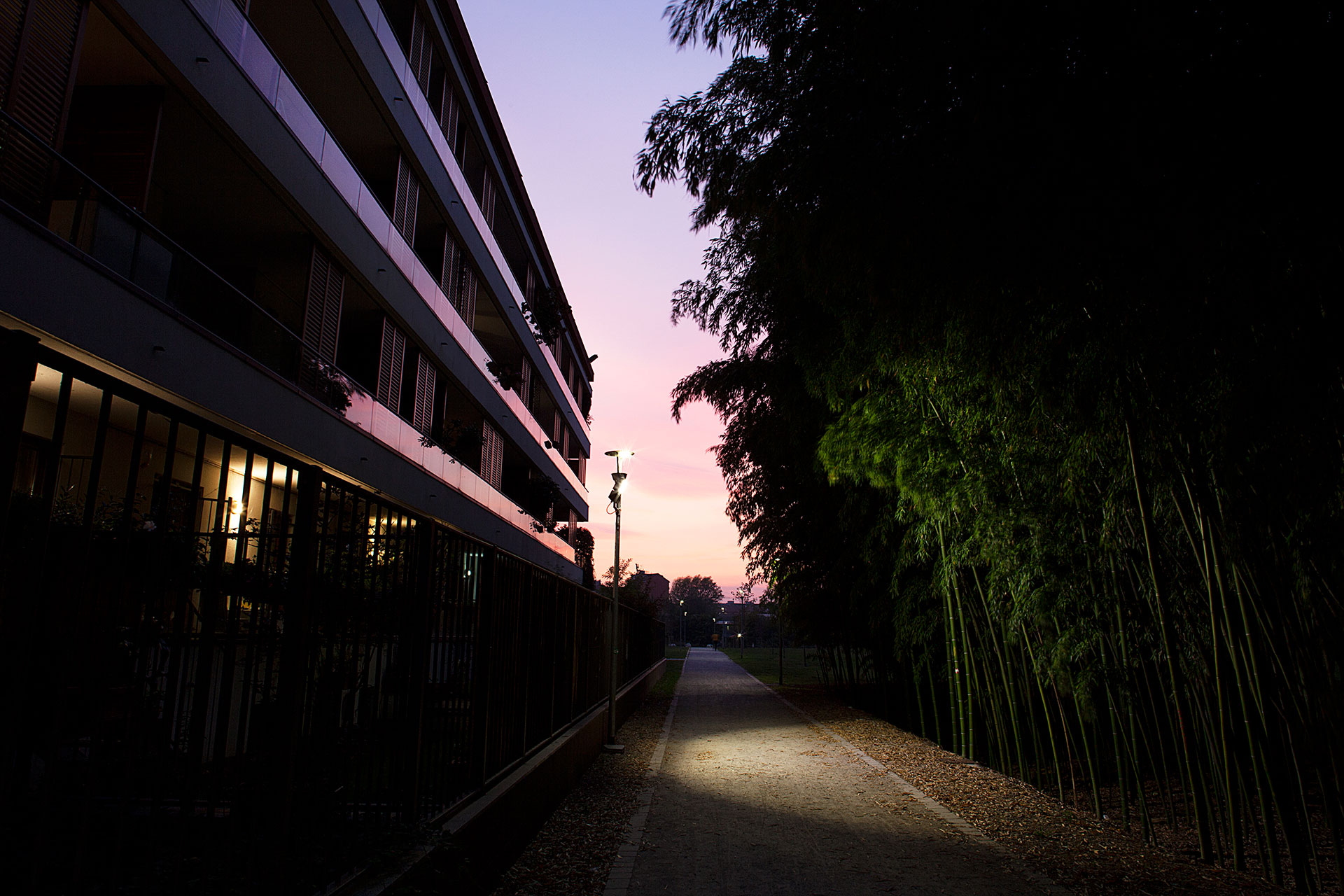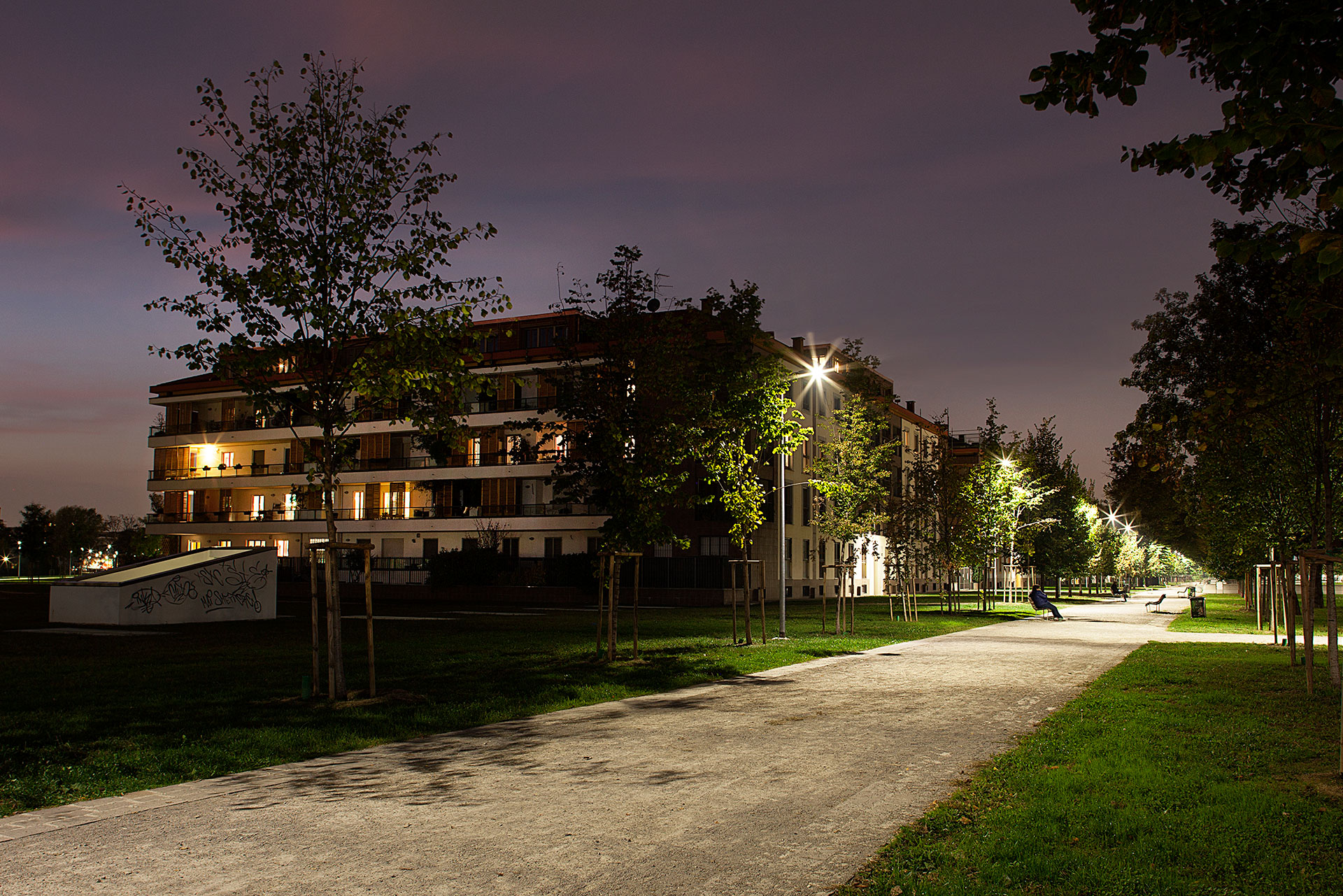 © Cristiano Bendinelli-Nano Production