THE GATE – OFFICE BUILDING VIA CARDANO
In a Milanese district, subject to a recent and profound urban renewal, the renovation of the building between via Melchiorre Gioia and via Cardano generated a project of well defined features which is integrated into its context. "The Gate" developed from an idea by Goring & Straja Architects, and has very high standards in terms of energy performance, having obtained a prestigious award: the LEED Platinum Certification.
The building site started from the maintenance of the pre-existing skeleton, with the complete redesign of the facades, made possible by a widespread use of steel elements according to a criterion of minimal invasiveness, lightness and maximum performance. The greenhouse stands out on the roof, a lively volume characterized by the red color of the claddings made of steel supporting structures.
SCE Project was involved in the concept, developed, technical and construction structural design and in the structural construction management of The Gate.
© Cristiano Bendinelli-Nano Production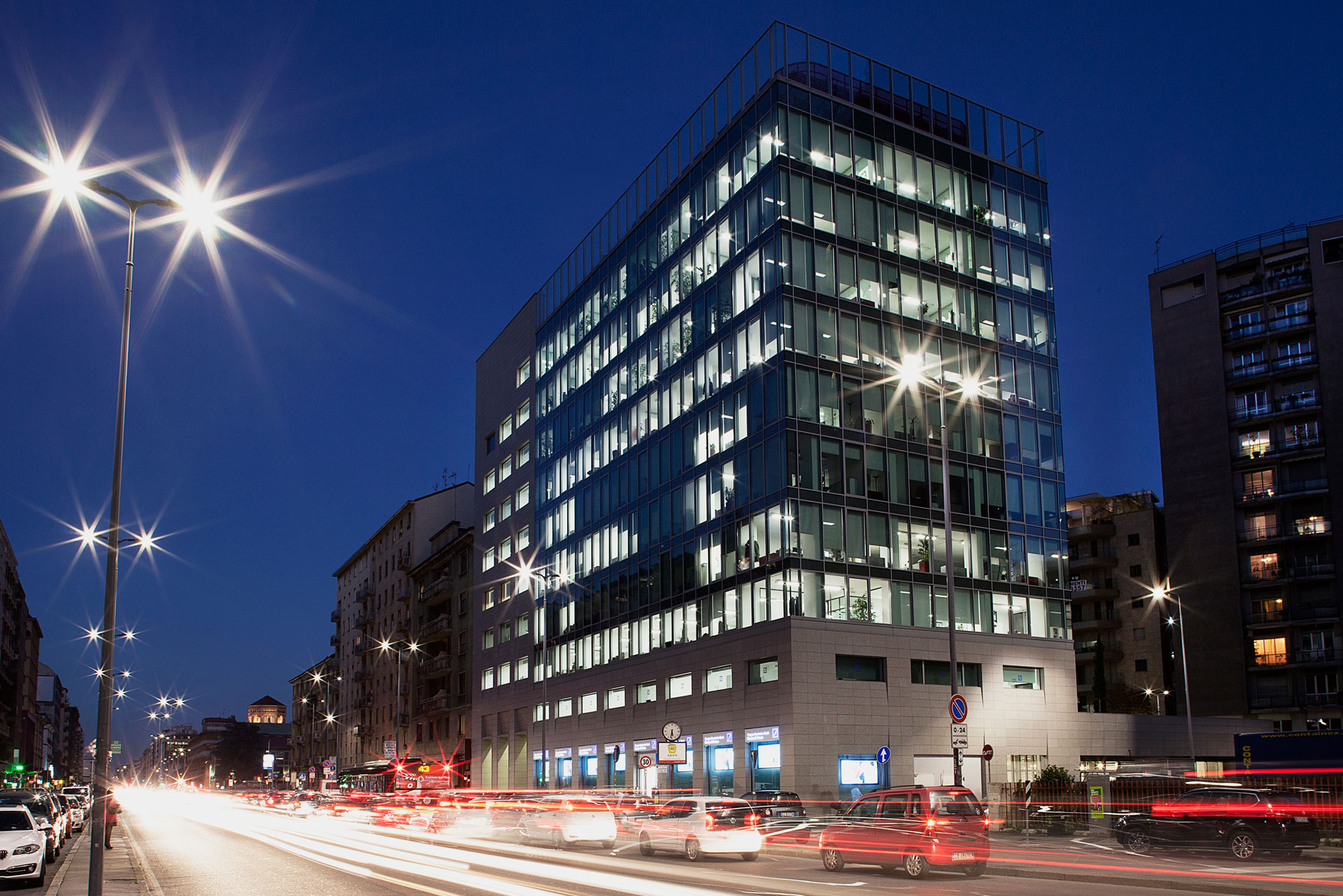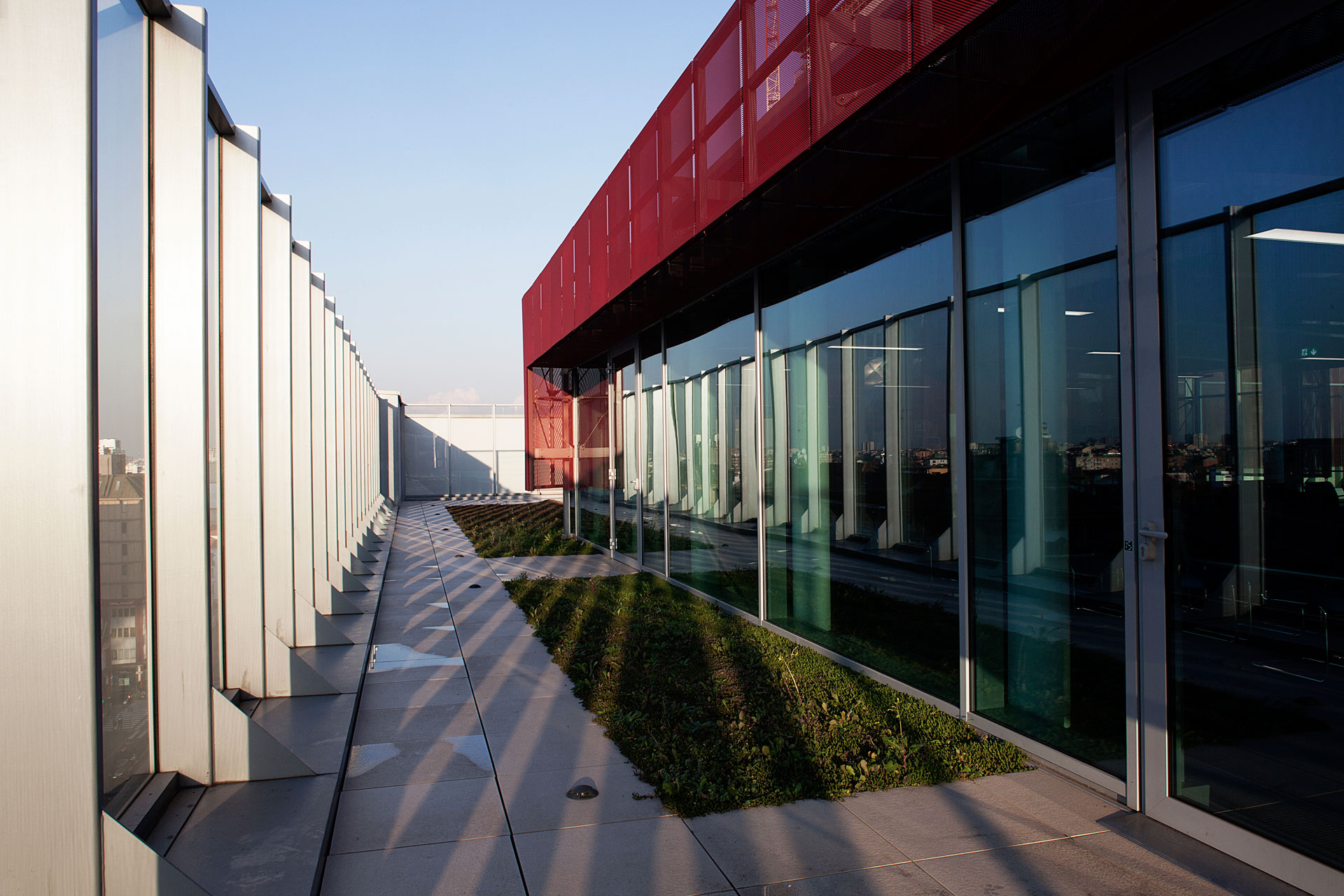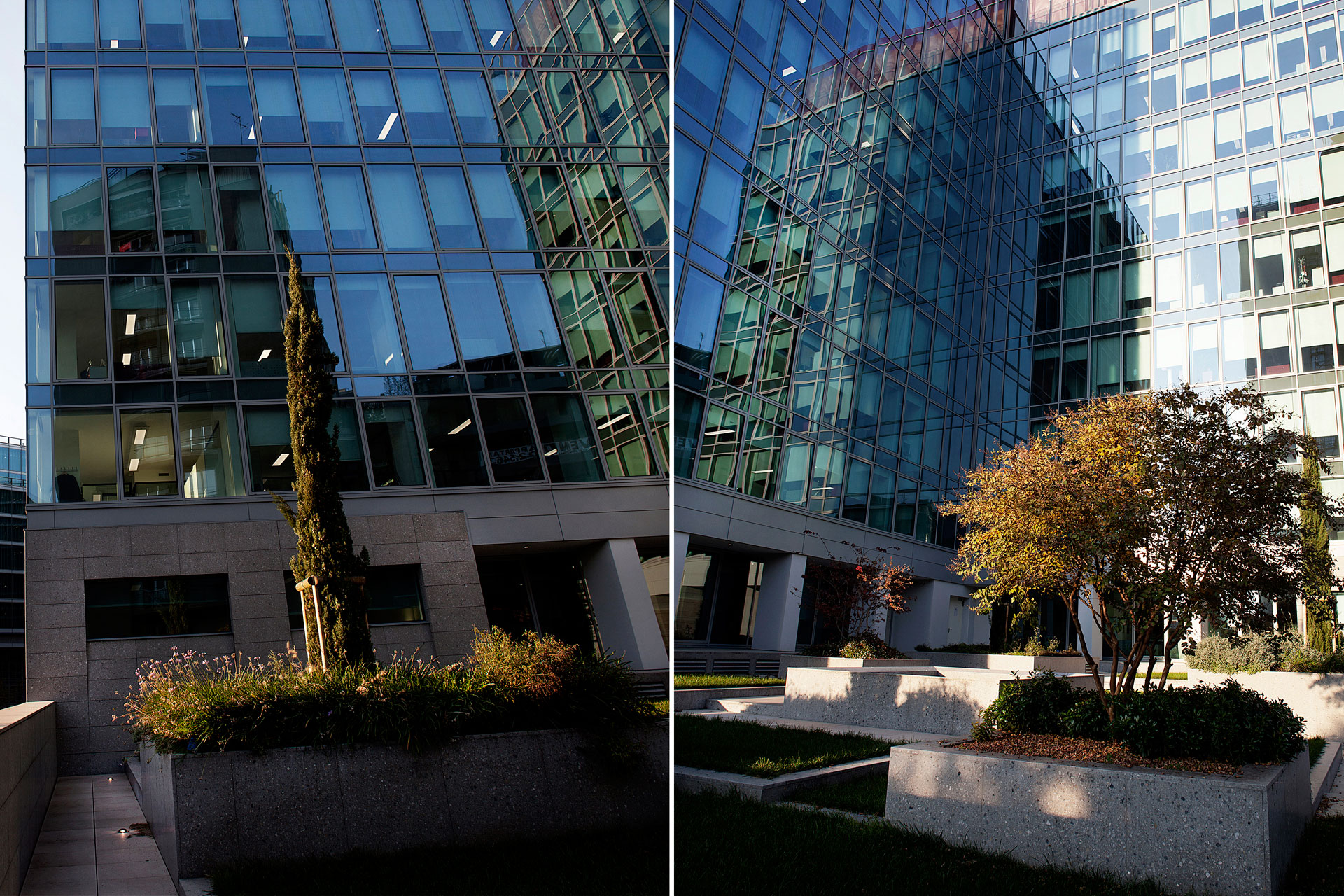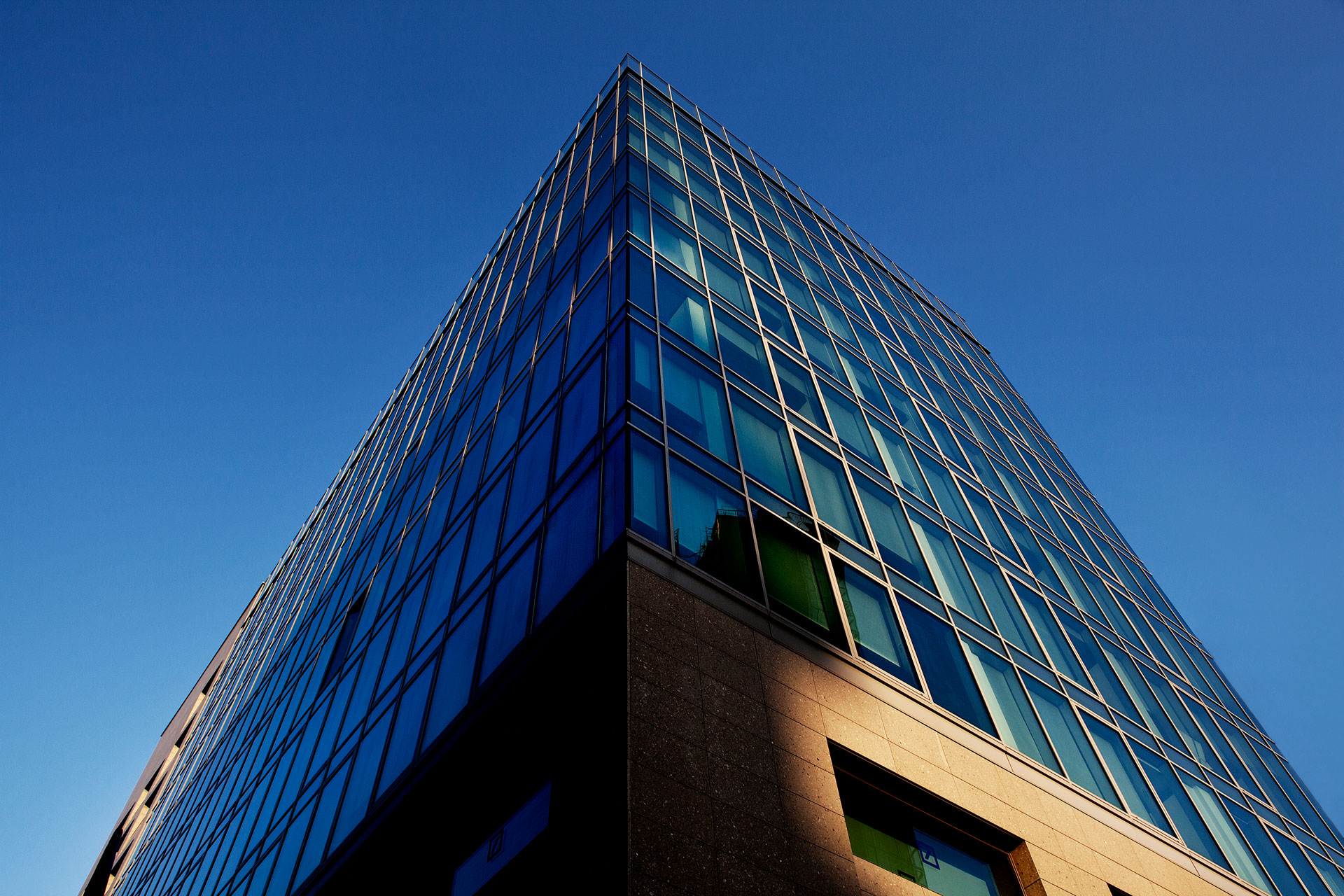 © Cristiano Bendinelli-Nano Production