The MAC567 office buildings, conclude the redevelopment project at the Maciachini site in Milan and contribute to the transformation of a former industrial district into a vibrant city area, within reach of and well connected to the center. The large empty space left after the closure of the Carlo Erba pharmaceutical complex has been filled with an urban tissue that integrates perfectly with the existing one. The outdoor areas, complete with benches and flower beds, have been designed as an extension of the public road and allow daytime crossing along the North / South axis.
The new business park has been organised into three large volumes, two of which are joined by a glazed structure, which functions both as an entrance and for circulation purposes, creating an "H" on plan. The third space, connected to the rest only through a system of sliding gates, is located parallel to via Imbonati facing onto it, maintaining and promoting its urban characteristics, confirming its strong relationship with the city. The relationship between the openings have been created with great care, flattening out the volumes/spaces and adapting them to the main alignment of the site in order to create passages and views toward the green space, positioned at the center of the Maciachini area.
Taking inspiration from the colors of the surrounding urban tissue, the buildings present an outer skin of silk-screened glass with thirty different hues. Remotely operated vertical brise soleil, controlled by radiation detectors, are a considerable aspect of the design, generating continuous changes in the facade.
SCE Project has been involved in the full service design (structural, architectural and MEPF) of the MAC567 for the concept, developed, technical design phases.
© Cristiano Bendinelli-Nano Production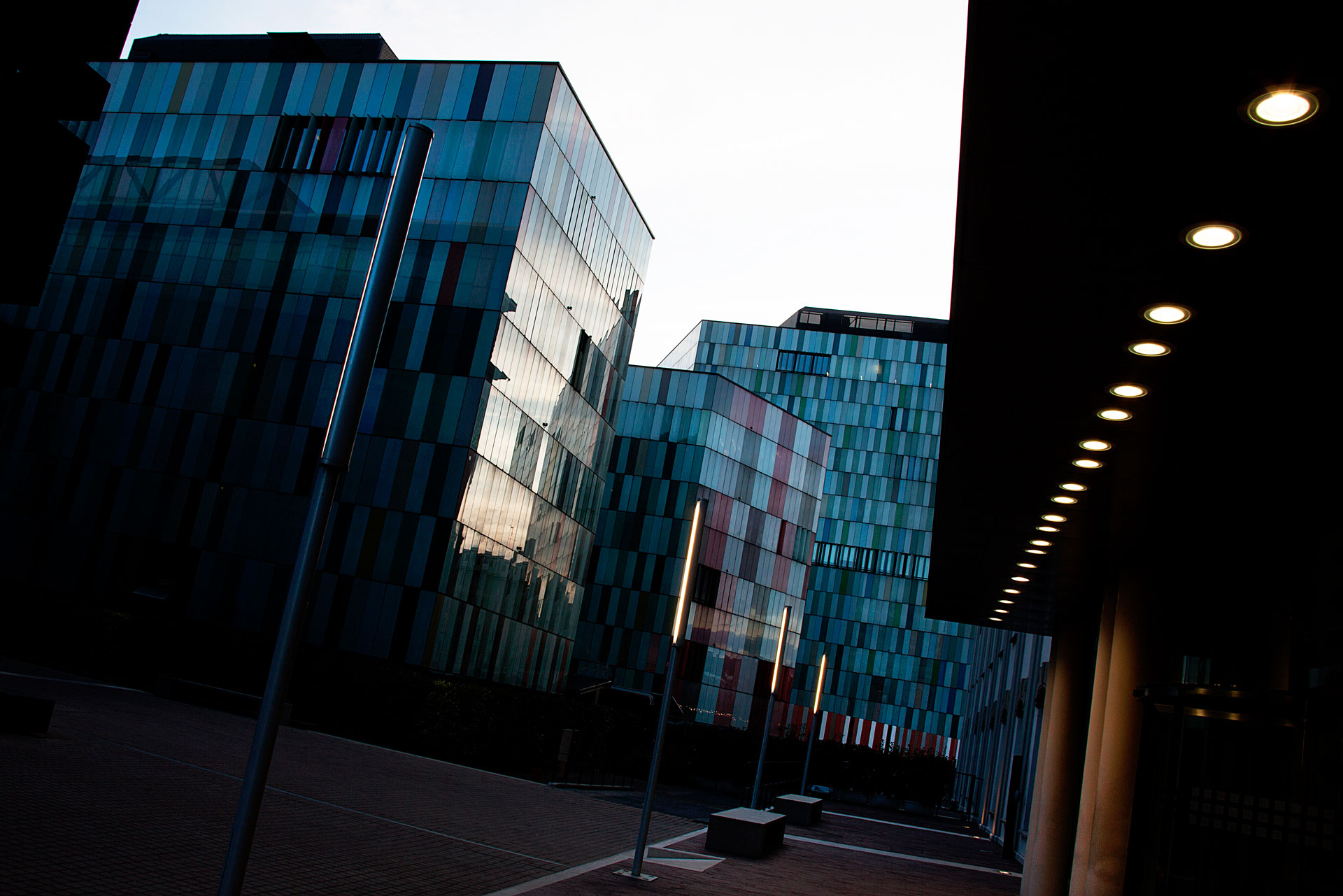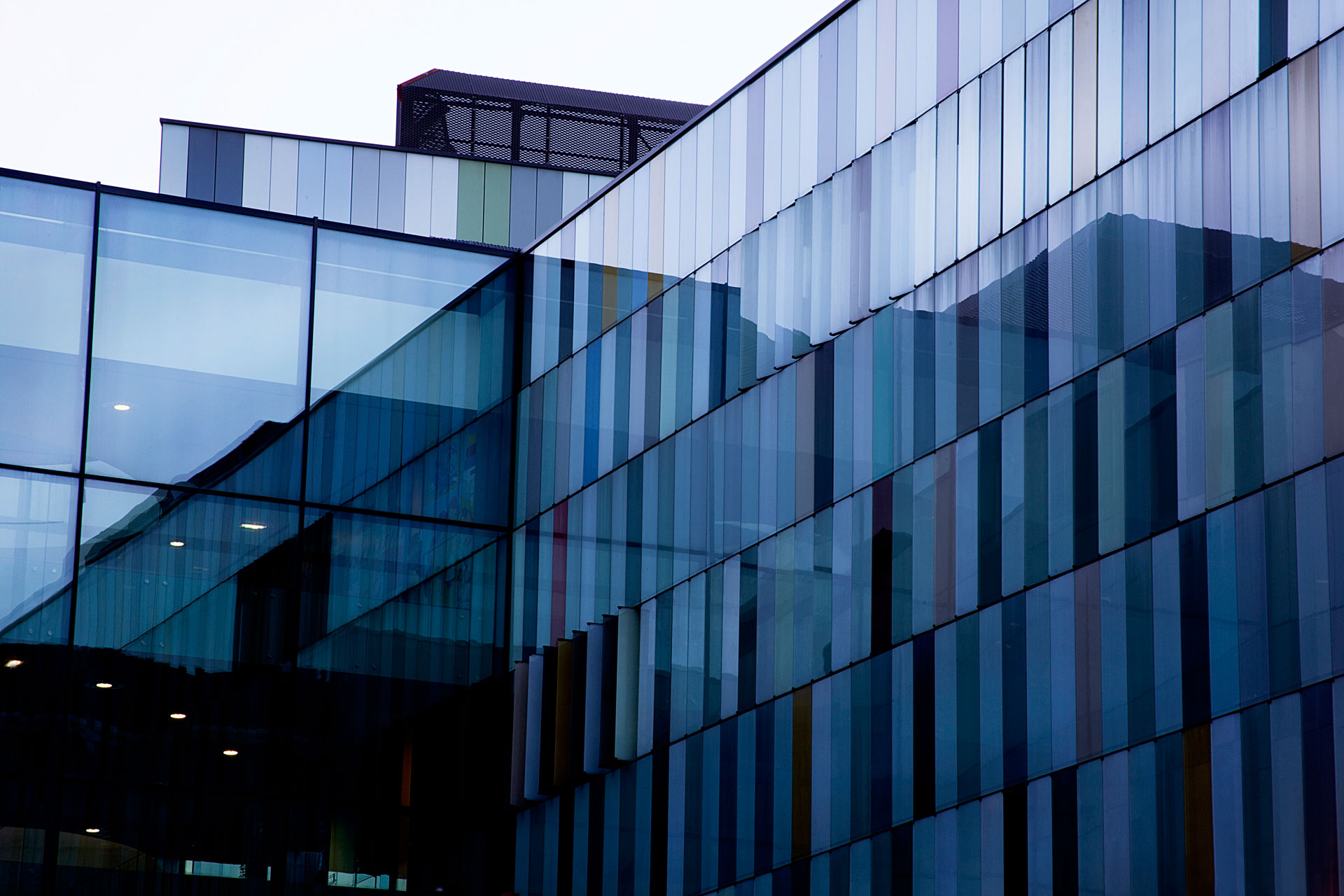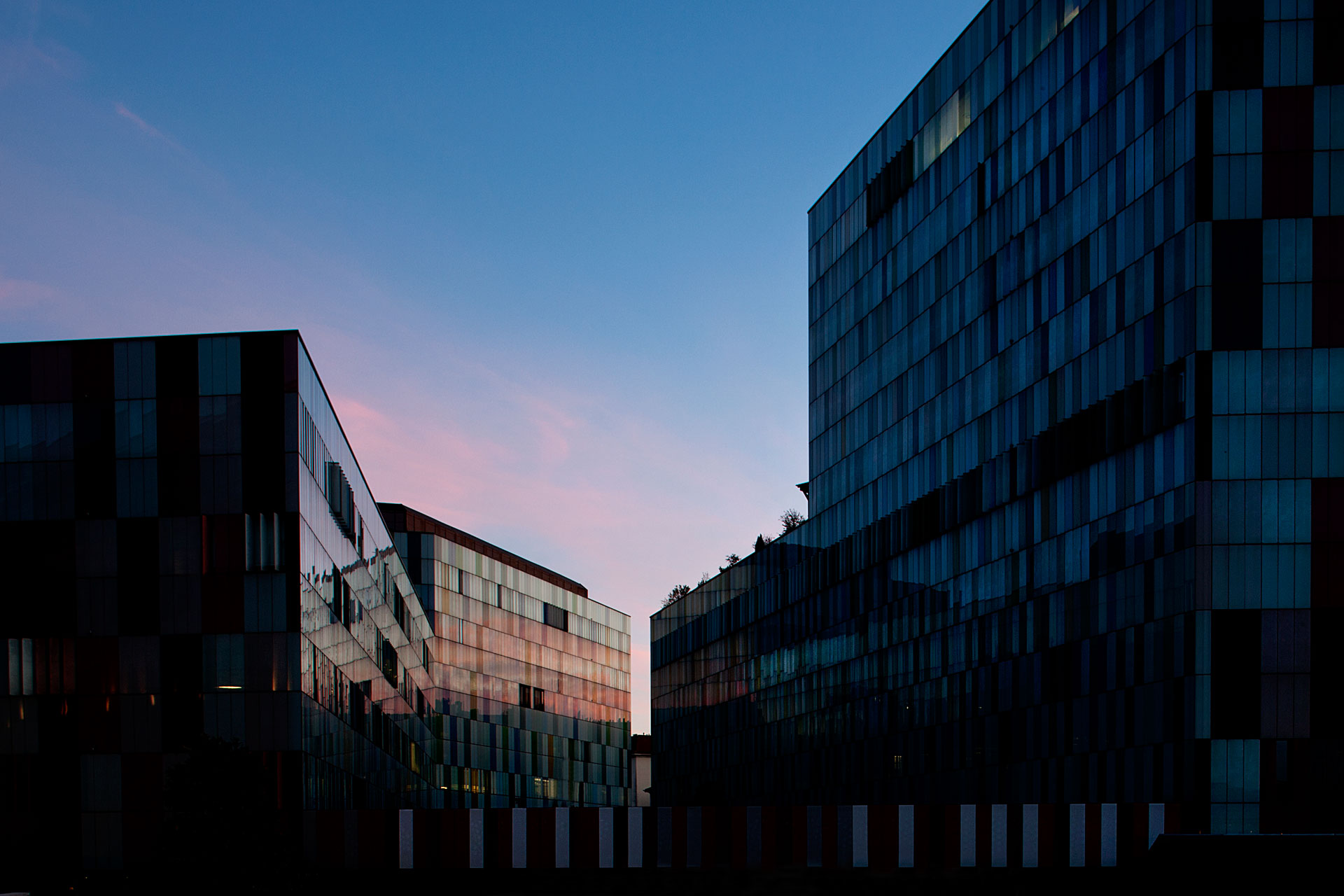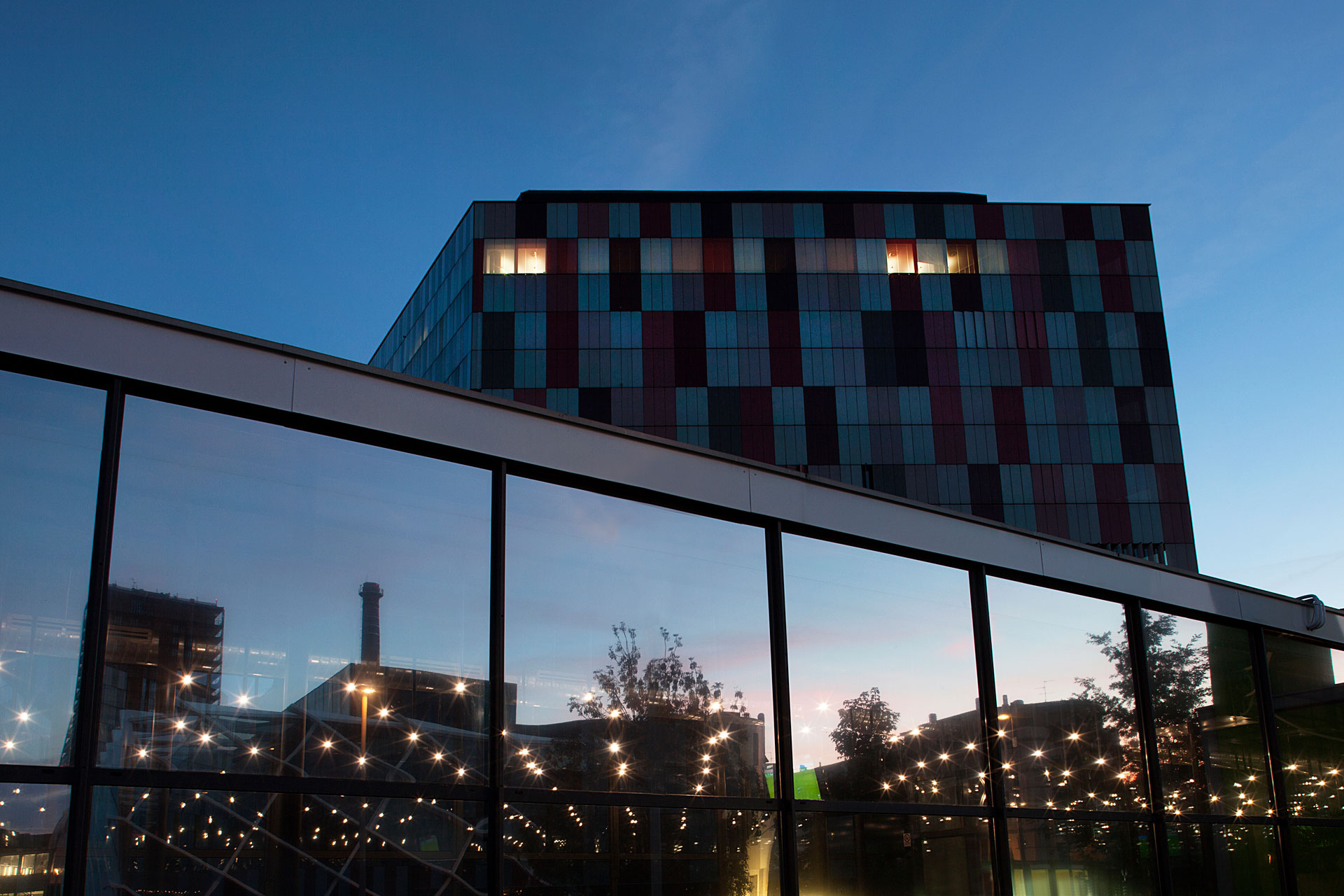 © Cristiano Bendinelli-Nano Production