The Open 336 project involves the new construction of an office building located in Milan, in viale Sarca 336. The area is part of a heavily man-made site, characterized by logistic/commercial and tertiary / management settlements.
The volume is to be built on the site of an existing building wich counts three floors above ground, already demolished both in its elevated and underground parts. The project involves the construction of 2 underground levels that will host parkings and technical rooms, a ground floor with ancillary activities to the offices (reception, meeting rooms, technical rooms, …) and4 floors above ground dedicated to office use.
Access to the building is located on the side of Viale Sarca in a central position. On the sides of the main entrance area, in addition to the technical rooms, has been planned a retail area with direct and separated access. The regular floors layering is interrupted by a terrace set up on the fourth and top floor, which offers a panoramic view over the south of of Milan. The flat roof hosts technical rooms in addition to the photovoltaic system panels.
STRUCTURAL DESIGN
The structural project of Open 336 started with soil containment works such as to allow the deepening of the excavation and the subsequent construction of the underground levels. In order to reduce the soil pressure and settlements a raft foundation system has been used in lieu of ground beams. Open 336 structural system is made of cast in place RC columns and beams. Precast moles panels (spiroll) and a concrete topping is used for all floors.
SCE Project is involved in the structural design, in the structural construction management and in the general construction management for the project Open 336.
Photos © Architectural Photographer and Artist Lorenzo Zandri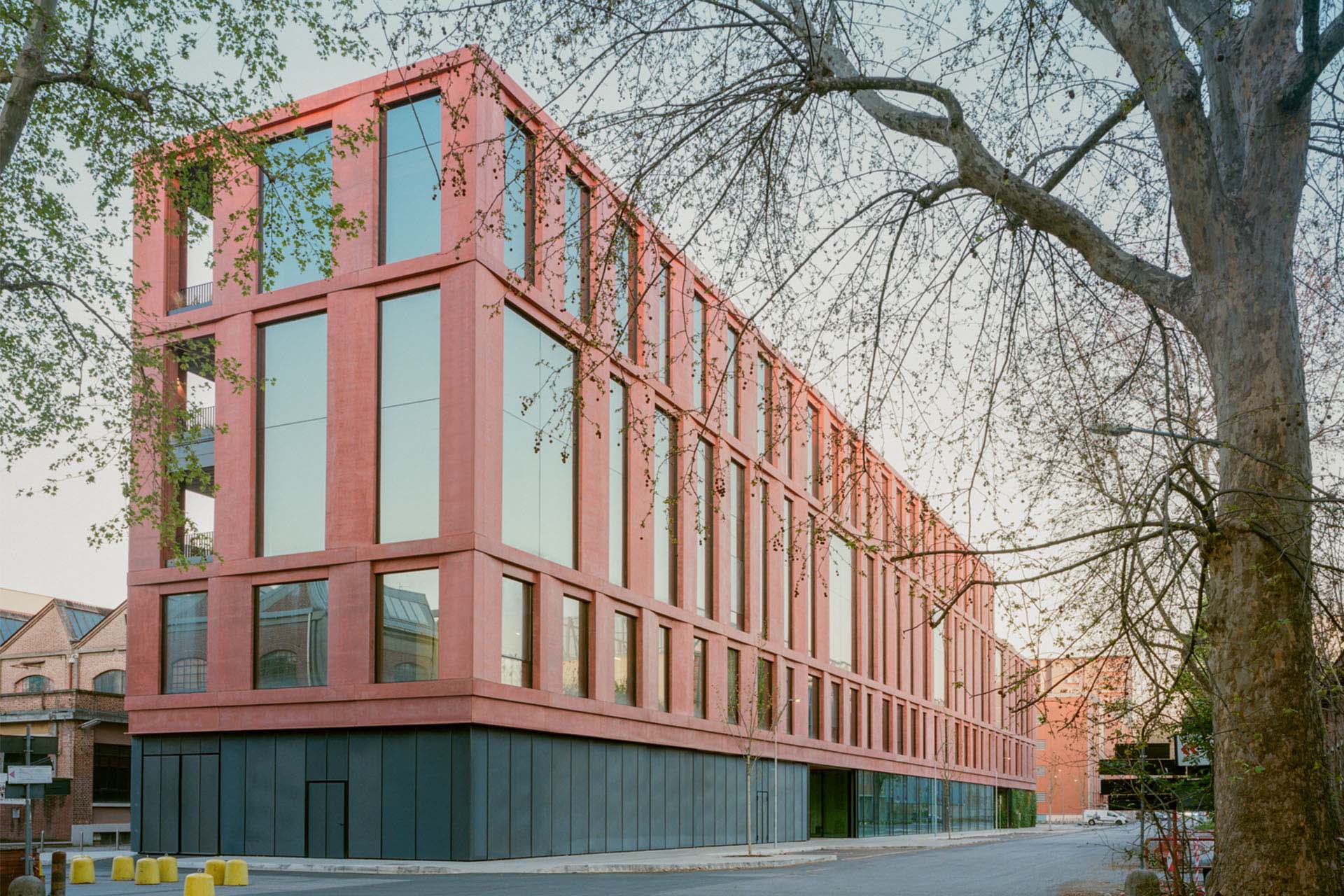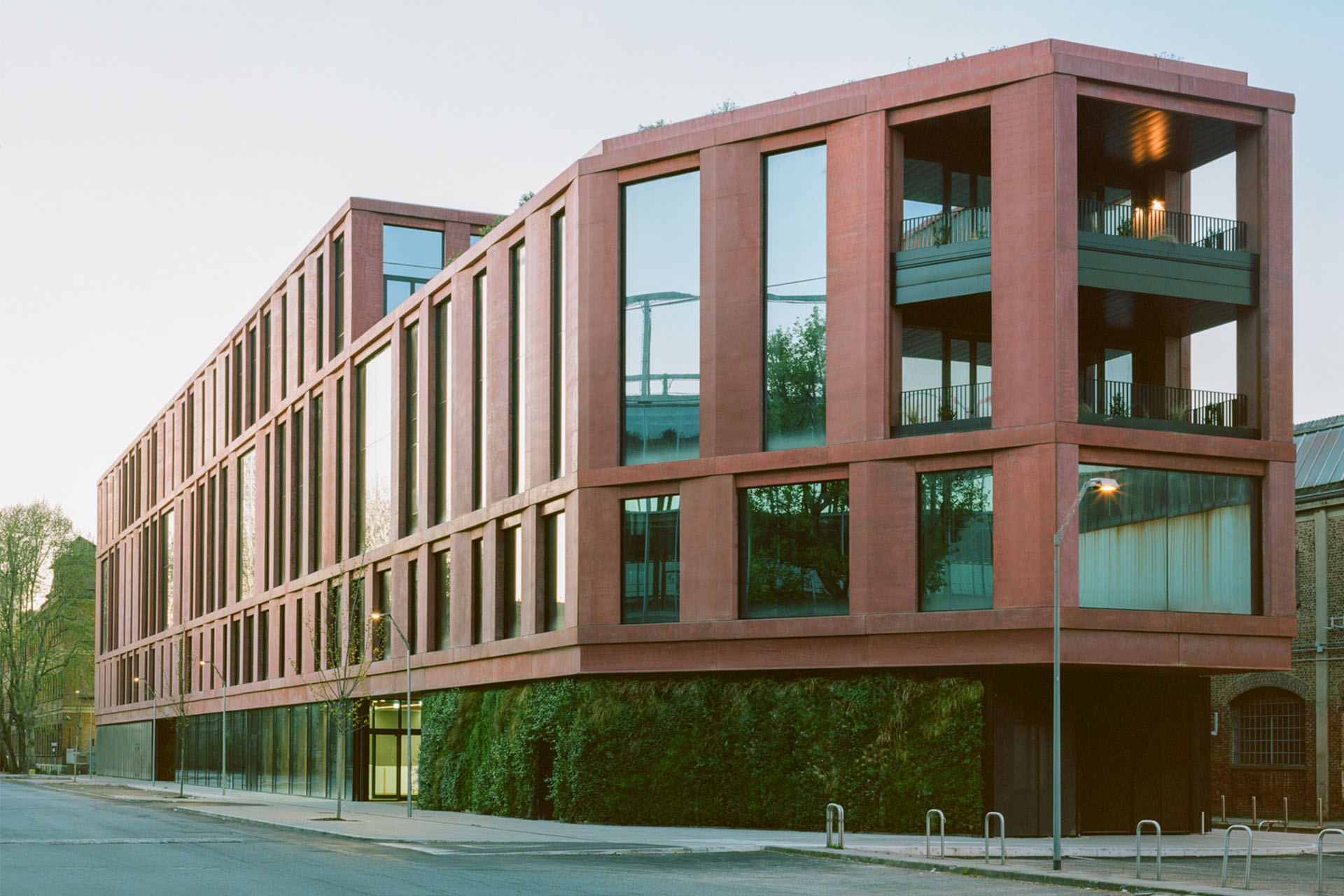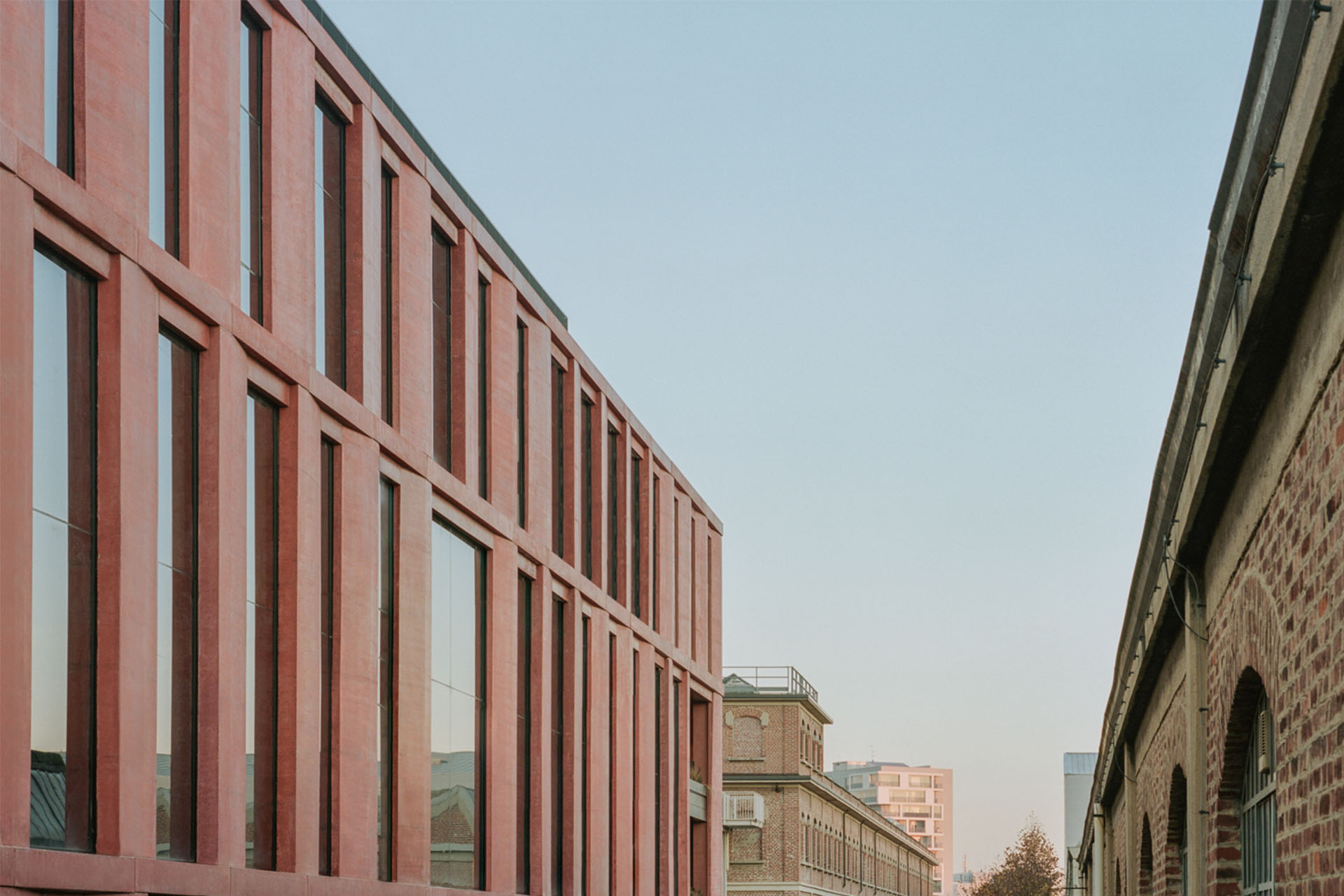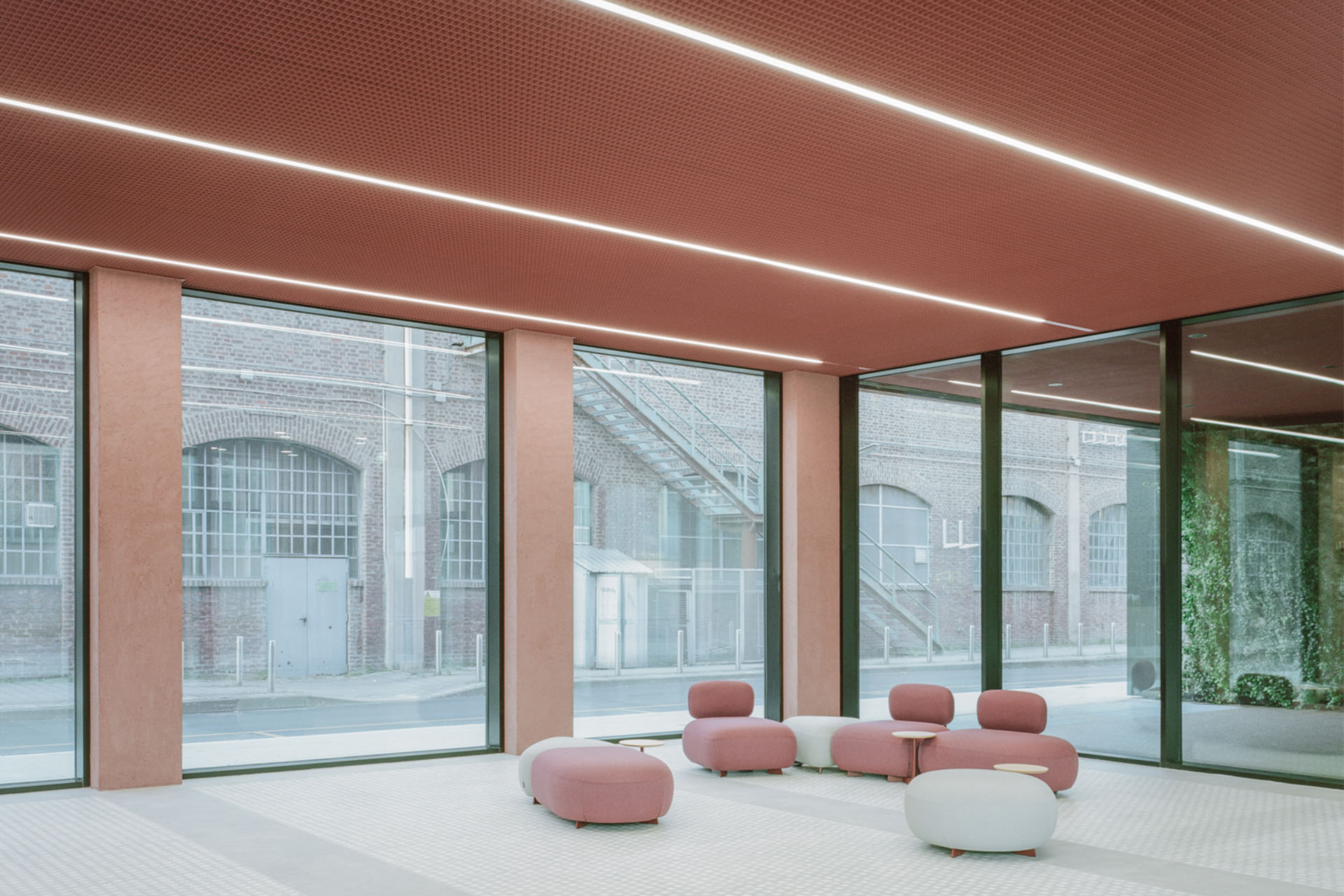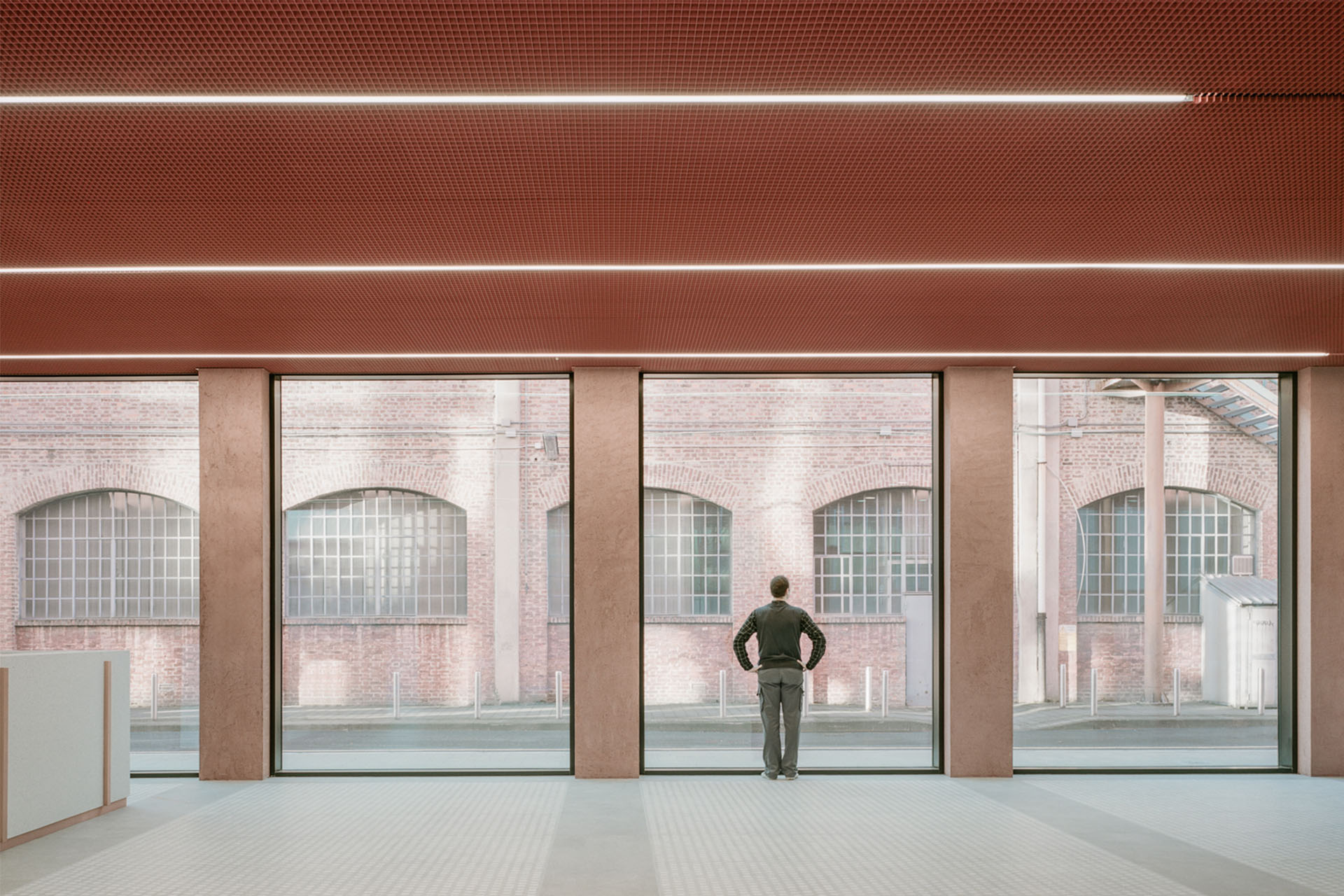 Photos © Architectural Photographer and Artist Lorenzo Zandri