OFFICE BUILDING "THE TORCH" VIA KULISCIOFF
The project involved the construction of a laboratory building called "Torre" or "The Torch" located in via Kuliscioff in Milan. It is a building that is easily recognizable by its dynamic "double skin" glass facade and circular offices, a style icon at the center of a business district. The ground floor hosts a multi-purpose space for casual use, a lounge area with direct access to the exclusive garden while the roof-top terrace offers a panoramic view of the whole city with windows that create a transparent space suspended between earth and sky.
The building has two underground floors for parking and technical rooms, six floors above ground for workshops, with inter-floor space of 4.16 m, for a total height of about 24 m. The basement floors have a rectangular shape with dimensions of about 50×50 m, while the floors above ground have a circular shape with average diameter ranging from 30 to 35 m. The whole building (with the exclusion of some parts of the first floor slab and the gym roof made of steel work) is made of reinforced concrete while all the floors are made of pre-shaped shutter form-work.
SCE Project was involved in the technical and construction structural design and in the structural construction management of the office building The Torch in Via Kuliscioff, Milan.
©Cristiano Bendinelli-Nano Production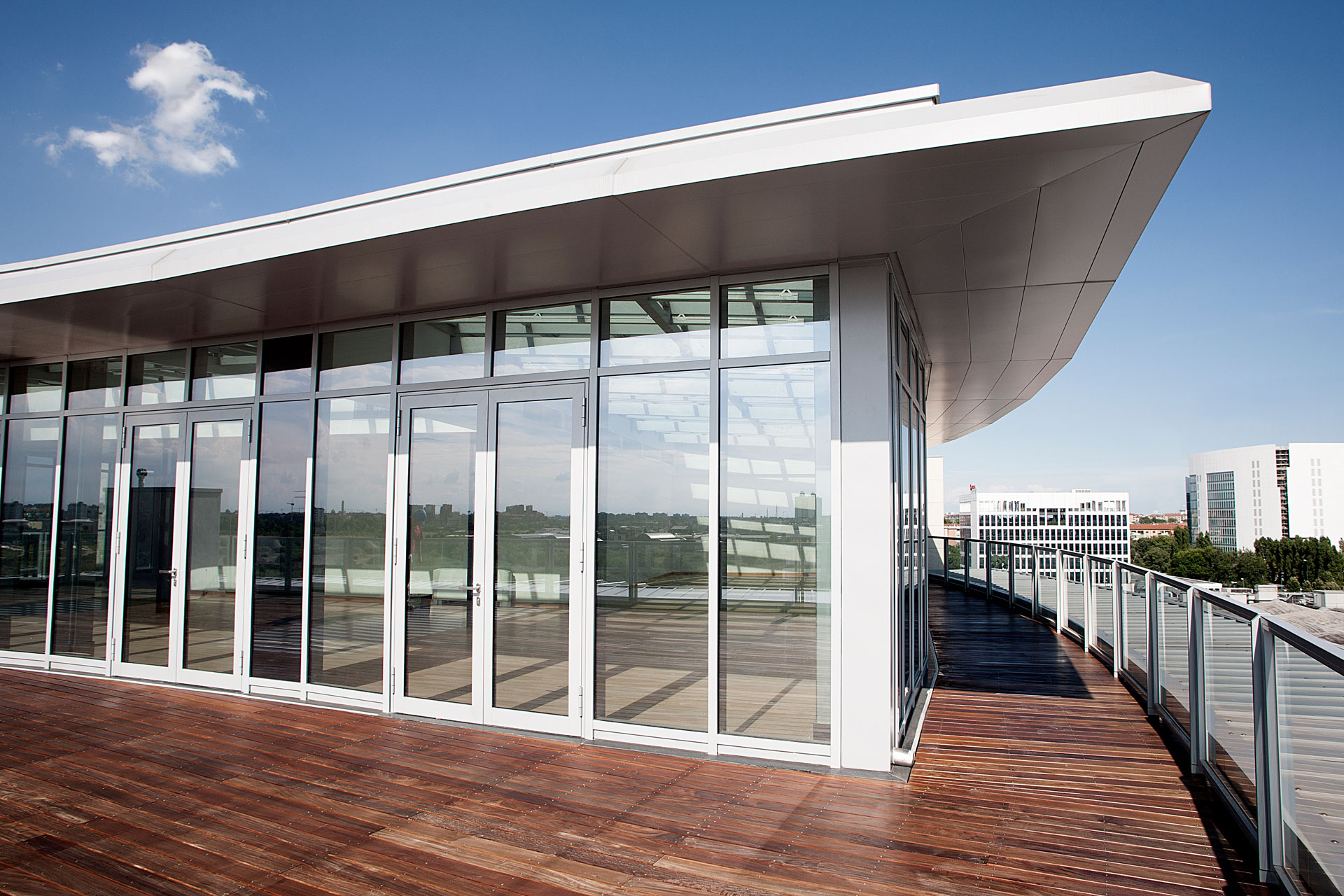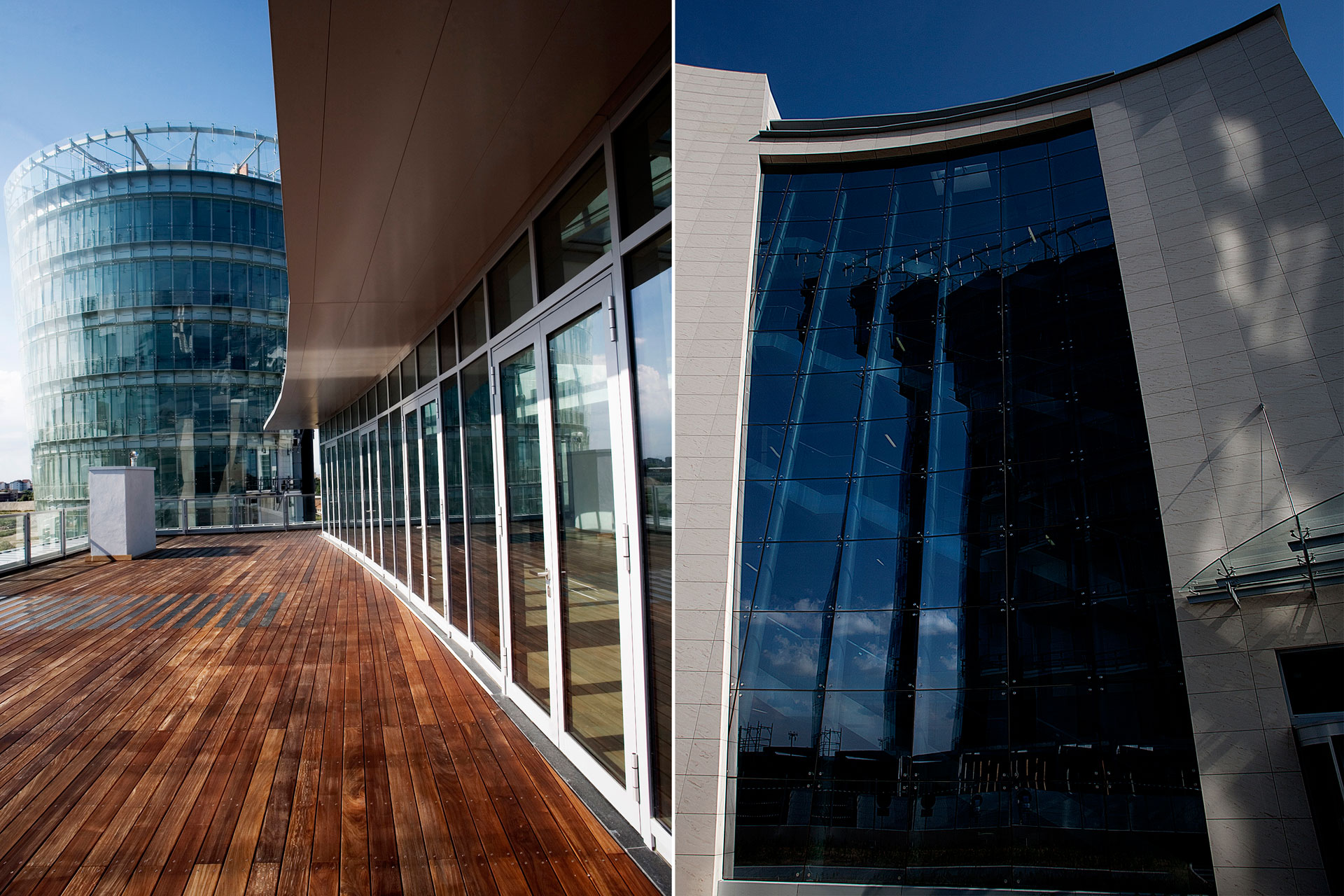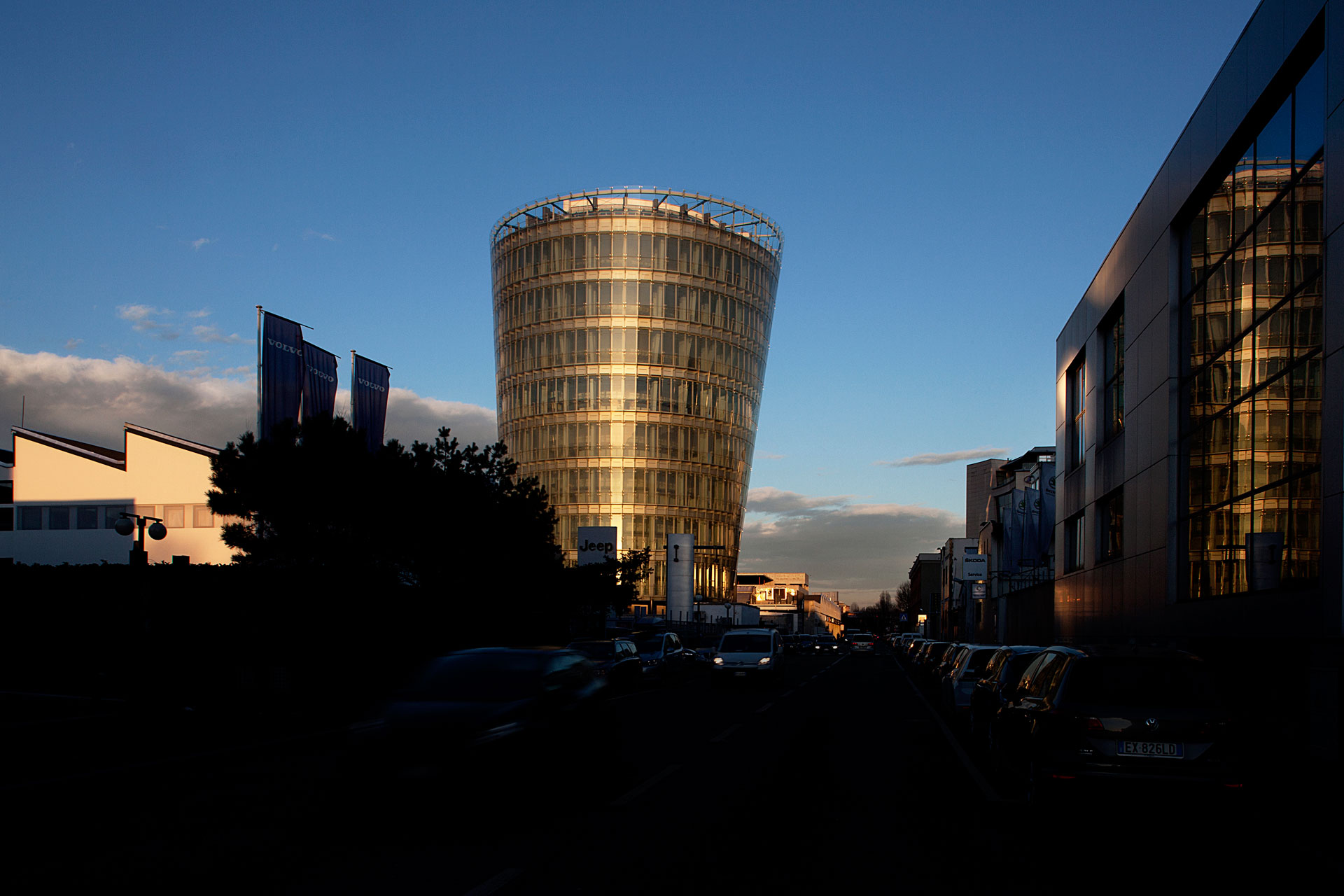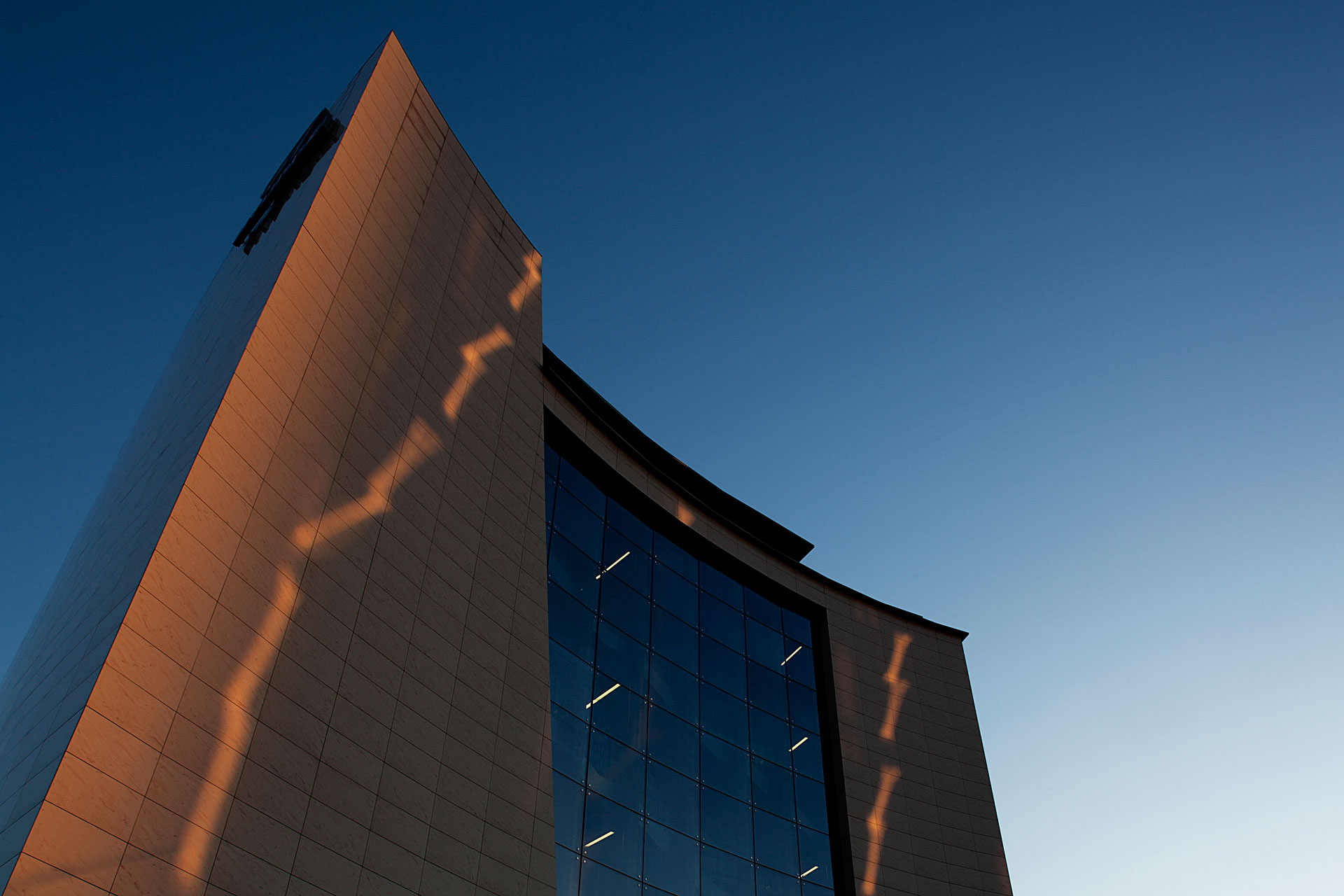 ©Cristiano Bendinelli-Nano Production