Complete renovation of the historic hotel Eden, located in via Ludovisi in Rome, between Villa Borghese and Piazza di Spagna.
The concept design and developed design phases, in particular, required careful coordination for the coordination between MEP design and fire protection engineering, looking for structural solutions with the least impact on the performance of a 19th century historic building, characterized by load-bearing walls and ceilings with rafters and arches. A careful investigation phase and preliminary assessment of static and seismic vulnerability was carried out, also considering the work done during previous renovations, which had already altered the original structure.
Among other things, the work was aimed at the creation of a spa on the ground floor, the complete renovation of the panoramic restaurant on the top floor, the development of vertical circulation with the insertion of new and faster elevators, the adaptation of escape routes and the reinforcement of the floors, aimed at increasing the resistance to vertical loads and reducing vibrations where necessary.
SCE developed the structural project, from the concept design to technical design as well as obtaining the permits for the structural work for the Hotel Eden in Rome.
© Cristiano Bendinelli-Nano Production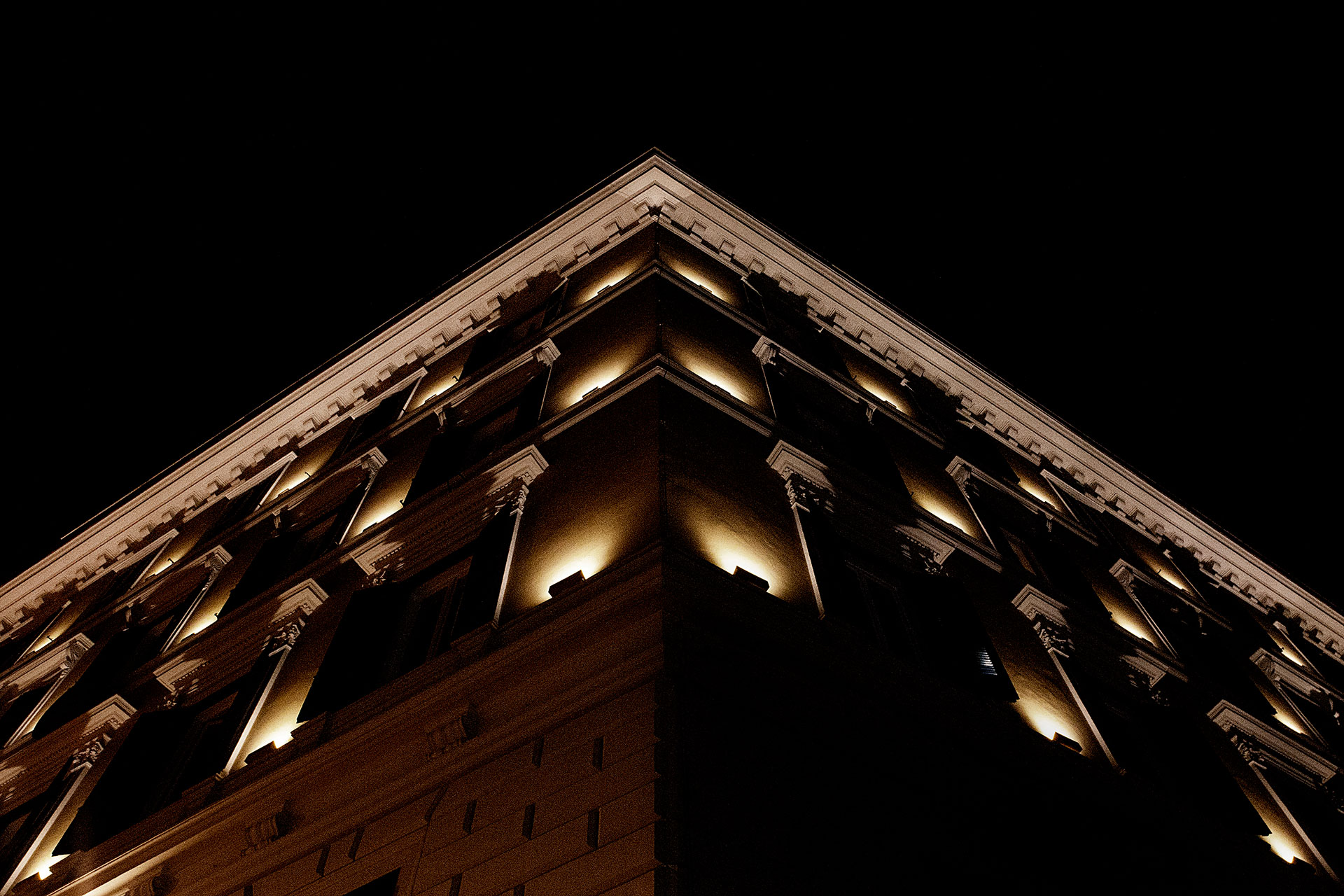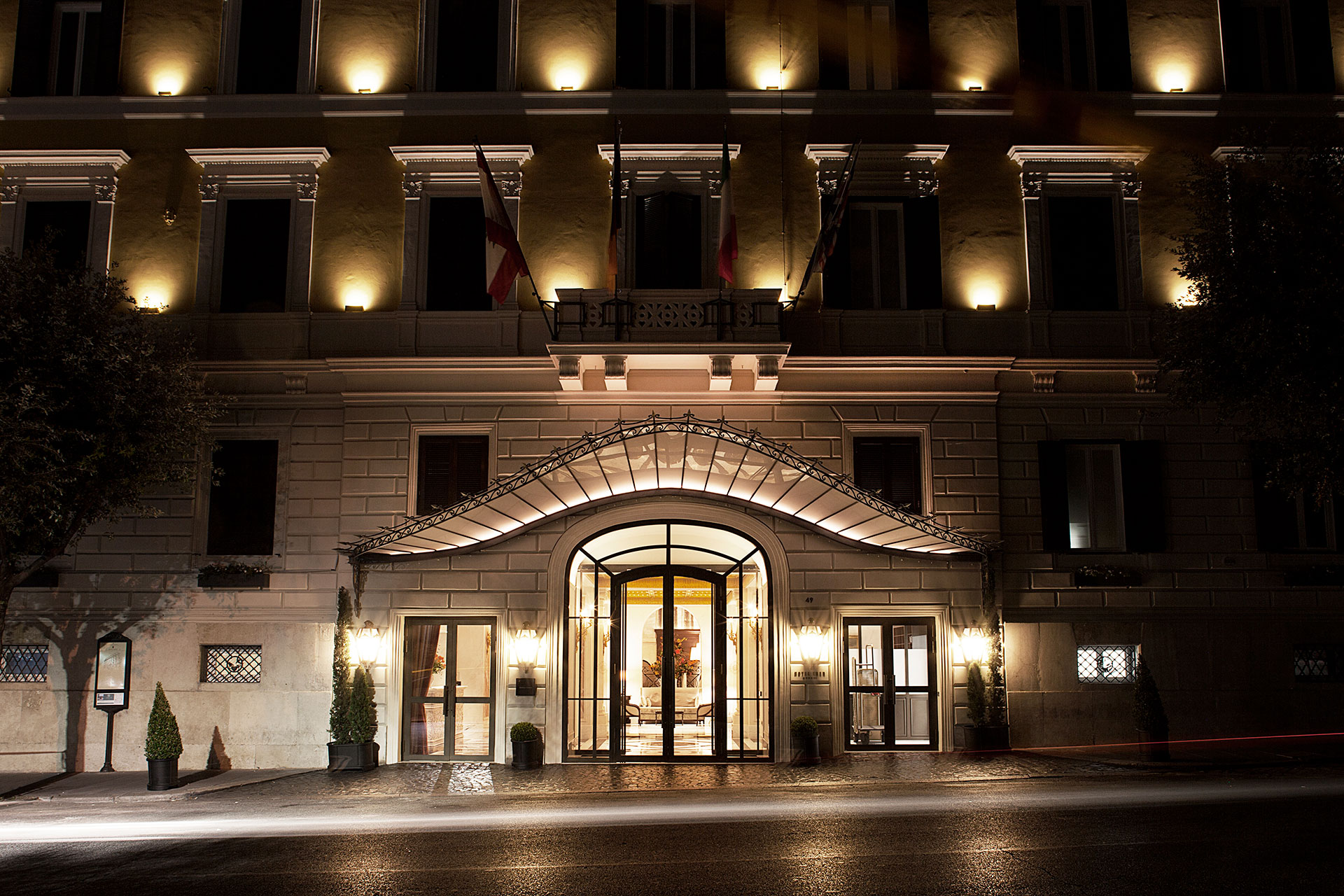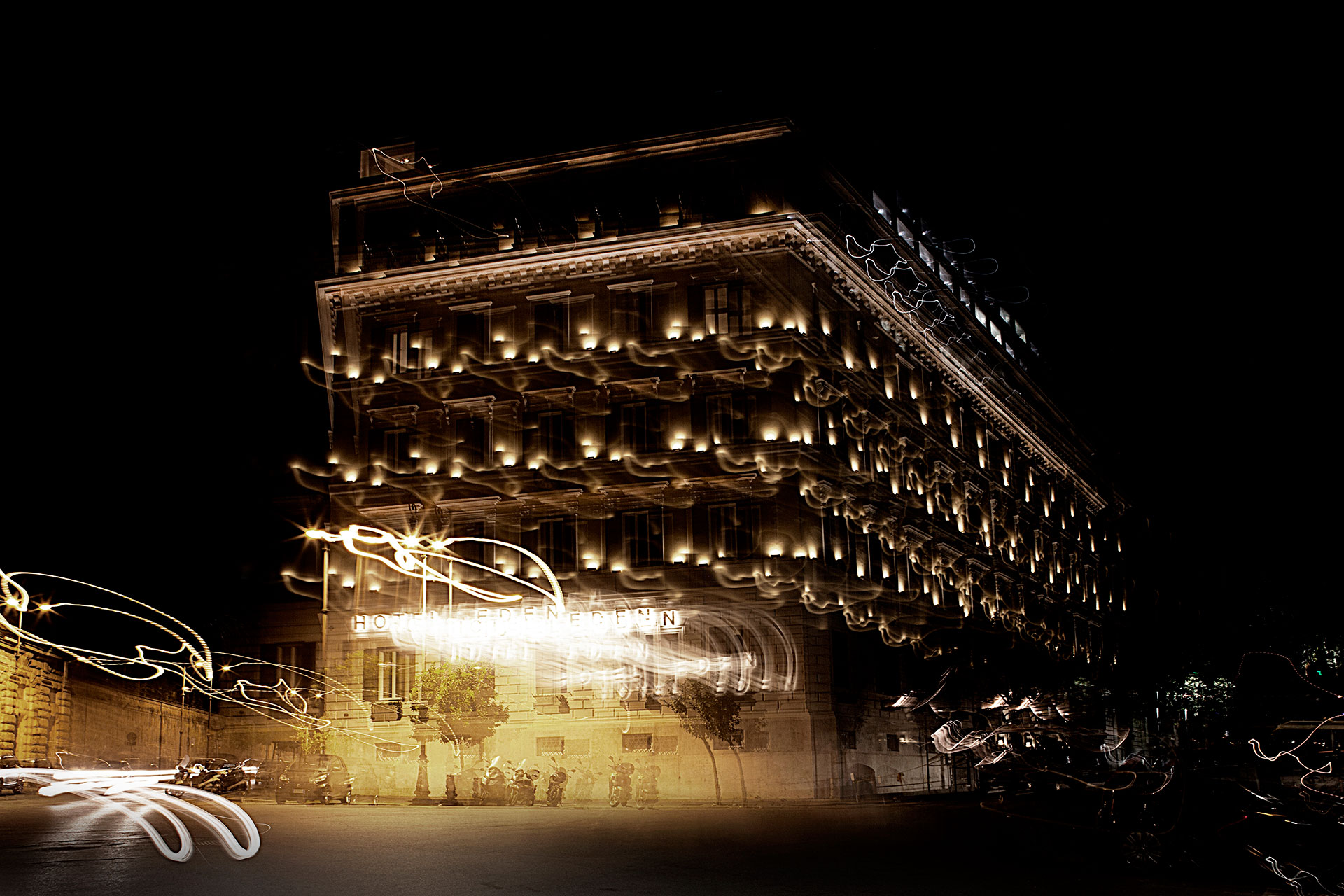 © Cristiano Bendinelli-Nano Production