VIA MAGOLFA/VIA GOLA – HOUSING DEVELOPMENT
New residential complex situated between via Gola, via Magolfa and via Pichi in the heart of the Navigli district in Milan.
The complex consists of several new reinforced concrete buildings designed with similar characteristics to adjacent buildings and therefore perfectly and elegantly placed in the context of the historic Navigli district.
The buildings are arranged along an irregular perimeter, inside which a small green park has been created, with a water curtain and a small central canal. It comes with an underground garage.
SCE Project has been involved in the concept, developed, technical and construction structural design and in the structural construction management.
© Cristiano Bendinelli-Nano Production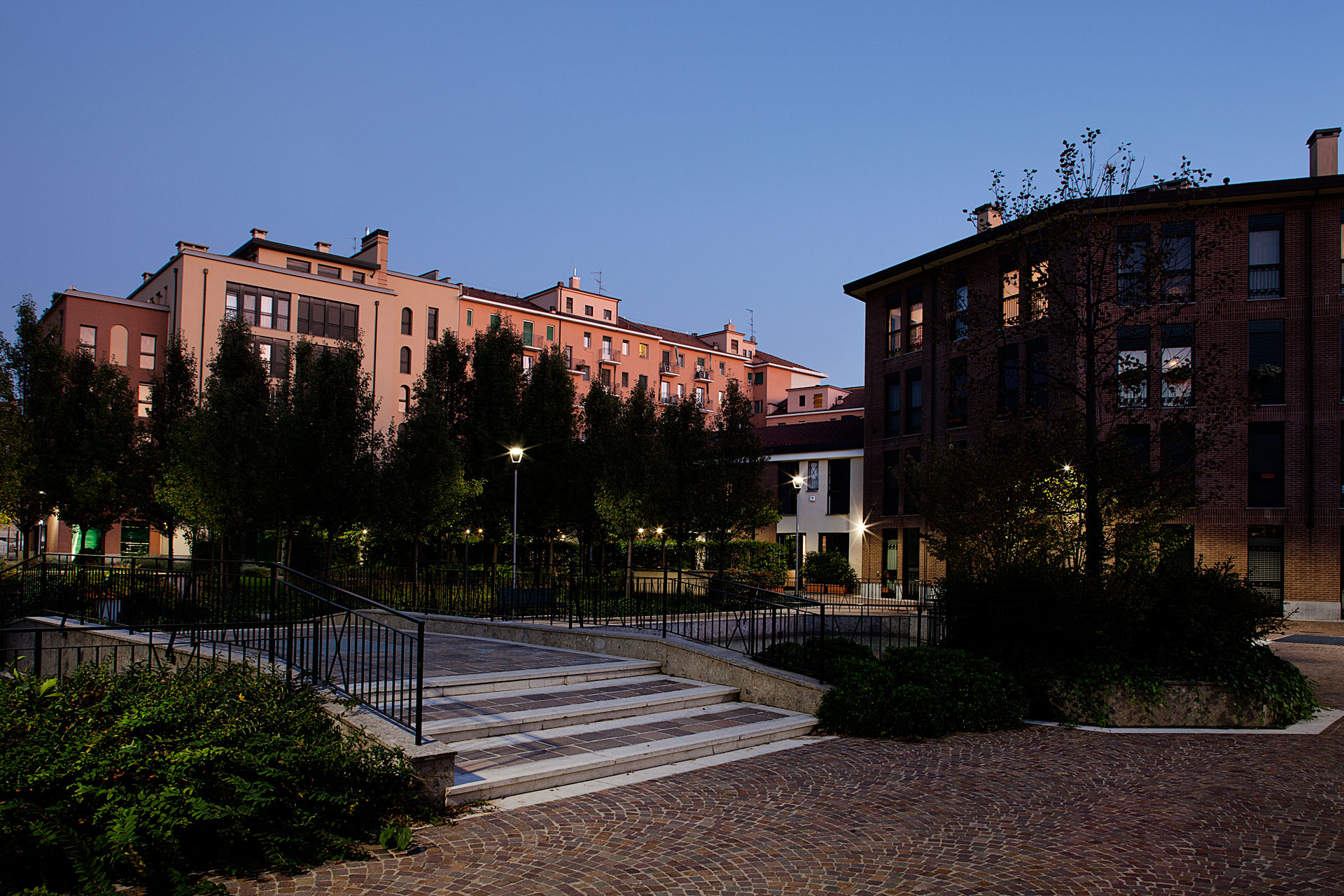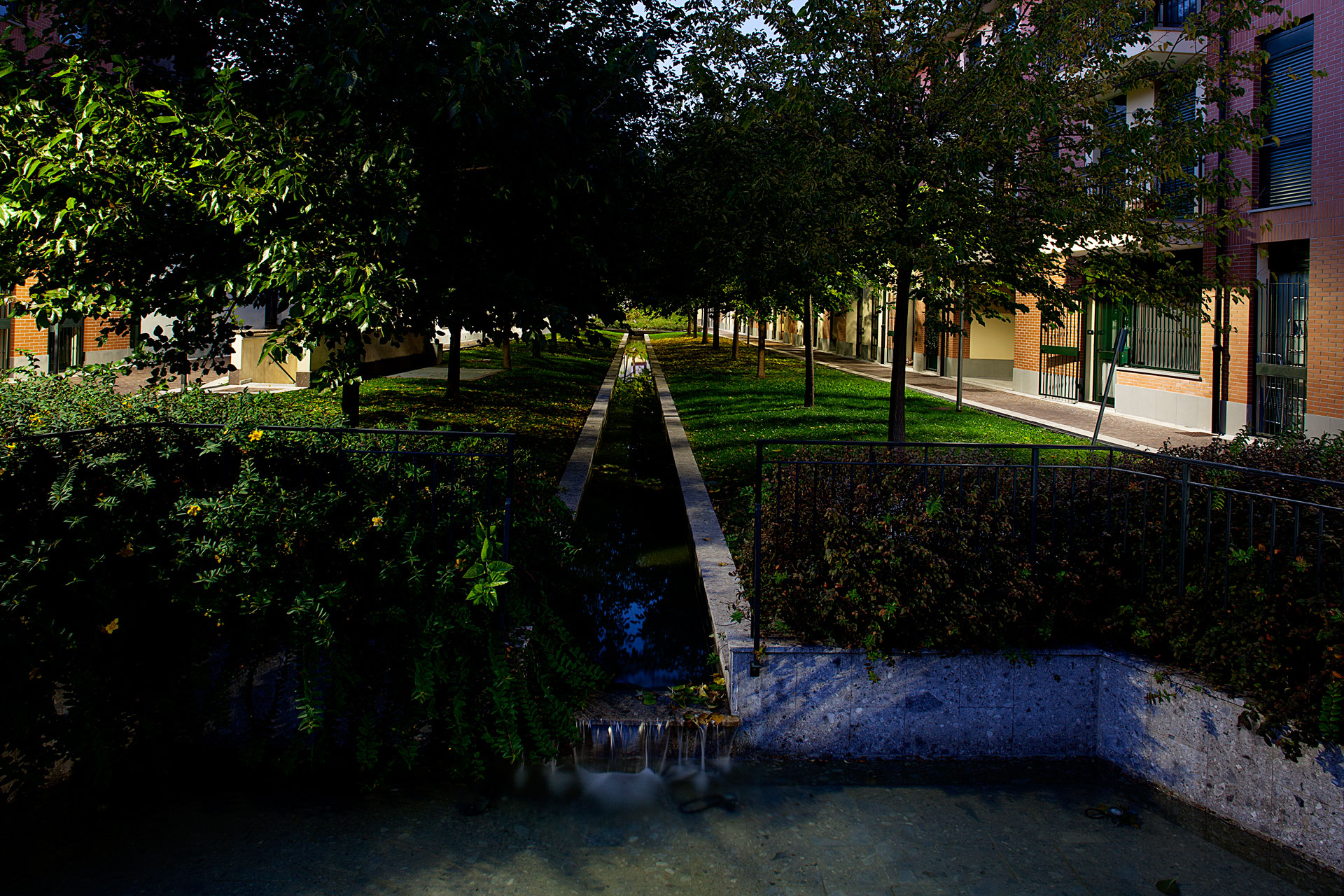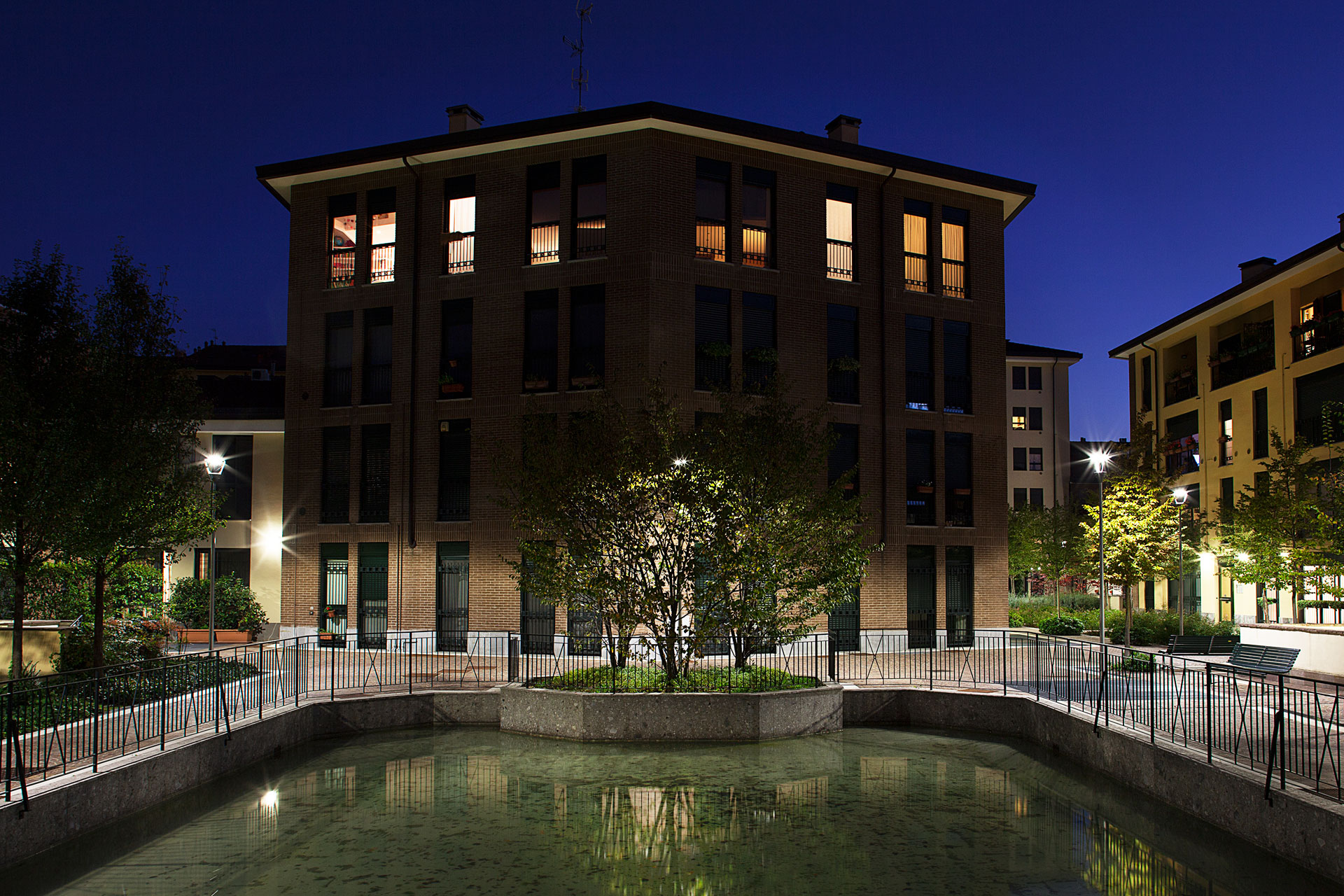 © Cristiano Bendinelli-Nano Production