Characterized by large windows that allow a breathtaking view of the city of Milan and its surroundings, the top floor of the Pirelli Tower, also known as "Pirellone", remains one of the most evocative places in the city of the Lombard capital. True to the theme of communication between building and city, and Gio Ponti's original Belvedere concept, the restoration project proposes a public square to be exploited in several different ways.
Besides serving as a space to stage temporary exhibitions, conferences, concerts and so on, it also plays an institutional role as a venue for local government events and official meetings. But here too, rather than performing this function outside the public sphere, in some remote or secret location, it is situated right in the middle of the square: a "pod" of white glass constructed using the most sophisticated engineering techniques in the center of the 31st floor.
Glazed steel ribs were fixed to a rectangular beam supporting the pod. A secondary structure was built on the main structure (ribs) to which the supports for the laminated screen-printed glass covering the pod were fixed. The choice of coating material was guided by the desire to emphasize the contrast between the brightness of the Pod and the roughness of the exposed concrete structure. With a view to preserving the original identity of the space – the theme of the entire operation – all structures were constructed as removable superstructures.
The supporting structures of the "pod", the counter-ceiling (placed centrally to cover the MEP systems) and the new floor, laid on the existing one, were conceived as "reversible". In the interspace between the new and the original floor, technological and air conditioning systems were installed so as to be easily removed.
SCE Project was involved in the concept and developed structural design of the Pirelli Tower 31st Floor in Milan.
© Cristiano Bendinelli-Nano Production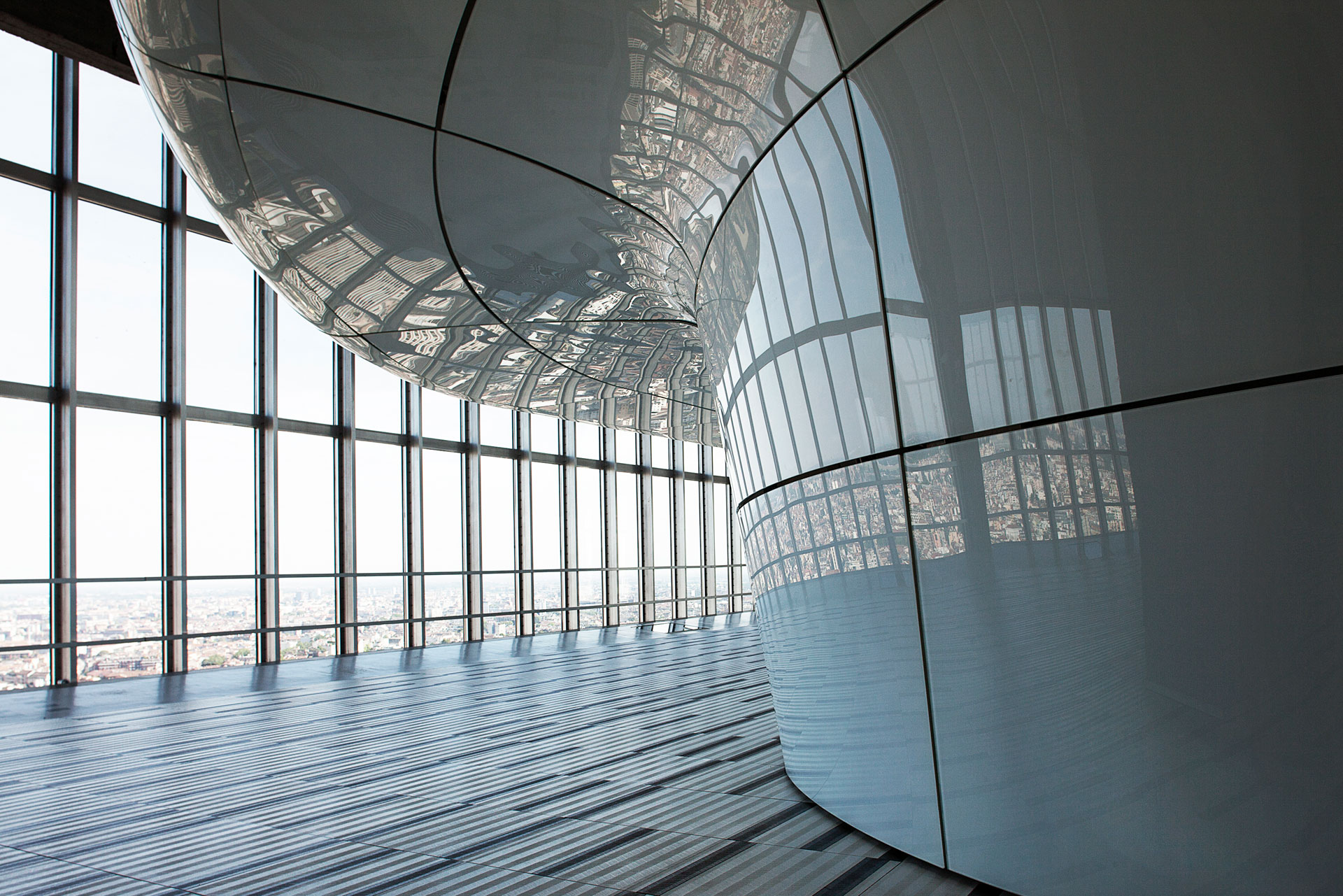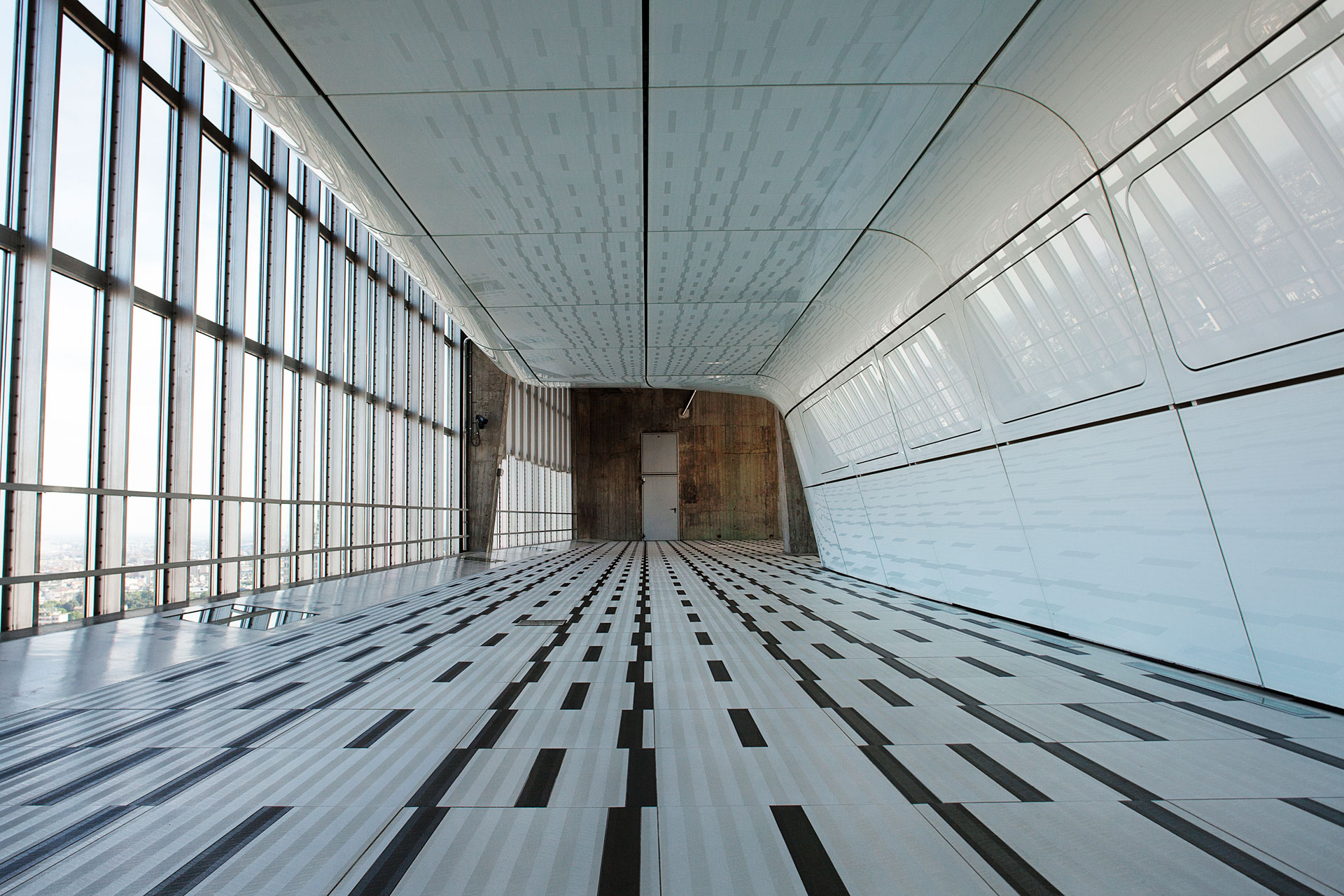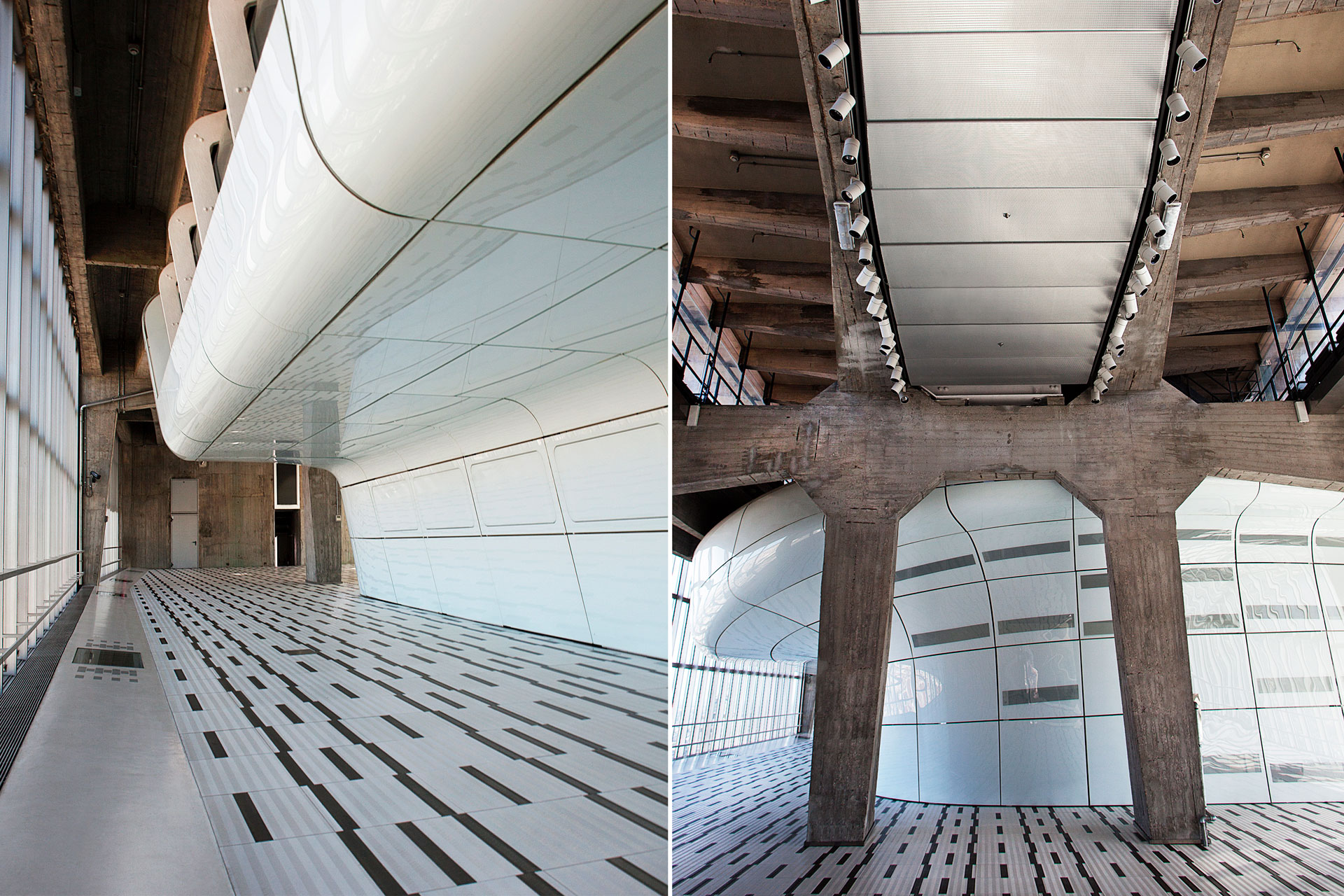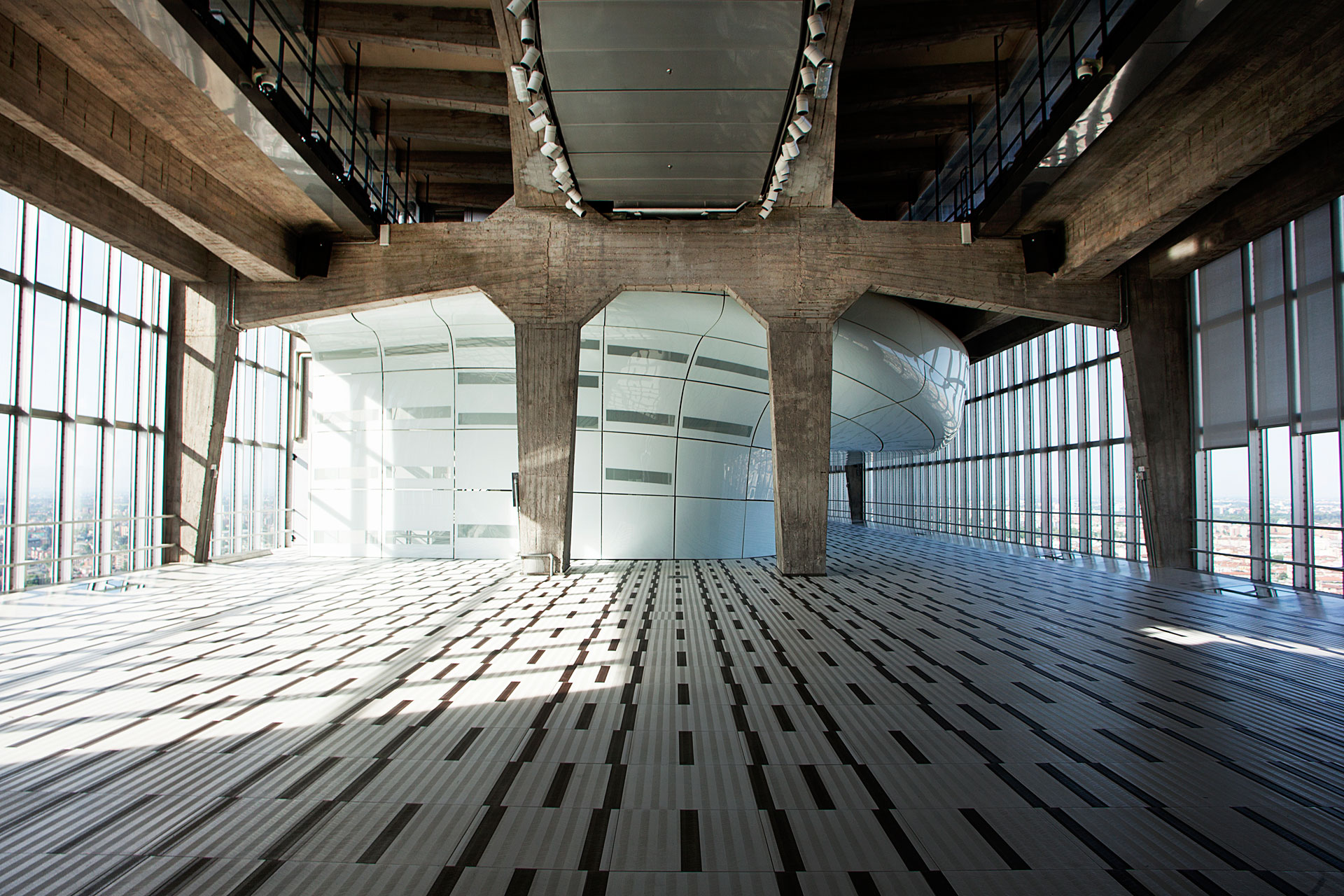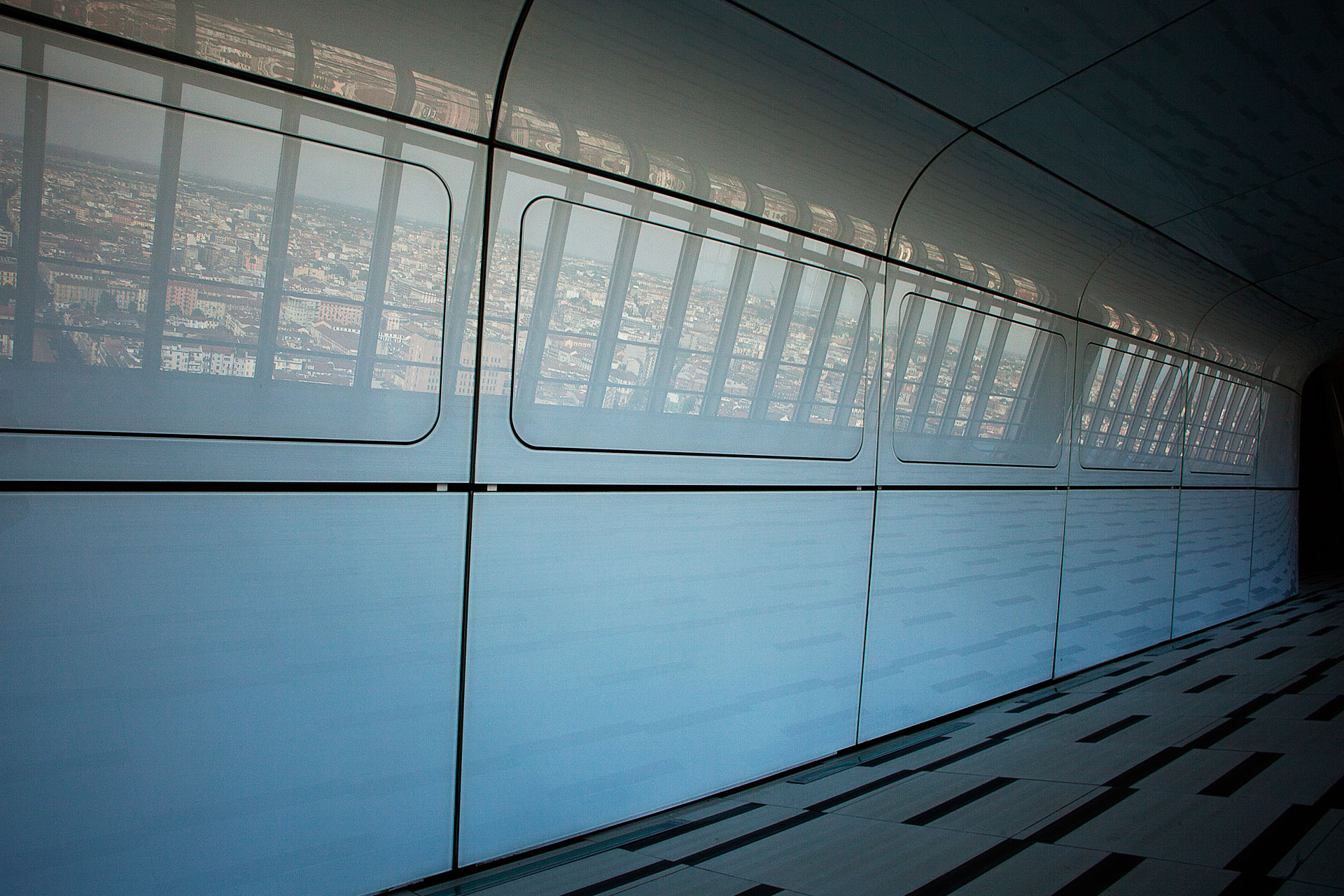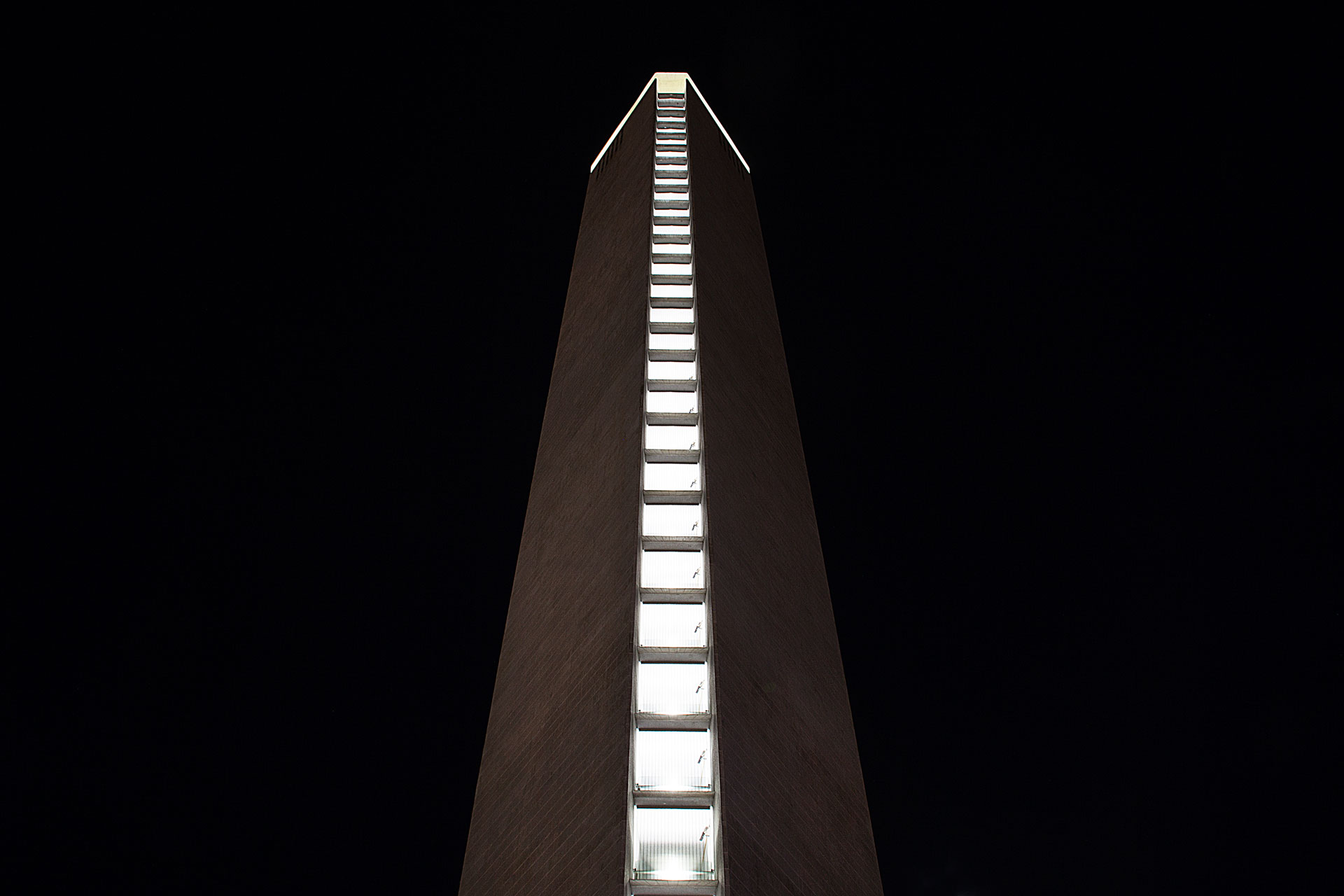 © Cristiano Bendinelli-Nano Production